Being a married man at 37 is far different than being a married man at 22, says Kevin Hart.
During his appearance on "Oprah's Master Class" this weekend, the comedian opened up about his marriage to his first wife, his "community college sweetheart" Torrei, and his marriage to his second wife, Eniko Parrish, comparing the two relationships and what he learned about both marriage and himself through each experience.
"My first marriage, I got married too young," Hart says. "It was young, young love."
Despite this love, the fast-paced lifestyle of a bourgeoning comedy career took a toll that Hart believes neither he nor Torrei was equipped to handle in their 20s.
"I have to be different to get different."
"In any relationship, it's very hard to understand being gone," he says. "It's very hard to understand coming in the house [at] 3, 4 in the morning on a consistent basis. As a comedian, we're out until 5 a.m., but you can't tell a person that that doesn't understand that world."
Hart also takes responsibility for his role in the breakdown of this marriage. "I was guilty of being caught up in the fast-paced lifestyle," he says. "I was a boy. I was an immature boy, and she was an immature woman."
Fifteen years later, however, is a different story. Kevin married model Eniko Parrish in 2016 after seven years of dating and feels much more prepared for marriage this time around.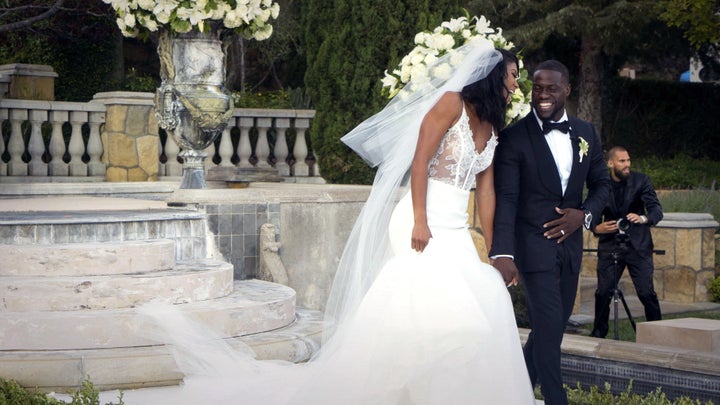 "In this marriage, she was able to get a Kevin 2.0 ― a Kevin that's a grown man," he says. "I have to be different to get different."
Hart explains that he deliberately approaches this marriage differently than he did with his first, particularly when it comes to his career in entertainment.
"I wanted her to see ― see what it is that I really do, see all of the hard work that goes into it, see what I'm really building," he says. "I'm so open and honest about everything. You become in tune. And when you're in tune, you're in sync. And when you're in sync, you're inseparable."
Before You Go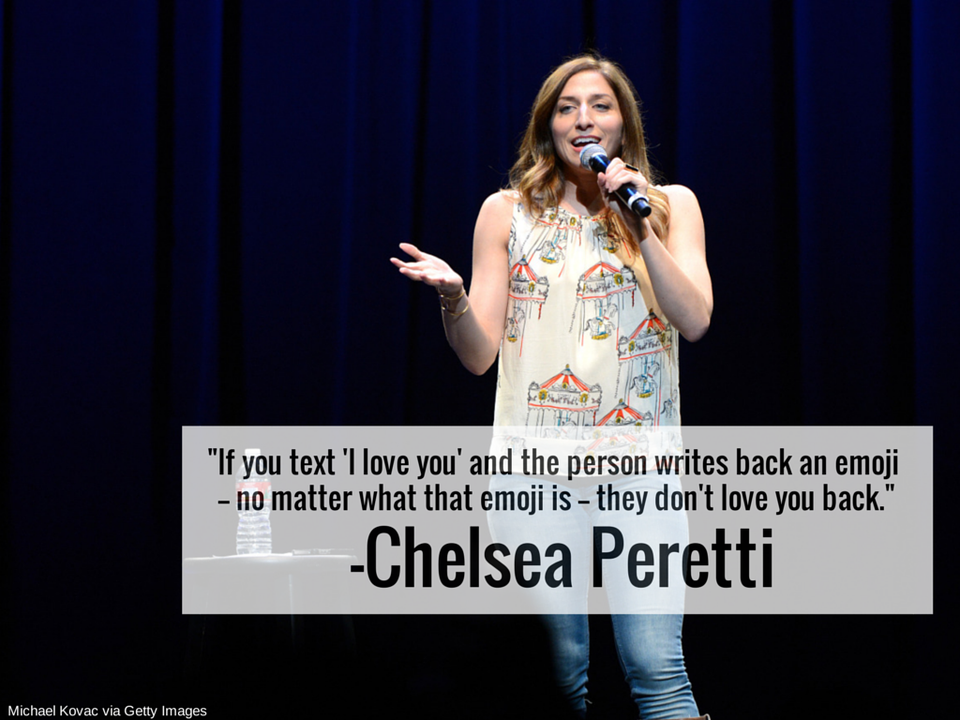 Comedians' Relationship Quotes
Popular in the Community