 Kevin Hart is bringing good news to Philadelphia schools after the district weathered a year of devastating budget cuts.
On Wednesday the comedian announced that he will donate $250,000 to the school district, of which he is an alumnus. According to a video Hart posted on Instagram, his donation will be used to buy new computers.
"Philadelphia, aka the city of brotherly love," he addressed his hometown in the video. "I just heard about all the trouble the school district is going through. So I took it upon myself to take $250,000 and put it in the school system to buy new computers. Not because somebody told me to, because I love you, and I put on for my city."
Philadelphia Mayor Michael Nutter thanked Hart in a statement.
Related
Before You Go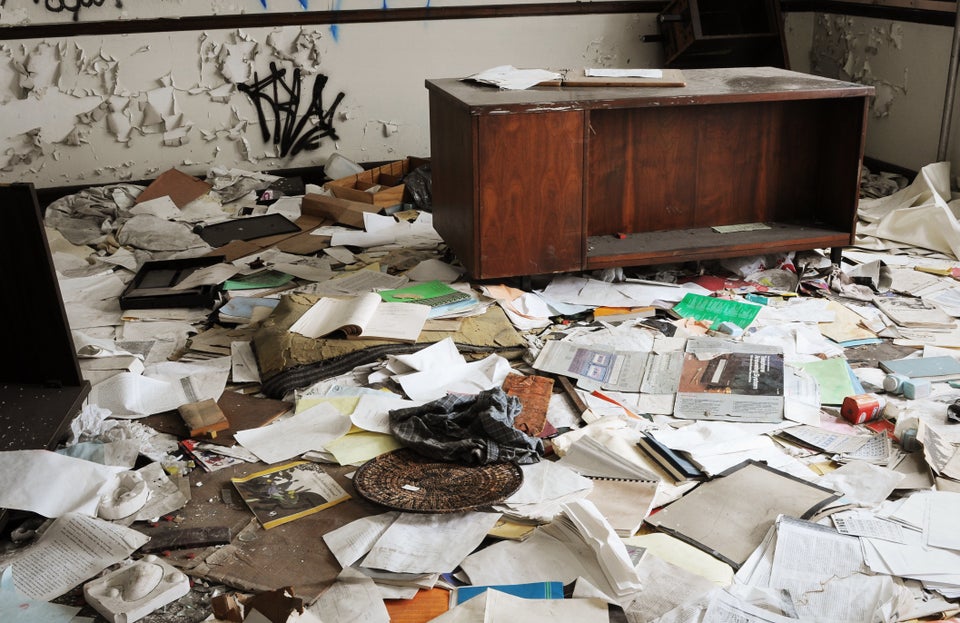 Closed Philadelphia Schools
Popular in the Community