Funnyman Kevin Hart may be lacking in height, but he certainly isn't short on confidence. When the comedian and actor appeared on "Oprah Prime," he told Oprah he's "beyond confident" about his stature.
"I don't believe in doing things to manufacture my body to appeal to what I think people might like," Hart says in the above video. "This is it. This is what I was given. This is my playing cards. If we were playing poker, I've got to make this hand work. This is it for me. And this is what I'm going to ride out. So how do you not embrace it? You get one life. One. You get one life. I'm going to embrace mine."
Oprah asks if he was picked on his height as a child, but Hart says he had a strategy. "I did it before they did," he says. "Self-deprecation."
It's a technique he still uses today. "Anything that the person thinks that they can say, I disarm you of it by saying it myself," Hart says.
His height has been the butt of jokes in movies like "Think Like a Man," "About Last Night" and "Ride Along," but Hart says he addresses it so the focus can turn to his acting.

"Take me seriously," Hart says. "Take me and my role seriously. Take my talent seriously."
Related
Before You Go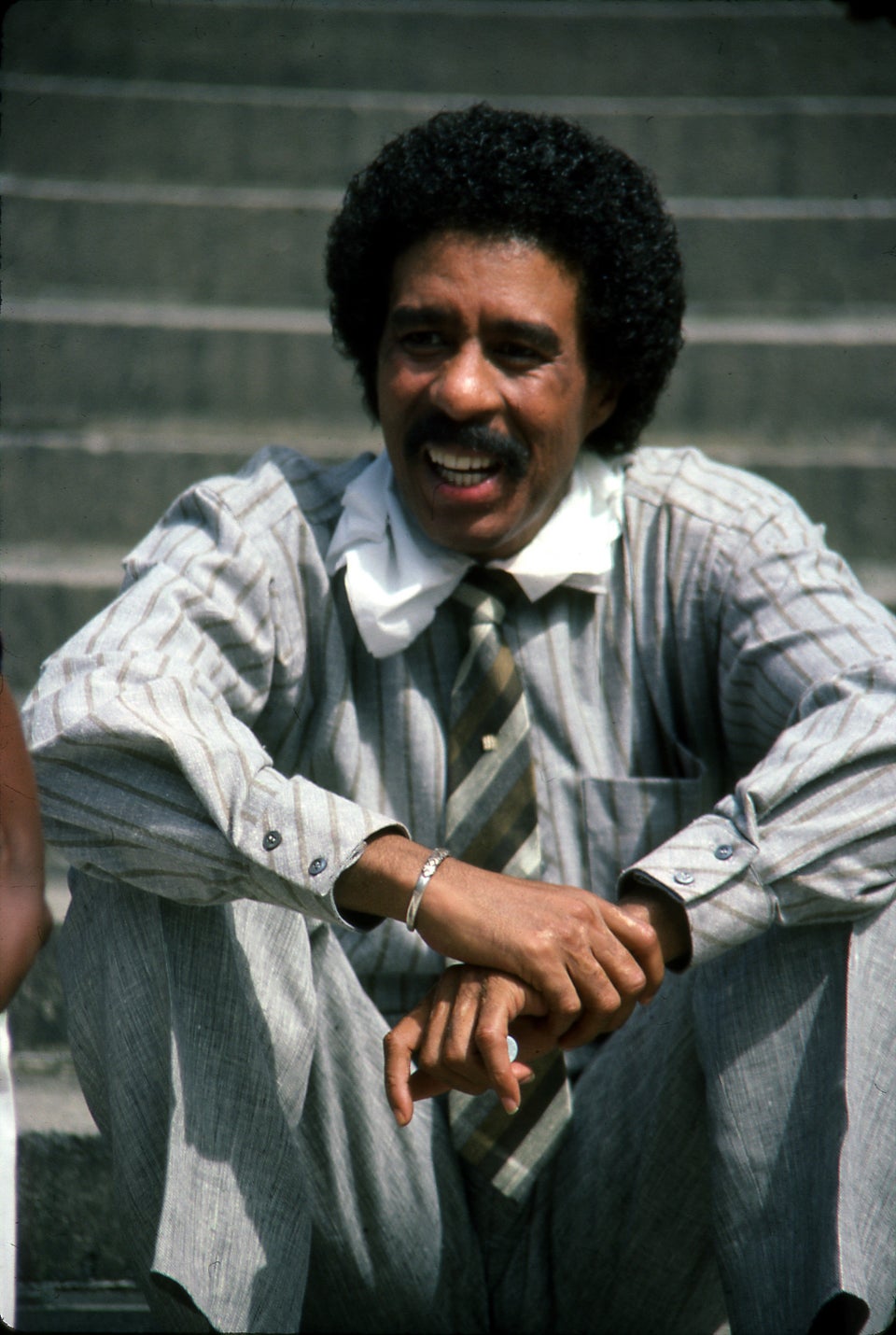 African-American Comedians