 Sacramento Mayor Kevin Johnson has been fined $37,500 for failing to report over $3.5 million in donations he solicited for charity organizations.
KXTV reports the $37,500 fine is one of the largest ethics fines ever handed out by the FPPC against an elected official for non campaign-related actions. Johnson reportedly paid the fine -- which represents less than 1 percent of the overall donations he collected -- last week from campaign funds, according to his aides.
According to the FPPC's report, Johnson cooperated with the agency's probe. He said "the failure to report [the behests] was unintentional, resulting from an administrative lapse and inadequate staff training." Investigators say the mayor did not appear to obtain "any personal monetary benefit as a result of the donations in question."
"While I appreciate acknowledgment in the FPPC report that this error was an unintentional administrative lapse related to efforts to raise resources for charities and civic causes, I take full responsibility," Johnson said in a statement. "At my direction, my administration has improved training and tracking procedures to ensure we are fully compliant moving forward."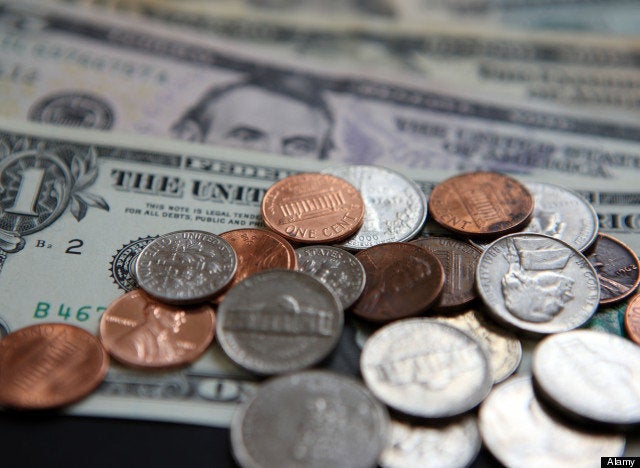 Results Of State Ballot Measures That NEA Was Tracking