When the Jonas Brothers broke up in 2013, fans were left reeling. The band had just reunited after a long hiatus and seemed eager to get back into the studio and out on stage. Kevin, Nick and Joe Jonas had been working on new music and a new album, and they were just days away from embarking on their comeback tour when it was unexpectedly canceled. A few weeks later, the Jonas Brothers officially announced their split.
"We were forced to be together because we were working together; when that's no longer there, then you make the personal decision and choice to spend the time or not," Kevin says. "You learn very quickly where you feel fulfilled and where you don't."
That time apart, he continues, allowed each of the men to pursue individual goals, whereas with the band, it was all about how the Jonas brothers meshed as a group -- which they did, Kevin points out.
"We all had our strengths," he says. "I focused on mine, which was kind of the business side of things and more about the touring and the creative... Nick was all about the music and Joe was about the entertainment aspect and the music."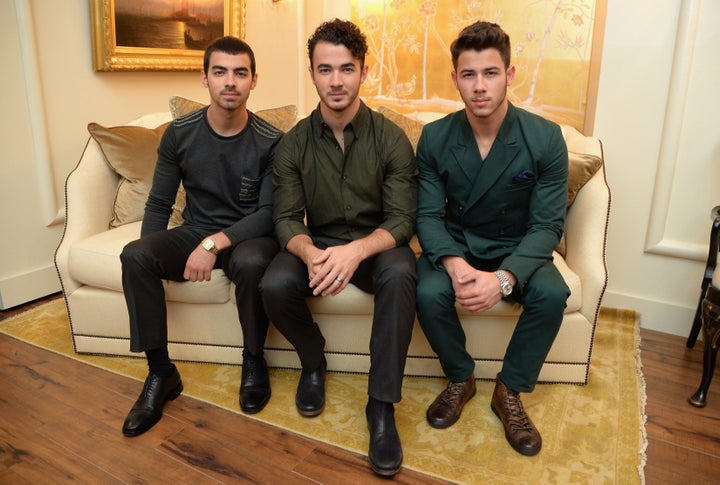 As bandmates, this dynamic worked well. Each brought something unique to the collaboration.
"I think that's just what made us stronger," Kevin says. "But at the same time, it's also what pulled it apart, which I think is inevitable when you're working with your family for so long. Things happen."
During their hiatus, the brothers were able to focus on priorities that didn't relate to being members of the Jonas Brothers.
"Nick had done a solo thing; I had taken a year to just do what I wanted to do here in New Jersey [and] get life set up, figure it out; Joe was also doing TV, doing movies, doing that kind of stuff," Kevin says. "We all became individuals in that moment."
So, when the brothers reunited as a band in 2012, something was glaringly obvious.
"We realized we were different people than we were before," Kevin says. "I think that we just needed the time and the space to explore options without having it [affect] the other people."
Today, Kevin is expecting a second child with his wife, Danielle, and says he is happily focused on his growing family. His relationship with his brothers is also in a good place.
"Now our relationship is much better, stronger," Kevin says. "Joe and Nick see each other on the road constantly for different radio shows and different things. I'm not there as much, but that's because my life here is where it's at, for me."
Kevin's full interview airs on "Oprah: Where Are They Now?" this fall.
Another boy band follow up: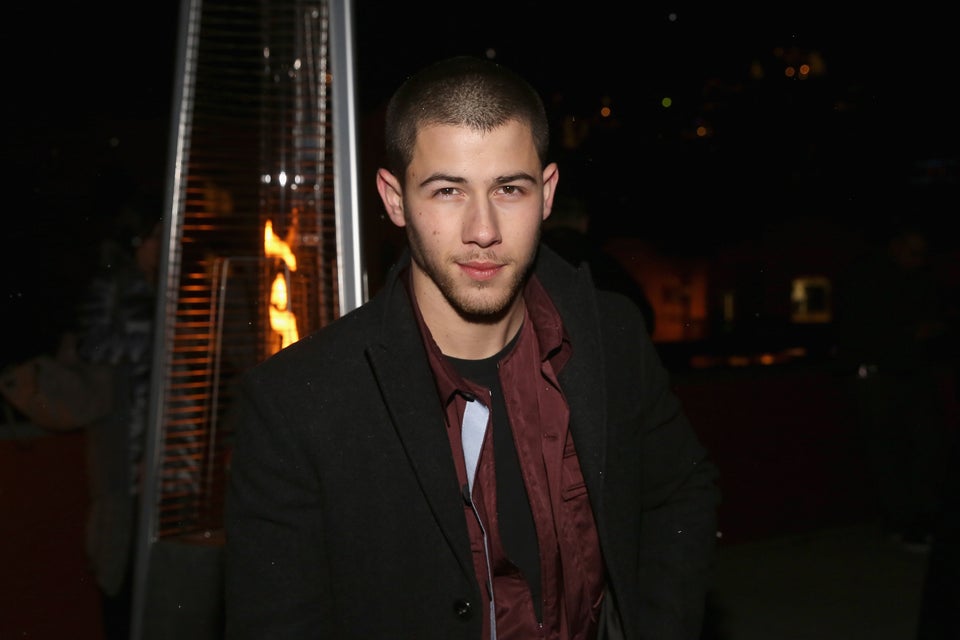 Nick Jonas
Popular in the Community