When Handler asked him the story of how he and Danielle met, Jonas said that he managed to win her over by stalking her. They initially met through a random encounter when both of their families were vacationing in the Bahamas back in 2007. Jonas was clearly interested in her, so he said he tracked her plane home and started calling her immediately.
"It was kind of creepy," he admitted. "[She] probably shouldnt've stayed with me, but she did."
As for that reality show, don't look for lots of ugliness from the couple. Jonas told People magazine that the reality show has actually helped their marriage by encouraging them to communicate more.
"Married to Jonas" premieres Sunday, August 19, at 10 p.m. ET, while "Chelsea Lately" airs weeknights at 11 p.m. ET, both on E!
TV Replay scours the vast television landscape to find the most interesting, amusing, and, on a good day, amazing moments, and delivers them right to your browser.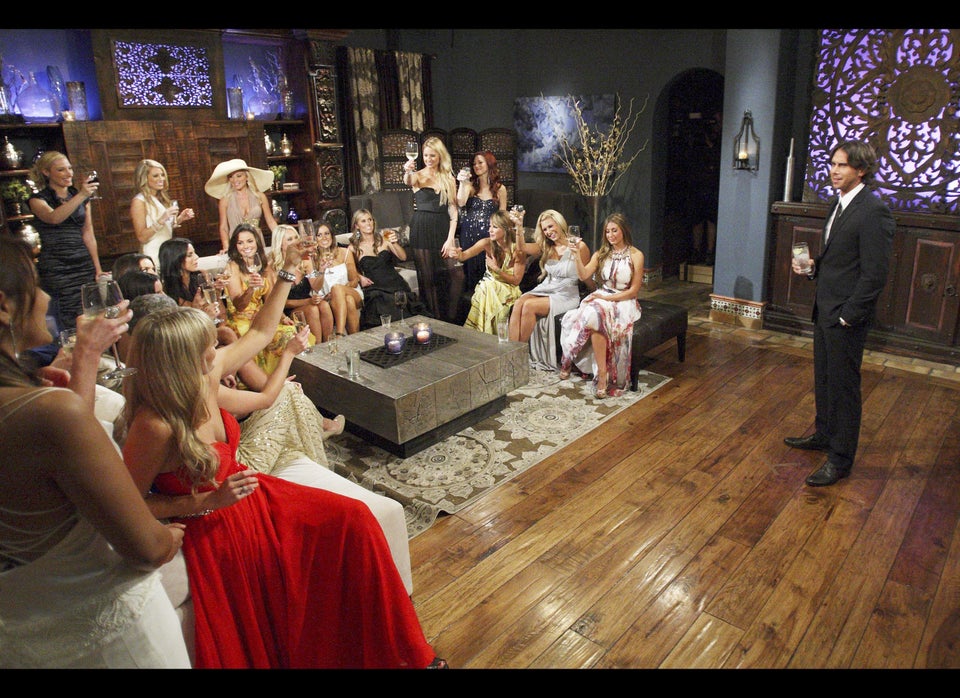 2012 Renewal Index: Canceled, Safe and on the Bubble Shows
Popular in the Community