But not everyone has been as receptive to Judd's work, specifically the Homeowner's Association (HOA) in the town in Riverside, Calif., where Judd lives.
According to his statement, the HOA had released a new set of "Holiday Display Rules" that shut down Judd's project because it was too extreme. The HOA did not immediately return a request for comment from The Huffington Post.
Though Judd said the ban "came as a surprise," he admitted that his popular displays draw big crowds, resulting in trash, crowded streets, bad traffic, and damage to neighbors' property. He also added that he has been in talks with the city to avoid these issues for this year's Halloween, but was shut down by the HOA before they reached a resolution.
"All good things come to an end," said Judd. He claims, however, to be looking for possible alternate locations to create his next masterpiece, and has said he will keep the world updated.
The Huffington Post reached out to the California Homeowners Association for comment but has yet to hear back.
Related
Before You Go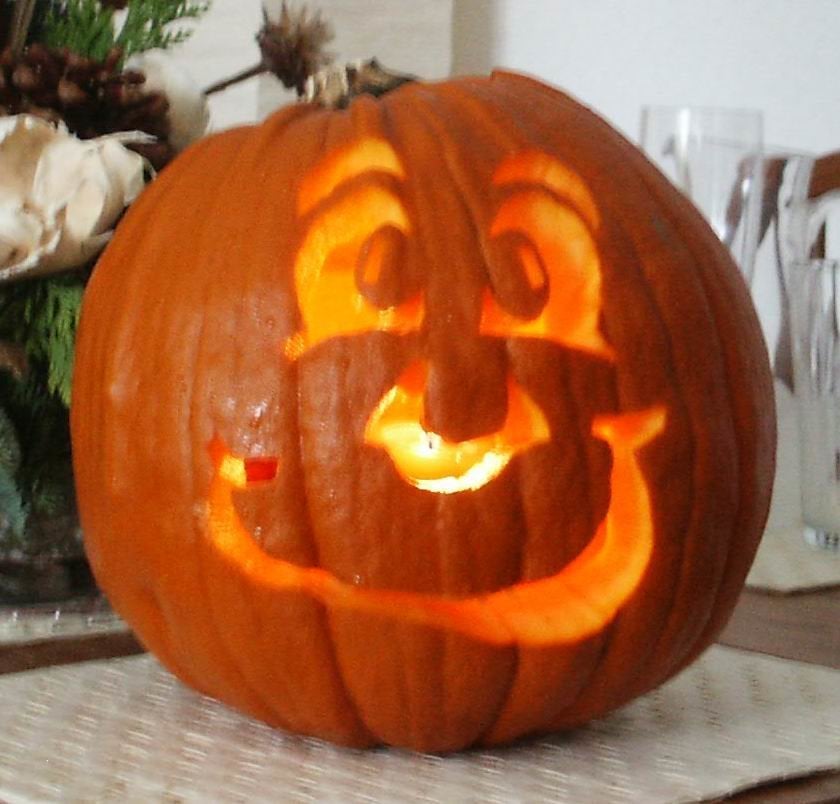 Best Cities To Trick Or Treat
Popular in the Community