Kevin Kellems will oversee the network of supporters who go out and defend Trump in the press, according to The New York Times.
Kellems has worked for a number of GOP heavyweights including former House Speaker Newt Gingrich, former Vice President Dick Cheney and perhaps most famously, former Deputy Secretary of Defense Paul Wolfowitz.
One of the most memorable scenes from Michael Moore's 2004 documentary "Fahrenheit 9/11" featured Kellems. Wolfowitz, getting ready for a media appearance, sucks on his comb and then runs it through his hair. Kellems then helps out by licking his hand to fix his boss' hair.
Kellems confirmed to The Washington Post in 2004 that he was that aide helping Wolfowitz, joking, "Would that qualify me for hazardous duty pay?"
Trump has been critical of the administration for which Kellems worked, saying he came out against the Iraq War before the U.S. invaded in 2003. There is no evidence, however, that Trump actually opposed the war until after the invasion.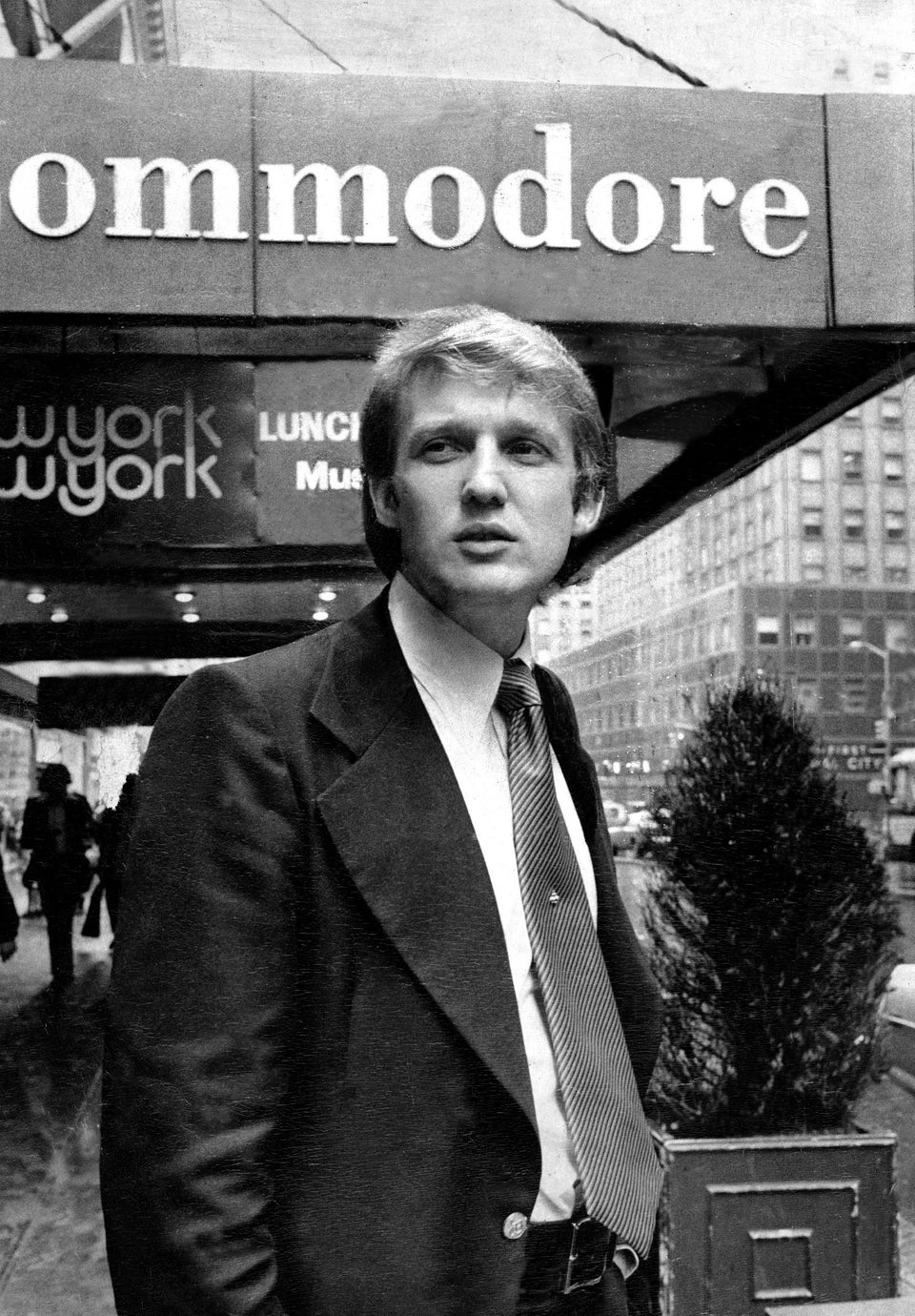 Donald Trump's Hair Evolution
Popular in the Community