House Majority Whip Kevin McCarthy (R-Calif.), a longtime target of immigration activists, said Tuesday that he would support allowing undocumented immigrants to stay in the U.S., but stopped short of calling for a path to citizenship.
Advocates are hoping for a plan that would give undocumented immigrants a chance to both remain in the country and eventually become citizens, but House Republicans have indicated that the latter is something most cannot support. Although he's expressed openness to legal status previously, his comments could be a hint at what's to come in the House GOP's plan to soon release its own principles for immigration reform.
"The principles aren't combined, written out yet, but in my personal belief I think it'll go with legal status that will allow you to work and pay your taxes," McCarthy told KBFX Eyewitnesses News. "But if you want to become a citizen, you'll have to go through the path. There won't be amnesty inside it."
He added later, "That's a decision that every Republican will have to make in laying out the principles, but that's my personal position."
Watch the full interview here.
McCarthy has previously been more open to immigration reform than many of his House Republican colleagues, and, as TPM notes, his district is 35 percent Latino. Immigration activists have targeted McCarthy specifically due to his high rank in the House GOP.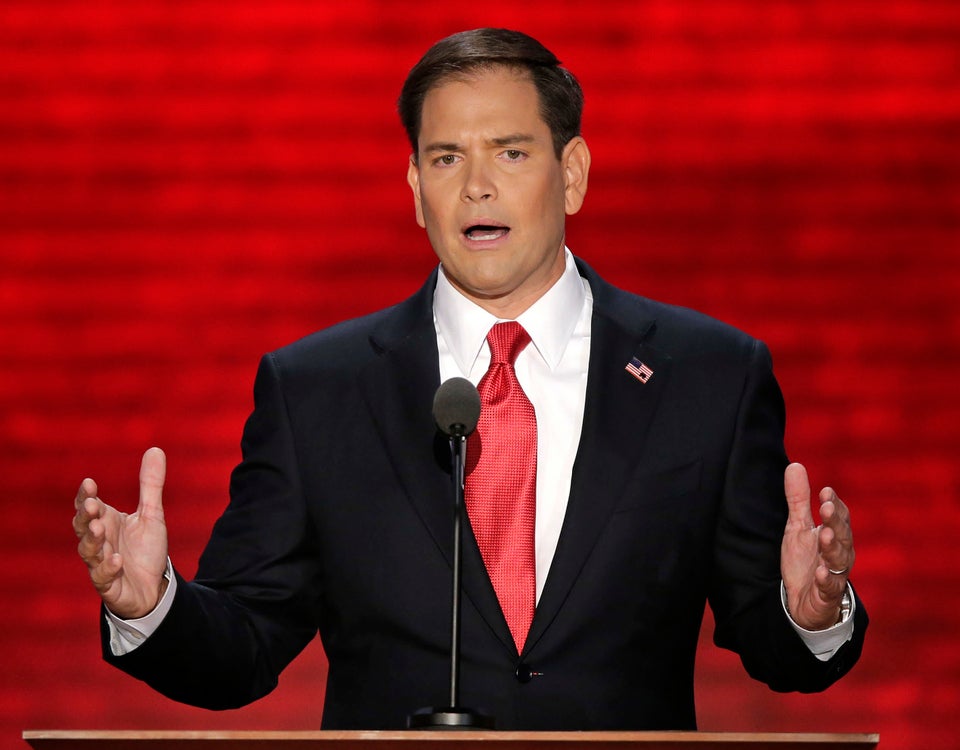 Now We Want Immigration Reform!
Popular in the Community