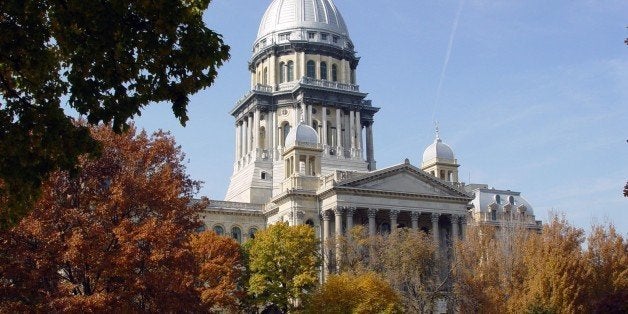 When I said that my leadership style is based on listening, I meant it. You may have trouble believing this — I truly didn't seek public office to be someone, but to do something for our country.
I know people are angry at Congress. I know people are frustrated by Washington's seeming inability to do the work that you send people there to do. I know people are skeptical of anything an elected official has to say. To be completely candid, I understand why you feel that way, because I feel the same way.
I truly believe that we are here as public servants; our job is to work for you — period. Your public servants should not be here to gain power or positions; we should be here to do what's best for our country.
House Republicans need a new leader that can unite them, and after many days of talking with my colleagues, it became clear that I would not be that person. The selection of a new Speaker can never be about a single person, it must be about doing what's right for the country.
We need a new start — a fresh face who can bring Congress together. I hope that my choice will help heal the wounds that are keeping well-meaning people from finding common cause for our country.
REAL LIFE. REAL NEWS. REAL VOICES.
Help us tell more of the stories that matter from voices that too often remain unheard.