House Majority Whip Kevin McCarthy (R-Calif.) dealt a blow to such GOP presidential hopefuls as Sens. Marco Rubio (R-Fla.), Ted Cruz (R-Texas) and Rep. Paul Ryan (R-Wis.) during an appearance on MSNBC Thursday.
"I'm a firm believer that I don't think anyone should become president if they haven't been a governor first," McCarthy told Chuck Todd on "The Daily Rundown."
Rubio, Cruz and Ryan don't meet that standard, unlike other GOP presidential contenders, like New Jersey Gov. Chris Christie and Wisconsin Gov. Scott Walker. Someone else who didn't meet that standard: President Abraham Lincoln.
"The challenge in Washington is the ability to work together," McCarthy said, noting experience as a governor could help while serving as commander-in-chief.
McCarthy also touched on Republican Ken Cuccinelli's loss to Terry McAuliffe in the Virginia gubernatorial race. When asked if the government shutdown had an effect on the race's outcome, McCarthy said Republicans aren't at fault for the shutdown, despite their push to defund the government over Obamacare.
"Republicans don't owe somebody an apology for fighting our principles and beliefs," McCarthy said.
Before You Go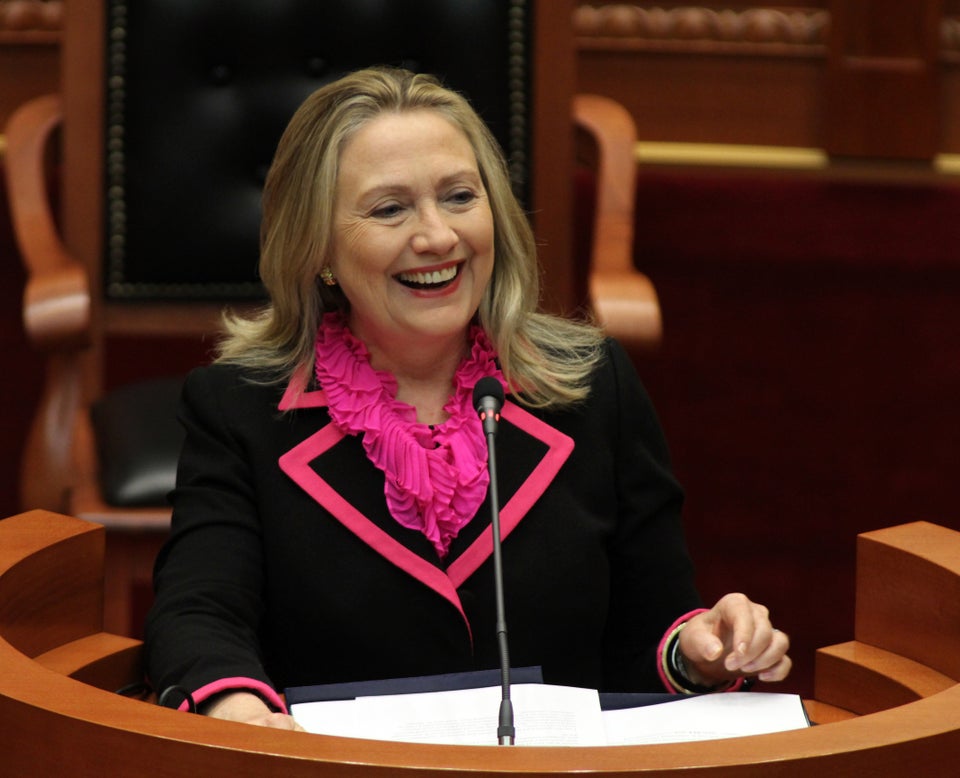 Which Women Might Run In 2016?
Popular in the Community