WASHINGTON -- House Majority Leader Kevin McCarthy announced his bid to become the next speaker of the House on Monday.
"I am running to be your Speaker because I know that the People's House works best when the leadership you elect listens to members and respects the legislative process entrusted to committees," McCarthy said in an email to the conference in which he announced his candidacy.
In his email to members, McCarthy touched on the elephant in the room, saying the caucus "must heal the divisions in our conference with work, time, and trust."
More conservative members argued constituents back home have been angry with Boehner for not taking a stronger stance on core conservative issues. Boehner and Senate Majority Leader Mitch McConnell (R-Ky.) have defended their tactics, countering that they share the same policy positions with their most conservative members but won't engage in futile exercises that will cause a government shutdown or yield veto after veto with no endgame for success.
Attempting to distance himself from Boehner, McCarthy said he wants the public to "once again feel like this is their government."
In a possible signal that he plans to include the more conservative members in his inner circle, McCarthy promised, if elected speaker, he'd "have the courage to lead the fight for our conservative principles and make our case to the American people."
In his pitch, McCarthy tried to strike a human tone, reminding members, "You all know me. We've spent late nights on the House floor together."
Over the weekend, McCarthy stayed in Washington, D.C., to call every House Republican to gauge their support, as well as listen to their concerns and advice.
He is expected to easily win the speakership.
So far, only one other member has announced a run for the post. Over the weekend, Rep. Daniel Webster (R-Fla.), a member of the conservative faction, said he would run for speaker. Webster could make it more difficult for McCarthy to garner the 218 needed to win the spot if he woos the House Freedom Caucus.
Members of the conservative caucus said on Sunday that they will hold one-on-one meetings with people running for speaker and other leadership posts that could become open during the shuffle.
"We look forward to meeting with each of the candidates and our Republican Conference colleagues over the coming weeks in a careful and deliberative fashion to discuss how best to ensure that we follow regular order in the House and give a voice to the countless Americans who still feel that Washington does not represent them," the House Freedom Caucus said in a statement.
This post has been updated with more details about the challenges for the next speaker.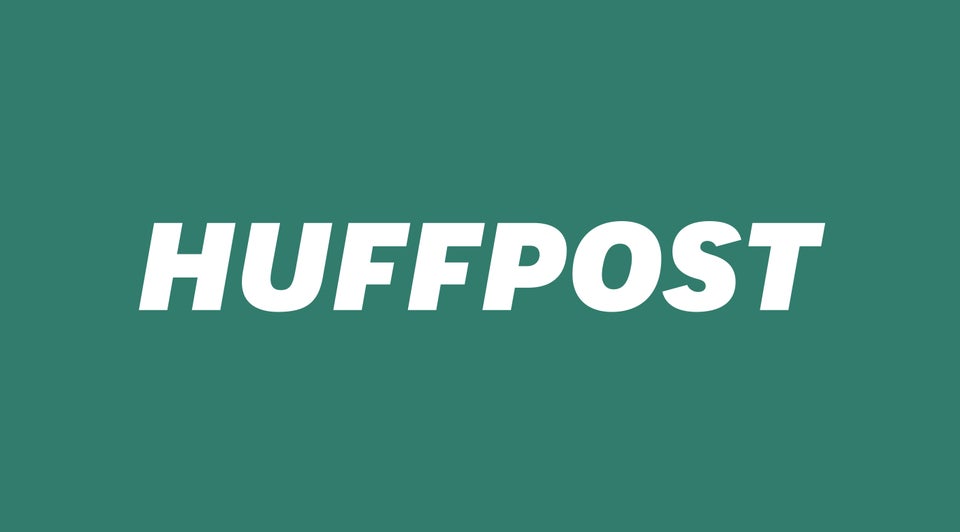 Politicians React To John Boehner's Resignation
Popular in the Community