The parents of a Republican Senate hopeful in Wisconsin have maxed out donations to the primary campaign of the Democrat he hopes to unseat.
Just months after Republican Kevin Nicholson announced his bid to run against incumbent Sen. Tammy Baldwin (D-Wis.) in 2018, Nicholson's own parents donated the legal maximum to Baldwin's primary campaign, CNN reports.
Nicholson's parents, Donna and Michael, reportedly donated $2,700 to Baldwin in December 2017. Nicholson had announced in July that he was seeking the Republican nomination for the Senate seat.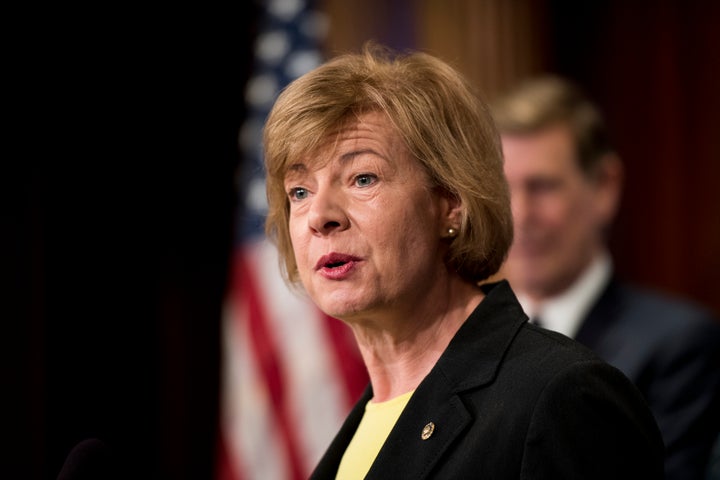 "My parents have a different worldview than I do," Nicholson, a former Democrat, told CNN by way of explanation.
"It is not surprising that they would support a candidate like Tammy Baldwin who shares their perspective."
Democratic Party leaders have said the odds remain in Baldwin's favor, but they're not going to take the race for granted.
By early January, nine groups had spent more than $4.7 million on ads that attack Baldwin or boost one of the Republicans vying to oppose her, according to her campaign.
Popular in the Community