Kevin O'Leary, aka "Mr. Wonderful" from ABC's hit reality show "Shark Tank," told HuffPost Live on Tuesday that he's making more money with women CEOs than men.
The entrepreneur and investor, who also has his own blog page on The Huffington Post, told HPL host Alyona Minkovski that roughly 55 percent of the companies he's invested in are run by female CEOs, and 100 percent of his returns come from them.
"Basically, they're the ones that are sending me back all the cash," he said, speculating that perhaps the reason women are making him more money is because they take fewer risks and set more achievable goals.
"I'm making money with women, so I'm going to put more money into more women," he said. "That's what's going to happen. It's just working."
O'Leary went on to predict that more companies would begin hiring female executives.
"There's some phenomenal results of the way that certain women are running businesses, and I think it's the tonality of how they manage perhaps," O'Leary said. "But I'm living proof. I'm kind of indifferent other than I'm looking at the financial returns, and wow, it's really working for me."
Support HuffPost
The Stakes Have Never Been Higher
Related
Before You Go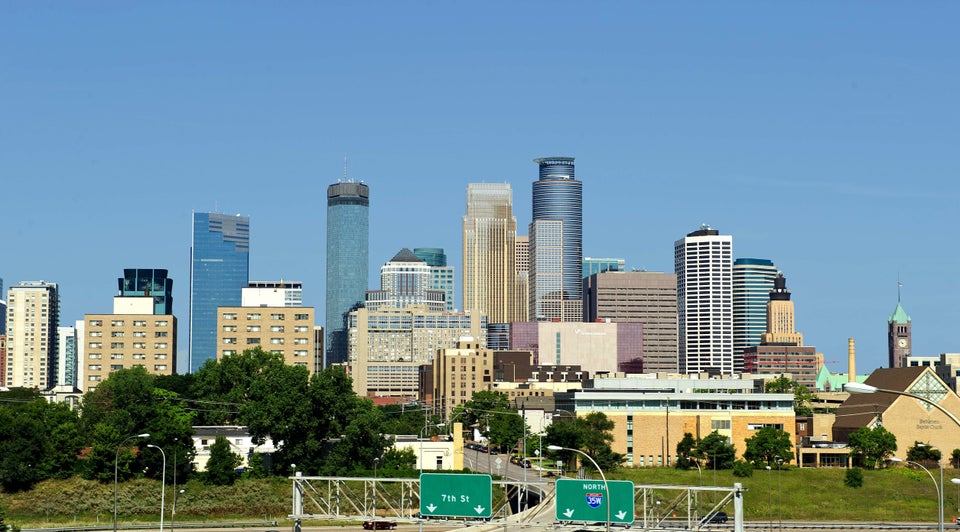 10 Best States For Business
Popular in the Community