UPDATE: The Blue Jays on Thursday suspended Kevin Pillar for two games, saying they were "extremely disappointed" by his outburst, the Associated Press reported. The team apologized to the LGBTQ community, as did Pillar. "This is not who I am and will use this as an opportunity to better myself," he said in a statement.
Pillar had just struck out on a curveball from Pillar to end the top of the seventh inning when he let fly this:
He appears to call Motte a "faggot." Here's another look:
Motte took exception and both dugouts emptied.
Here's a longer clip of the events.
Pillar's frustration reportedly stemmed from being quick-pitched by Motte. He didn't apologize for his alleged bigoted remark specifically, For the Win noted, but he did say sorry to Motte.
"It was immature, it was stupid, it was uncalled for. It's part of the game, it's just, I'm a competitive guy. You know, heat of the moment. Obviously I'm going to do whatever I've got to do to reach out and apologize and let him know he didn't do anything wrong, it was all me. Obviously, something to learn from, something to move on from. Don't let it define me but really just I think it was just frustration from coming off a really good homestand and really just not even being in any of these ballgames, just coming out flat — not being able to build on what we were about to build on in Seattle. That just all came out in the moment."
This article has been updated to include news of MLB's investigation.
Before You Go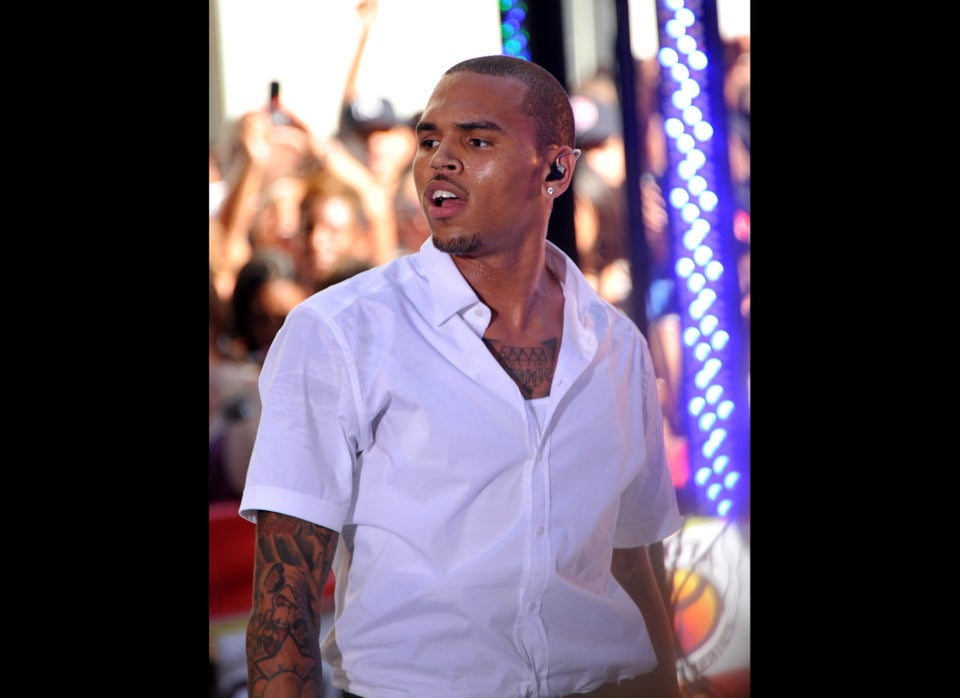 Homophobic Tweets By Celebs
Popular in the Community