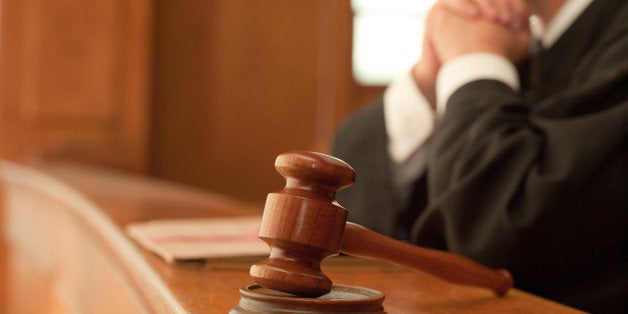 An Orange County Superior Court judge knocked a child rapist's mandatory sentence of 25-years-to-life down to 10 years because the suspect "did not intend to harm" the toddler he assaulted.
It's a rare legal move that Judge M. Marc Kelly employed Friday on Kevin Jonas Rojano, 20, who was convicted on Dec. 3 of sodomizing a 3-year-old girl in his garage, according to the Orange County Register.
Rojano was playing video games in the garage of his Santa Ana, California home on June 4 last year when the victim wandered in. Rojano reportedly became sexually aroused by the child, whom he's related to, and pulled her pants down to sexually assault her. During the attack, the girl's mom was looking for her. Rojano continued to abuse her and held her mouth shut so her mom couldn't hear her call out, prosecutors say.
The girl later complained of pain, and her mother called police when she found injuries consistent with sexual assault.
He'd normally be punished the minimum sentence of 25 years to life in prison, but the judge called that sentence cruel and unusual punishment for a man who wasn't a "predator," according to KTLA.
[Judge] Kelly agreed that under most circumstances the sentence would be appropriate.

"However, in looking at the facts of Mr. Rojano's case, the manner in which this offense was committed is not typical of a predatory, violent brutal sodomy of a child case," Kelly said. "Mr. Rojano did not seek out or stalk (the victim). He was playing video games and she wandered into the garage. He inexplicably became sexually aroused but did not appear to consciously intend to harm (the victim) when he sexually assaulted her."

The defendant "almost immediately" stopped and "realized the wrongfulness of his act," Kelly said.

"Although serious and despicable, this does not compare to a situation where a pedophilic child predator preys on an innocent child," Kelly said. "There was no violence or callous disregard for (the victim's) well-being."
Deputy District Attorney Whitney Bokosky disagrees with Kelly's decision and may appeal, according to LAist. She pointed to Rojano's attempt at quieting the girl as an important factor in the case, and noted that the assault continued even as the girl's mom searched at a neighbor's house.
Before You Go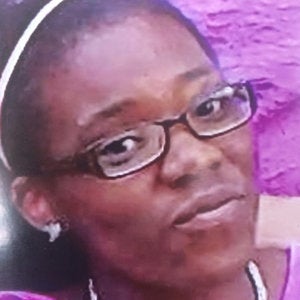 Missing Children
Popular in the Community