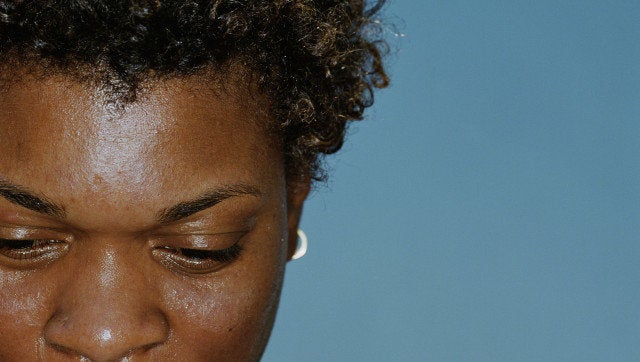 You'd think investors running to the bank ready to pour their money into this evolving natural hair community would be praised. But not everyone feels that way. In a New York magazine article entitled "Dumb Money: Exposing Silicon Valley's Stupidest Investments," writer Kevin Roose bashes the recent seven-figure investment raised by a popular natural hair website. Roose writes:
"What kind of genius decided to throw $1.2 million at NaturallyCurly, the 'leading social network and community for people with wavy, curly and kinky hair?'"
Unlike the other businesses Roose calls out as poor investments (Twist, Tout'd and Barkbox), he offers no explanation for his jab at NaturallyCurly.
Just as Roose urges, venture capitalists to "do some actual diligence before giving millions of dollars to two-bit start-ups with no viable business models," we'd like to ask him to do the same before shooting down ideas he seems to know little about. Furthermore, after a quick Google search we can see he's definitely not a woman of color and he's not sporting curly hair, either.
Latoya Peterson, the editor of the blog Racialicious, responded to the New York magazine article, writing "these kinds of perceptions create an environment in the marketplace that disadvantages minority/women fronted businesses seeking investment to create products for their communities."
We have to agree with Peterson. Beyond convincing uninformed critics and naysayers about the relevance of the black haircare/beauty industry, it's the overall effect that his words may have on the development of these businesses that pose the biggest problem.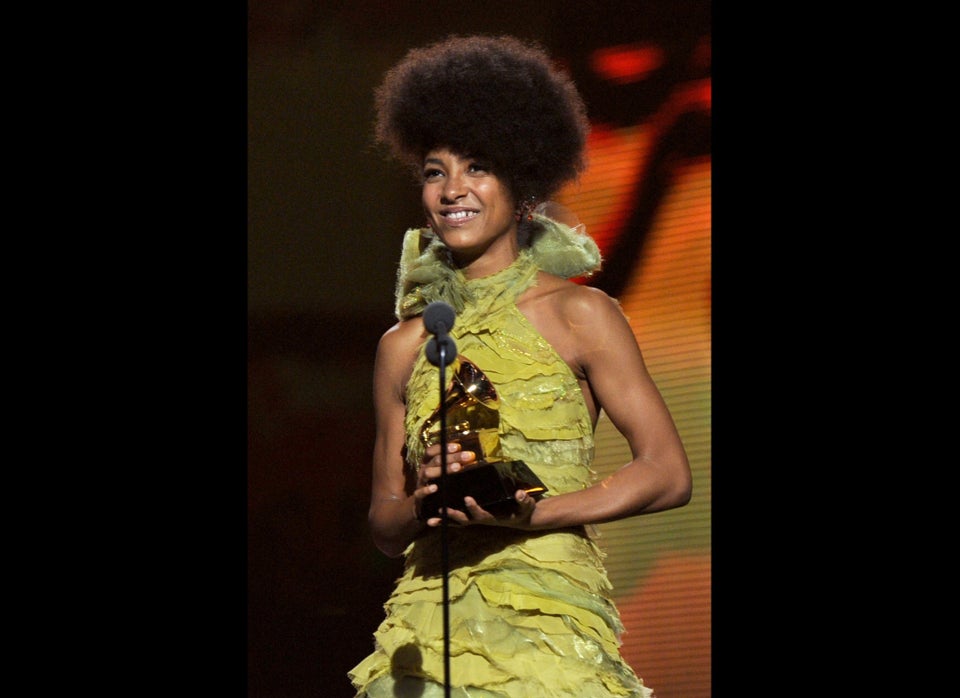 Celebrities With Natural Hair
Popular in the Community