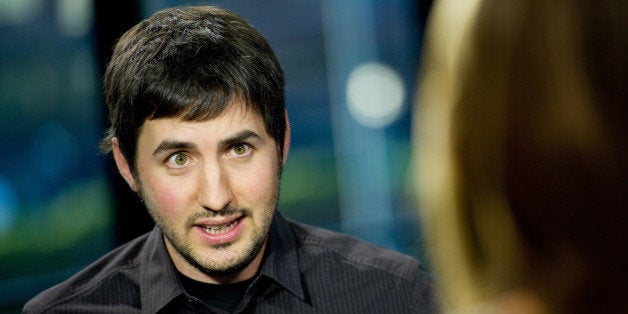 San Francisco is no stranger to raucous anti-tech demonstrations, but a protest outside of Google Ventures partner Kevin Rose's home yesterday took a turn for the personal.
Protesters held up banners and dispersed fliers outside Rose's San Francisco home reading "KEVIN ROSE: PARASITE," and blaming the Google Ventures partner and Digg founder for having a hand in San Francisco's escalating affordability crisis.
Rose posted a photo of the flier to Instagram (reader warning: vulgar language.)
"We demand that Google give three billion dollars to an anarchist organization of our choosing. This money will then be used to create autonomous, anti-capitalist, and anti-racist communities throughout the Bay Area and Northern California. In these communities, whether in San Francisco or in the woods, no one will ever have to pay rent and housing will be free."
A Google spokesperson told The Huffington Post that neither Rose nor the company would be releasing an official statement but shared some of the company's efforts to give back to the San Francisco community, including $6.8 million pledged to fund free city bus passes for low-income youth and the the Bay Area Impact Challenge to kickstart nonprofits.
The city's affordability crisis is apparently not lost on Rose, who tweeted out his frustrations and sympathies following the protest.
This is not the first time The Counterforce has staged a protest aimed at an individual Google employee. In January, the group used similar tactics at the Berkeley home of Google X developer Anthony Levandowski of the company's self-driving car project.

Related
Before You Go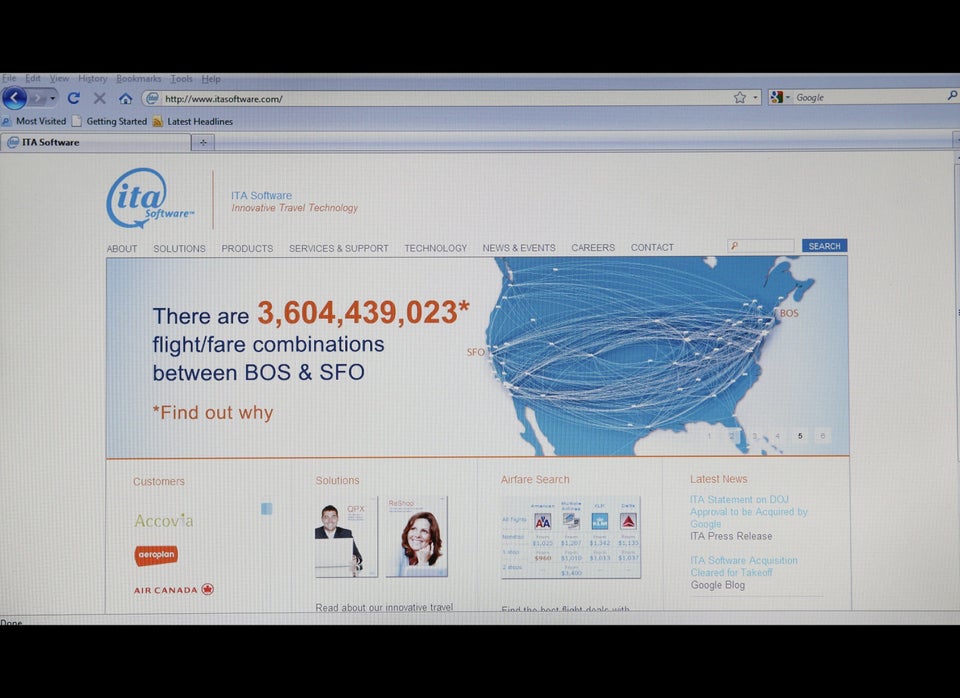 Google's Biggest Acquisitions
Popular in the Community