Kevin Smith is sporting a new look. For his upcoming movie, "Yoga Hosers," the filmmaker shaved his trademark beard as well as a few pounds off his famous "Fat Man" figure.
Here's the "Clerks" writer-director's before picture:
And here he is after, almost unrecognizable sans whiskers:
If Smith looks thinner without the beard, it's not just the loss of facial hair at work. He has eliminated processed and added sugars from his diet, writing on Instagram last week that he was down about 20 pounds.
"Yoga Hosers," which stars Johnny Depp, is set for release next year. The film also features Depp's daughter, Lily-Rose Depp, as well as Smith's daughter, Harley Quinn Smith.
Before You Go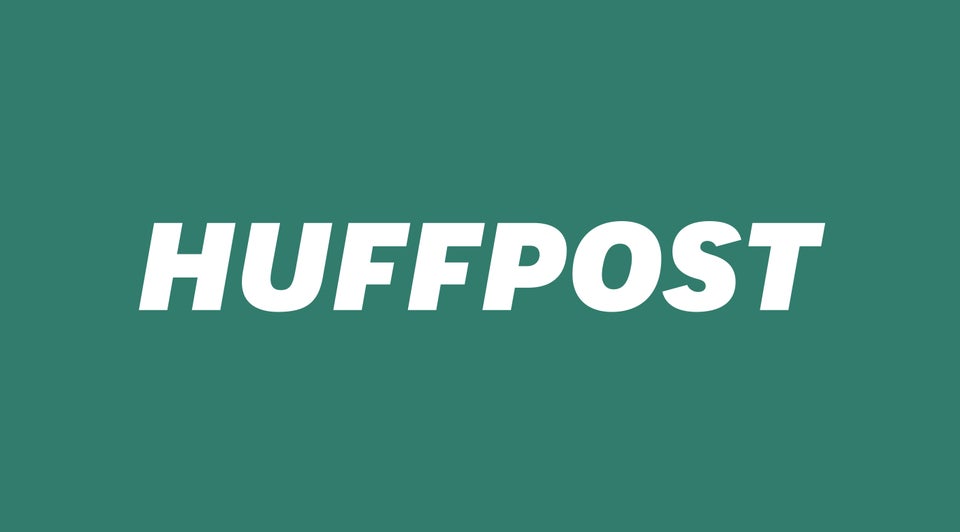 Kevin Smith Movies
Popular in the Community