Kevin Smith's dramatic weight loss is sure to inspire a few people.
The 44-year-old director recently took to Twitter to share a before-and-after image of him and his daughter, which shows his incredible 85-pound weight loss. The image (a collage) features a snap of Smith, with daughter Harley Quinn, in 2008 and 2015.
He captioned the photo: "Left: me & my kid in 2008. Right: 2 weeks ago, 85 pounds later. I shan't wear pants and will never abort the shorts."
"I can't even walk down the drinks aisle at a food store anymore because all of it is just sugar water. There's nothing there that's not sugar water," he explained. "I used to be a guy that was like, 'Yeah, I drink juice, man, and juice is natural.' When I stopped drinking sodas and juice and stuff, the pounds just started flying off."
As for working out, Smith says being on set has proven to be a successful regimen for him. Last August, he explained on Facebook:
"True story: on Tusk, I learned how to lose weight WHILE making a movie. The secret is to not eat sugar and stand all day. I never sit behind the monitor: I'm always moving now. I've been wearing a Jawbone bracelet and using the UP app to count my daily steps and every day this week, I've averaged 12,000. That's close to walking 5 miles a day. I NEVER walk 5 miles a day EVER. So while I stand there every day making this weird little movie with my kid and her friend in it, I've been quietly cutting pounds in the process. This is why I've been stringing so many movies together lately: filmmaking, for me, has proven to be an excellent exercise regiment [sic]."
Before You Go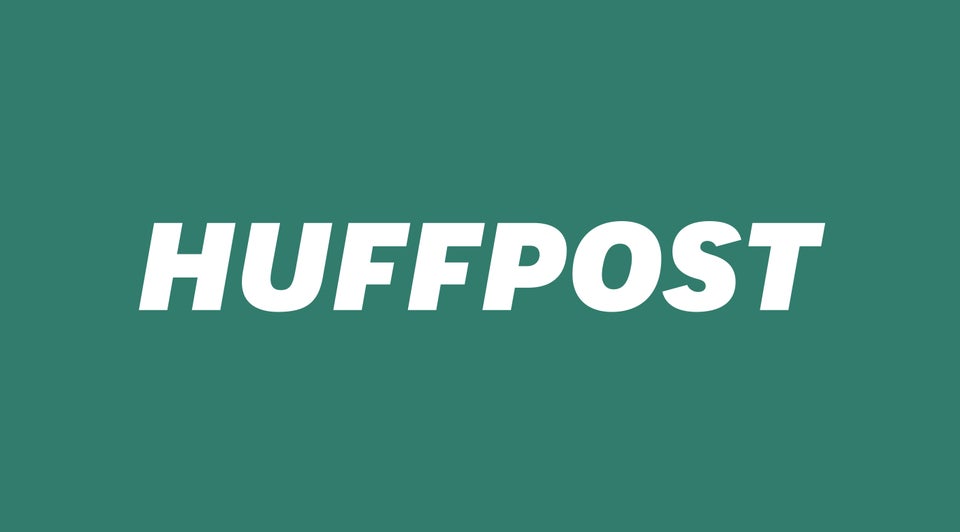 Kevin Smith Movies
Popular in the Community