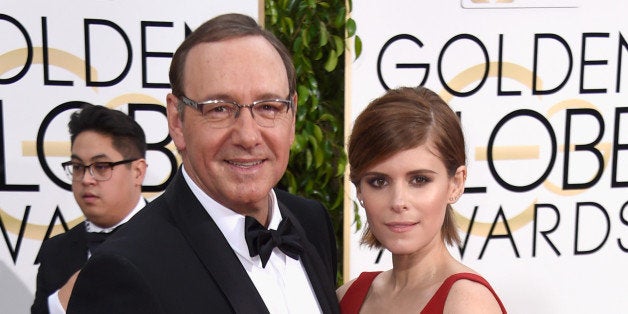 "This is just the beginning of my revenge," said Kevin Spacey after winning the Golden Globe for Best Actor in a TV Drama.
In a competitive category that could've deservedly gone to any of the nominees, Spacey broke through to win the award for his performance in Netflix's "House of Cards." With the win, Spacey finally ends his drought at the Golden Globes, which included seven previous nominations without a win. (That's counting the time he was passed over for Best Actor in a Supporting Role for his work in "The Usual Suspects.") Spacey overcame James Spader ("The Blacklist"), Dominic West ("The Affair"), Clive Owen ("The Knick") and Liev Schreiber ("Ray Donovan") to win the category.
Now that the monkey is off his back, why stop at one win? Netflix has already announced Season 3 of "House of Cards" is set to return Friday, Feb. 27. Since this is already the second time in the show's two seasons that Spacey has earned a nom in the category, it might not be long before the actor wins his next Golden Globe.
Without a clear frontrunner, like Bryan Cranston in 2014, the category was truly wide open, but the Hollywood Foreign Press clearly felt Spacey had done enough to set himself apart from the pack.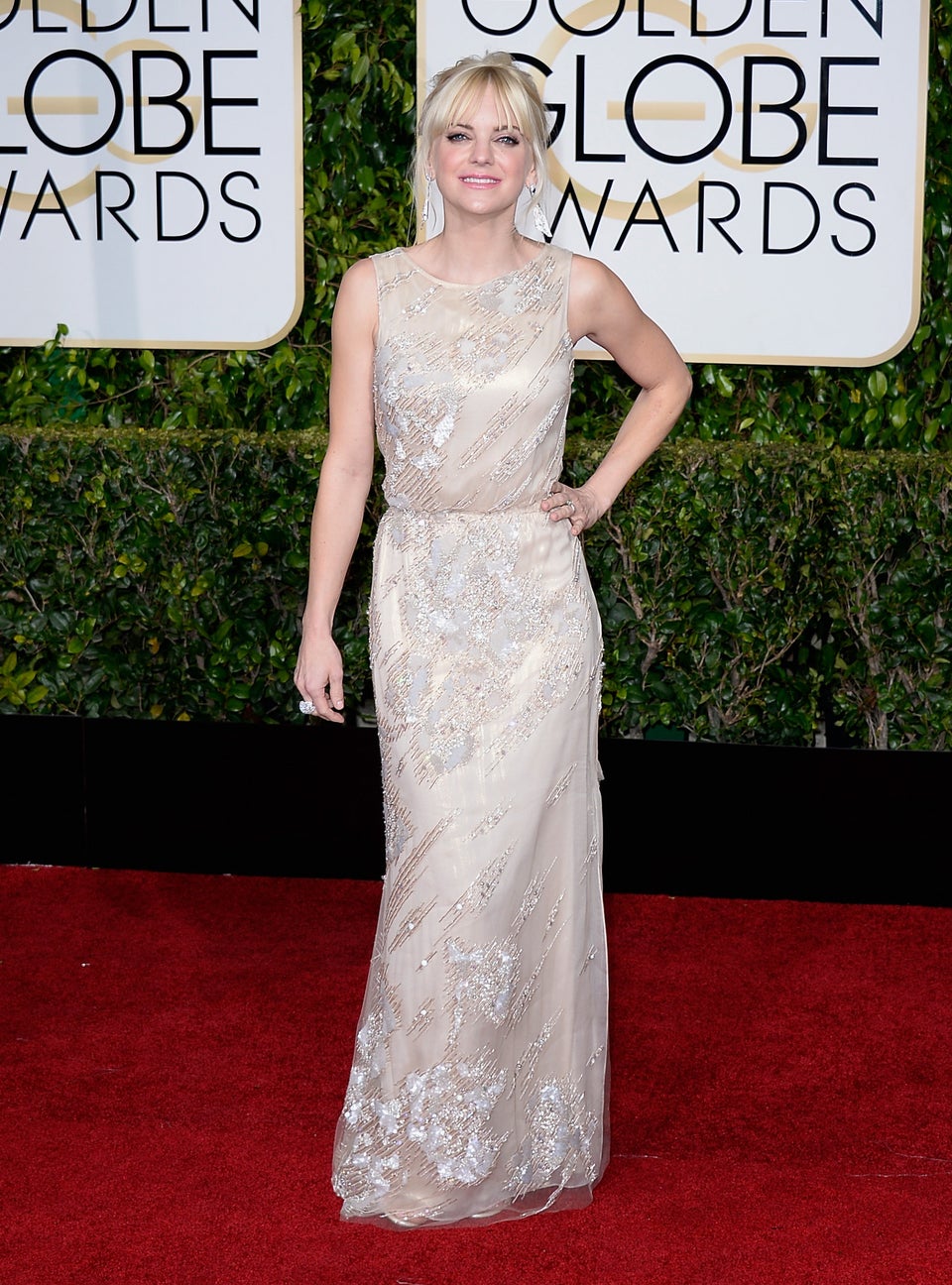 The 2015 Golden Globes Red Carpet
Popular in the Community