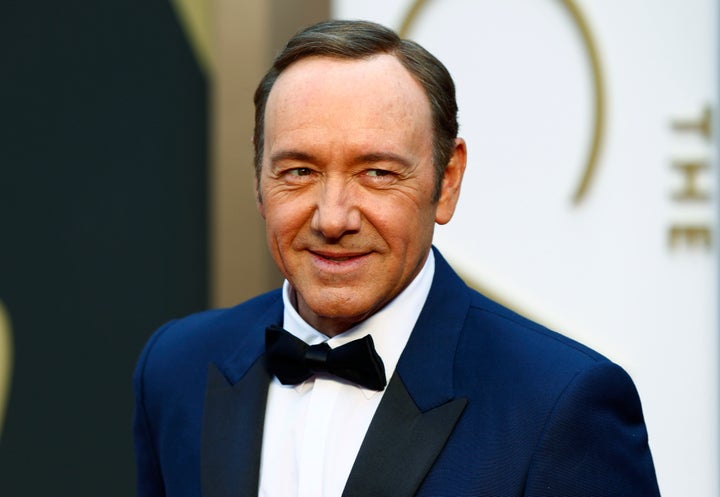 The movie — a crime drama that also stars Ansel Elgort and Taron Egerton — opened without fanfare in 10 theaters in select states across the U.S. on Friday, a month after first being released through video on demand.
The Reporter said the film made a total of $126 on its first day. "That's a per location average of $12.60, which doesn't even equal two tickets if going by the current average ticket price of $9.27," the magazine said.
Indie film distributor Vertical Entertainment announced in June that the movie would be granted a limited release in U.S. cinemas despite the sexual misconduct allegations against Spacey.
"We hope these distressing allegations pertaining to one person's behavior — that were not publicly known when the film was made almost two-and-a-half years ago — does not tarnish the release of the film," Vertical said in a statement, according to The Independent.
"We don't condone sexual harassment on any level and we fully support victims of it," the statement said. "This is neither an easy nor insensitive decision to release this film in theaters, but we believe in giving the cast, as well as hundreds of crew members who worked hard on the film, the chance to see their final product reach audiences."
Popular in the Community