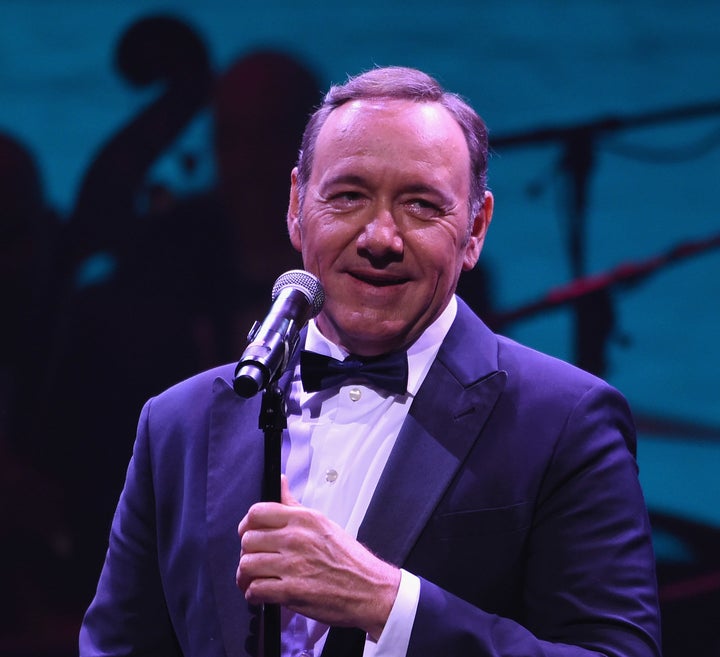 From a murderous politico to charming emcee: Kevin Spacey, star of stage and screen, has been announced as the host of the 71st Annual Tony Awards.
Spacey, who currently stars in the hit Netflix series "House of Cards" as Frank Underwood, a scheming Southern Democrat with an unquenchable thirst for power, will take the stage at Radio City Music Hall on June 11 for the live CBS telecast of the awards show.
The TV, film, and theater actor is a veteran of award shows. In 1991, he won a Tony for Best Featured Actor in a Play for his performance in Neil Simon's "Lost in Yonkers." He's also taken home two Oscars, for his work in "The Usual Suspects" and "American Beauty."
In comparison to the Academy Awards and the Emmys, the Tony Awards can be viewed as a relatively niche award show, honoring performances and productions many outside of the New York metropolitan area haven't had the opportunity to witness. Its viewership is typically smaller: In February, the unexpectedly eventful Oscars broadcast garnered 32.9 million viewers, while the 2016 Tony Awards tallied 8.7 million viewers.
Even that modest award-show viewership may prove to be an outlier for the Broadway awards, which have garnered around 7 million viewers in previous years. The 2016 awards, hosted by late-night host James Corden, saw a 35 percent increase in viewership that many attributed to the national obsession with Lin-Manuel Miranda's "Hamilton." Not only did the show clean up at the Tonys, but viewers were treated to a number from the musical ― without having to mortgage their house for an elusive ticket.
Now that the year of "Hamilton" has passed, producers fear that the audiences will leave, according to ABC. Can CBS hope to retain those gains in audience by leading with A-list host Frank Underwood Kevin Spacey? That remains to be seen ― and we're willing to wait for it. (Sorry, "Hamilton" fans.)
Before You Go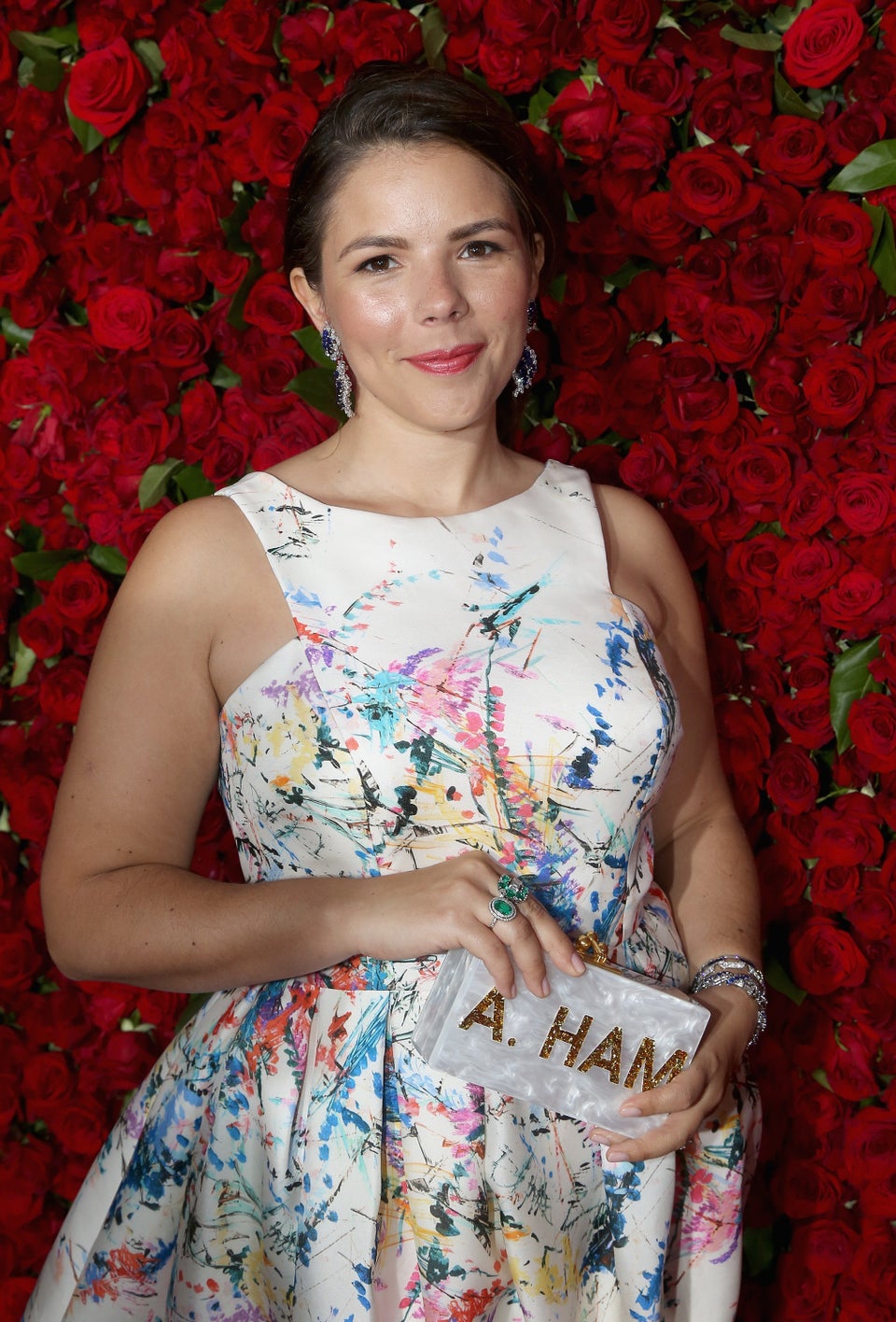 Tony Awards Red Carpet 2016
Popular in the Community