Before the ink had even dried on Ellen DeGeneres' hosting performance at the Oscars on Sunday night, somebody was already lobbying to take over duties for 2015. On "Jimmy Kimmel Live," Kevin Spacey -- who was a presenter at the ceremony -- said he'd be up for it.
"It would be great fun," he said. "I'd love to do it, sure."
As if to prove he's got the chops to pull it off, Spacey pulled out his Johnny Carson impression, saying, "The big picture tonight was -- I didn't see it, it was called, '12 Years a Slave.' I assume it was about my first marriage." The legendary "Tonight Show" host presided over the Oscars telecast five separate times.
The first two seasons of "House of Cards" are currently available for streaming -- i.e. binge-watching -- on Netflix. "Jimmy Kimmel Live" airs weeknights at 11:35 p.m. EST on ABC.
TV Replay scours the vast television landscape to find the most interesting, amusing, and, on a good day, amazing moments, and delivers them right to your browser.
Before You Go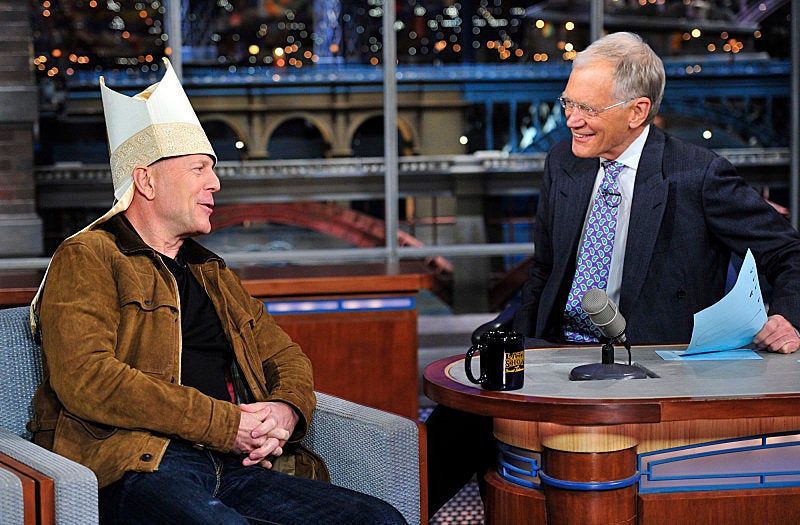 Late Night Talk Shows
Popular in the Community