Kevin Spacey recently rescued a dog. Her name is Boston. And yes, he named her after the city.
According to the Boston Herald, Spacey visited marathon bomb victims and the police officers who were at the finish line in Boston last week.
He said "had to get on a plane" after watching the town's "strength and heart." "I'm not a doctor or first responder, but if people know me from movies, and walking into their work space or room brings a smile to their face -- with the challenges these amazing citizens have in front of them -- then that's worth coming," he told the newspaper.
Related
Before You Go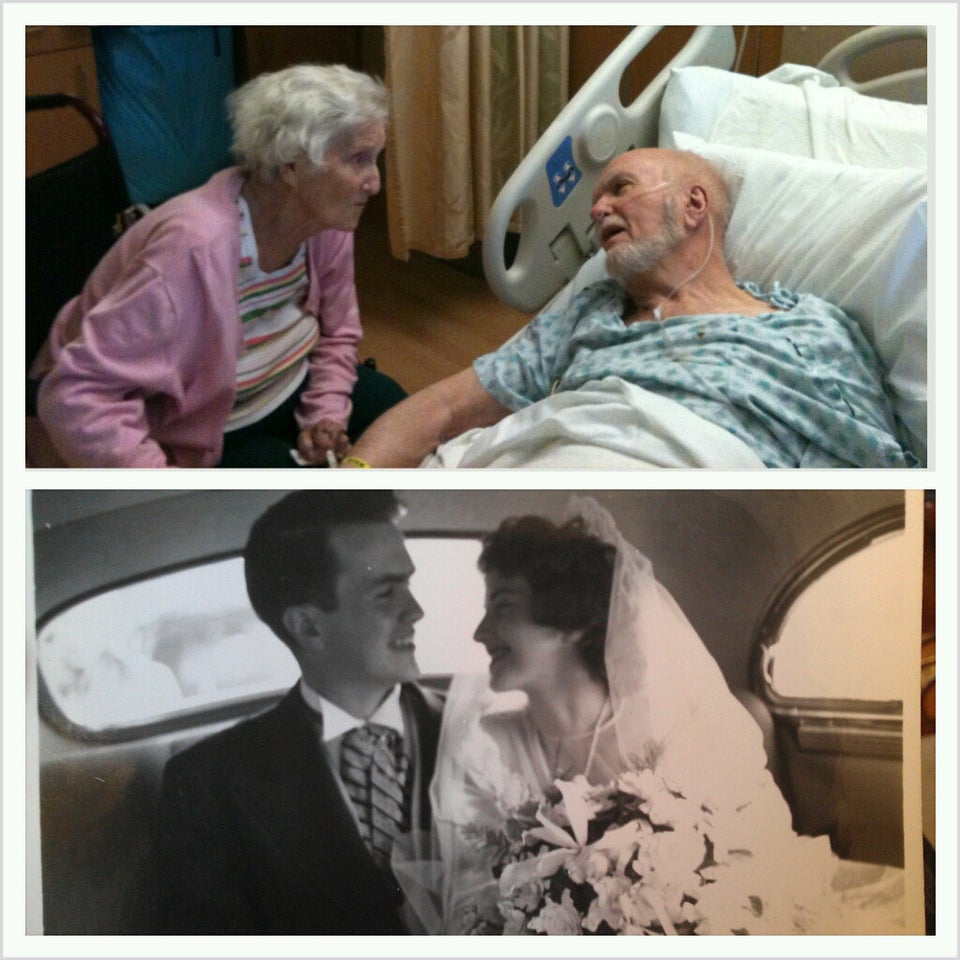 The Most Heartwarming Moments Of 2012