Let it be known: Pastor Kevin Swanson is no Harry Potter fan. In fact, Swanson is so opposed to J.K. Rowling's iconic series, he'd prefer that parents would drown themselves than let their children read it.
"America, repent that Dumbledore emerged as a homosexual mentor for Harry Potter, that Hiccup's mentor in 'How to Train Your Dragon' emerged as a homosexual himself in order that history might repeat itself one more time," Swanson said.
The pastor went on to suggest that it would be better "that a millstone be hanged around [the parents'] neck[s] and they be drowned at the bottom of the sea" than allowing their children to be "raised to be stumbled by the Dumbledores and by the mentors of Hiccup."
He said, "My friends, America needs to repent...of our culture!"
"I wonder if people are thinking, 'You know, I think this cute little movie is going to indoctrinate my 5-year-old to be a lesbian or treat homosexuality or bestiality in a light sort of way,'" he said in a radio broadcast. "I wonder if the average parent going to see 'Frozen' is thinking that way."
Swanson, seriously -- let it go.
Correction: An earlier version of this article misidentified the group that Swanson stated should drown themselves. This has been modified.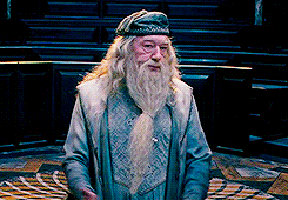 Popular in the Community