Michigan Gov. Rick Snyder has been considerably tight-lipped about his pick for Detroit's emergency financial manager. But on Thursday he finally ended intense media speculation by recommending Kevyn Orr, a partner with the Jones Day law firm, for the position.
"The prime obligation is going to be providing services to the city of Detroit," Orr said. "Everything is going to be on the table [for cuts] but it's going to be driven by the data and the need, [not used punitively]."
Orr, 55, is an attorney with the firm's Washington D.C. office who helped guide Chrysler through its successful 2009 restructuring. He's a specialist in bankruptcy with over four decades expertise in financial restructuring and commercial litigation who holds membership with the American Bar Association, the Florida and Washington D.C. bars and the American Bankruptcy Institute. Between 1995 and 2001, he also served as the director and deputy director of the Executive Office for United States Trustees, a division of the U.S. Department of Justice in charge of overseeing the administration of bankruptcy cases and private trustees.
"This is the Olympics of restructuring," Orr said. "If we can do this, I will have participated in one of the greatest turnarounds in the history of this country."
Jones Day, based in Cleveland, is the same firm Mayor Dave Bing recently chose to fill the role of the city's restructuring counsel. But Orr said Thursday he would take steps to avoid any possible conflict of interest.
"I am resigning from my law firm effective yesterday," he said.
Mayor Dave Bing joined Snyder and Orr at Thursday's press conference.
"There's no doubt in my mind that we're going to work well together," he said.
Orr expressed a similar interest to work with Snyder, Bing and City Council. He reiterated that he's not an elected official, but an expert on the financial side.
Although Orr hails from Florida, he does have a Michigan connection. He attended the University of Michigan in Ann Arbor, where he completed his bachelor's and law school degrees. He's also an African-American, which could end up being a significant factor in Detroit, a majority African-American city where the idea of the governor appointing an emergency manager has met strong resistance with the city of 700,000.
Orr said his experience as a bankruptcy lawyer has "inoculated" him to the negative reactions his presence can cause.
At Thursday's meeting, he identified himself as a Democrat.
"I was compelled to undertake this endeavor," Orr said. "As the Detroit motto says, 'we can rise from the ashes.'"
Before You Go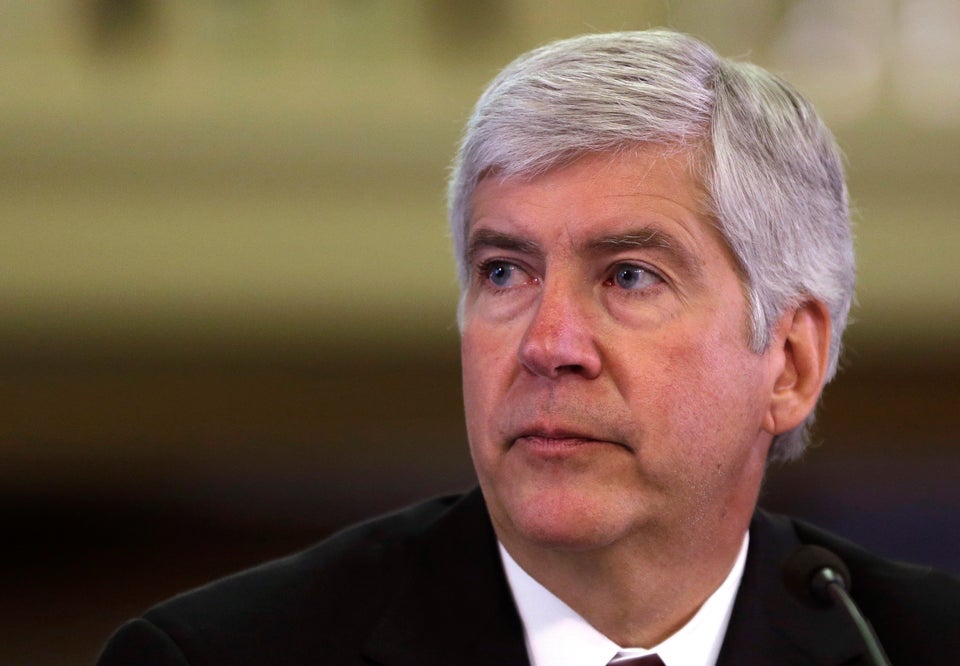 Where Do Michigan Pols Stand On An Emergency Manager for Detroit?
Popular in the Community