Nice to meet you, Grunky Peep, from Georgia Southern University.
College and professional sports are usually fertile ground for player names that border on the bizarre. And no one spins this trend better than "Key & Peele." TheirEast/West College Bowl introduction parodies have introduced us to college superstars like Hingle McCringleberry, Jackmerius Tacktheratrix and the player fomerly known as Mousecop.
Now we have even more names to crack up over in this clip from their upcoming Super Bowl Special. But be careful now, there are some real players thrown into the mix too. They might have unreal names, but the have very real feelings.
The "Key & Peele Super Bowl Special" premieres January 30 at 10:00 p.m./9:00 CT on Comedy Central.
Before You Go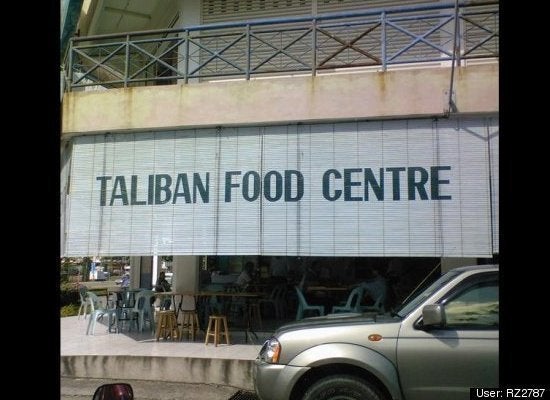 The Most Inappropriate Business Names
Popular in the Community