Keegan-Michael Key and Jordan Peele have had quite a year.
Key and Peele accepted their most recent accolade at the 73rd Annual Peabody Awards on May 19. The Ira Glass-hosted event will air this Sunday for the first time on Pivot and will feature some behind-the-scenes interviews with the winners, such as in the video above.
"At our show, we start with just the simple desire to get laughs, and somewhere in that journey to find the funny of the different things that we explore, I think that we end up uncovering little pieces of truth -- almost by accident," Peele said after accepting the award.

"We really do feel like comedy is important and one of the most valuable tools we have against injustices in the world," Peele added in an interview.

"We weren't setting out to make some cultural comment, but it happens," said Key.
Watch the video above. "The Peabody Awards" premieres Sunday, June 1 at 9:00 p.m. ET/8:00 p.m. CT on Pivot.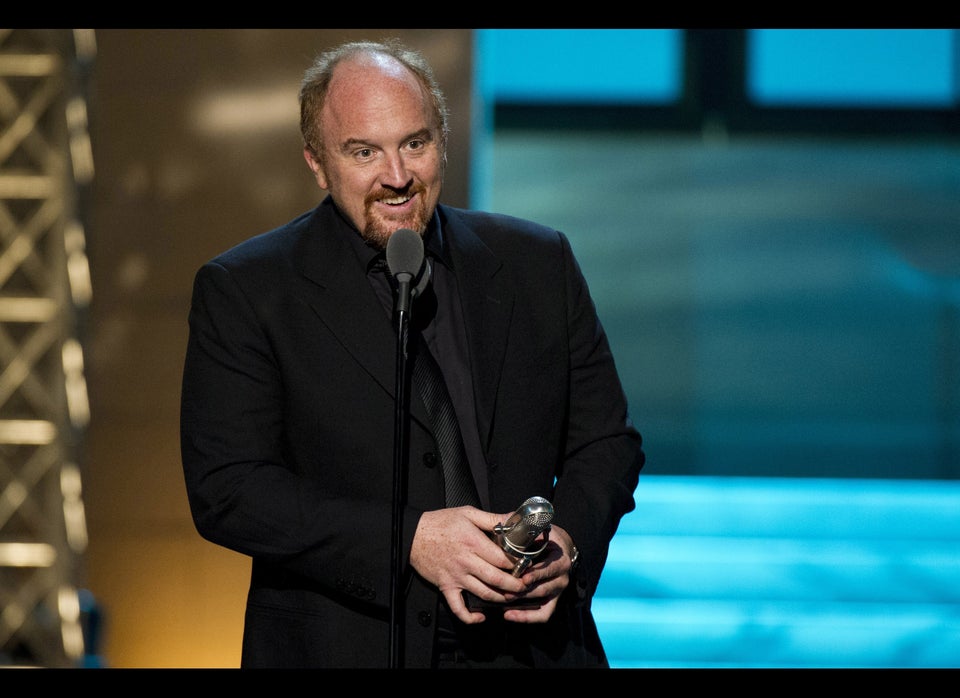 Comedians We Love
Popular in the Community