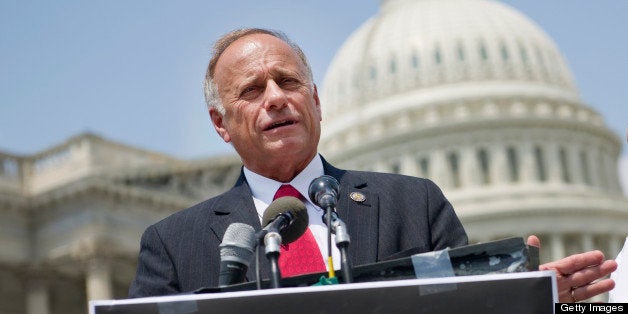 WASHINGTON - Rep. Steve King (R-Iowa), one of the most adamant opponents of the Senate's immigration reform bill and a longtime hardliner on immigration, said Thursday that there are not currently enough no votes in the House to stop the Senate legislation from passing.
"They're not here yet," King told The Huffington Post.
King called the Senate bill "a terrible idea" and said he is unalterably opposed to it. "You can't take a bill that's that bad and start to amend it and fix it," he said.
"The alternative would be, I suppose, for a bill to come out of the Senate that the House would accept and send to the president. I don't think that's going to happen," King added.
King said that he thinks the immigration legislation will "be severely wounded when it comes over from the Senate, and then we have to mount a real big effort here in the House."
"I don't think I can say what [are the] key votes," King said when asked who the anti-immigration bloc needs to win over in the House. "But it's about messaging and the American people need to wake up to what's going on. And that's starting."
Before You Go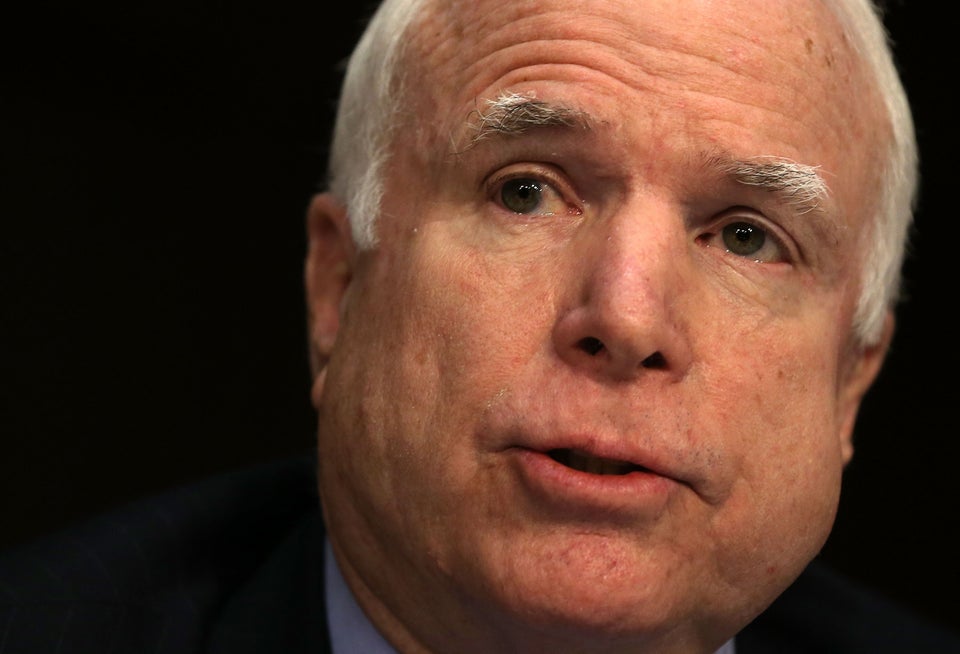 Bipartisan Immigration Plan's Key Provisions
Popular in the Community