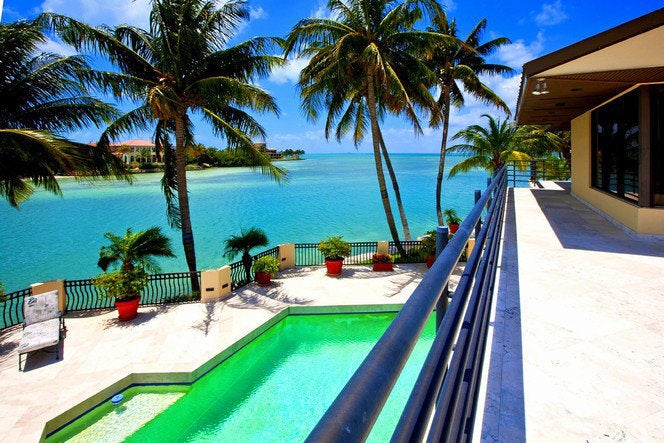 Does this house look familiar? Does it conjure images of Don Johnson and Philip Michael Thoma draped in pastels?
Located at 28 Harbor Point Drive, this home, selling for $22.3 million, is not only Key Biscayne's most expensive home for sale. It also has a place in TV history. It served as the set for various scenes in 'Miami Vice' in 1984.
Built in 1981, it features all the extravagant features you'll find in South Florida's posh properties: 6 bedrooms, 9 bathrooms, a circle drive, 4 garages, 2 car ports, a swimming pool, fireplace, and sauna, among other amenities.
The property is also surrounded on three sides by the ocean and has its own private dock. You know, for quick getaways when running from -- or after -- notorious drugs lords.
PHOTOS: Copy and paste yourself into these images: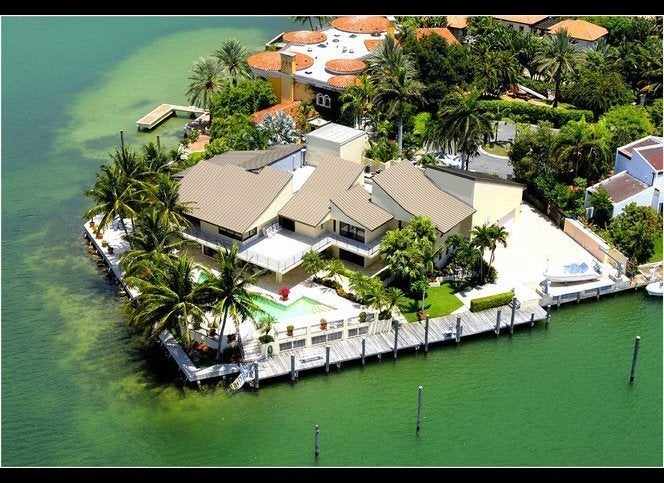 Key Biscayne's Most Expensive Home For Sale
WATCH: Khloe and Lamar Odom are planning on calling Miami home:
Popular in the Community