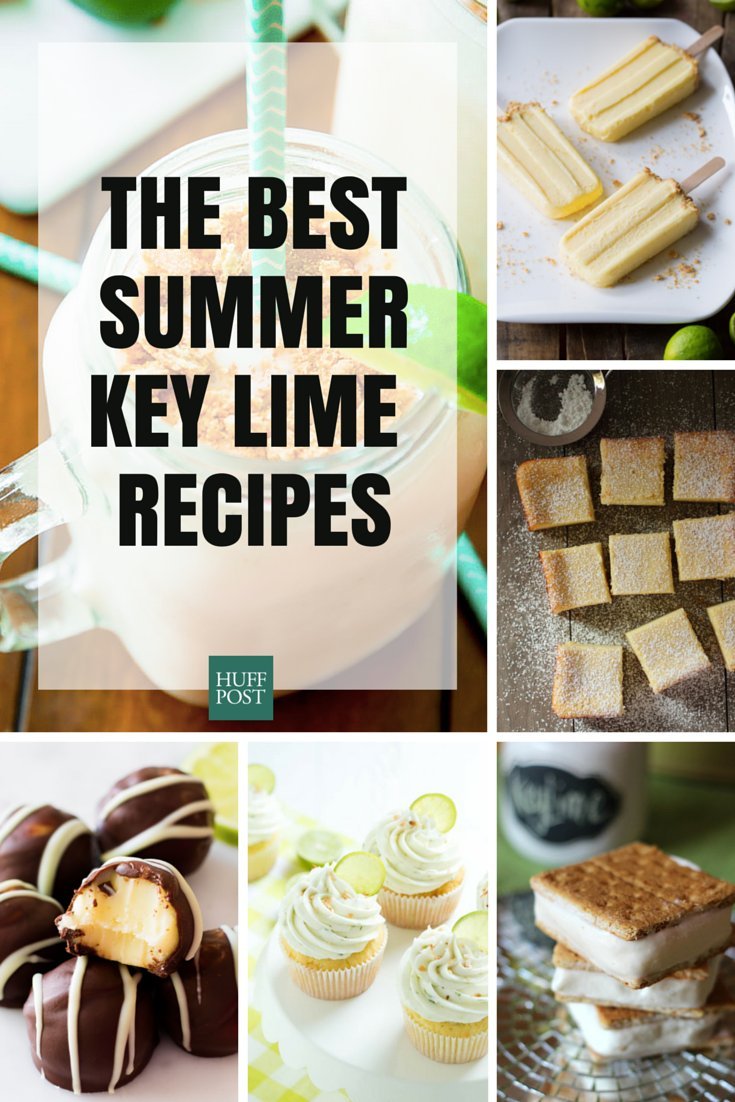 Photo credit: A Spicy Perspective, Foodness Gracious, Cookies And Cups, Life, Love & Sugar, Sally's Baking Addiction
Key lime pie is arguably the perfect summer dessert. It's rich and creamy, tart and sweet; and if you eat it perfectly chilled (or better yet, frozen), it's infinitely refreshing on a hot day. The Key lime is smaller than regular limes and has a stronger flavor that's hard to beat. But the famous Florida Key lime flavor isn't just great for making pies -- it does wonders in all kinds of desserts.
From cupcakes to donuts to ice cream, Key lime does not disappoint. If you can't find Key limes, however, you can always substitute with conventional limes -- we won't tell. Just be sure to make some of these recipes below. It's the best way to survive the summer heat.
5-Ingredient Key Lime Pudding Pops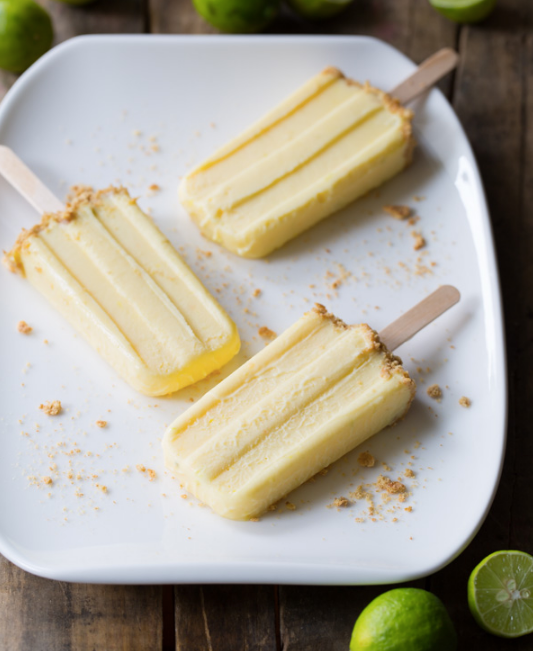 Mini Key Lime Pies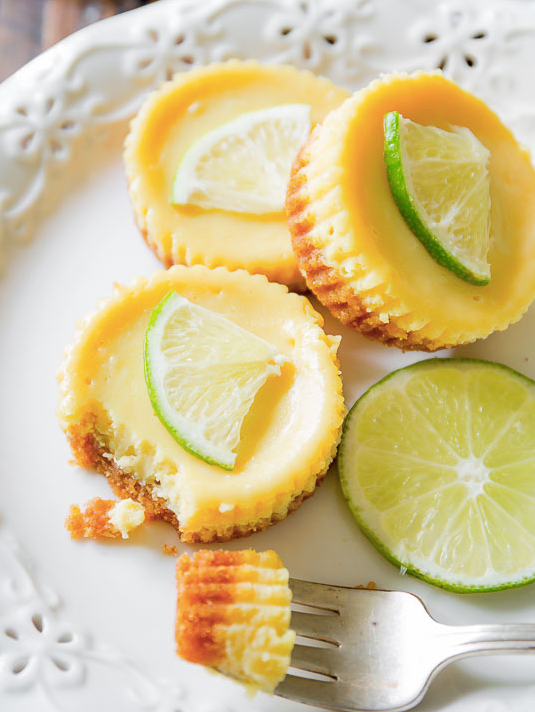 Key Lime Donuts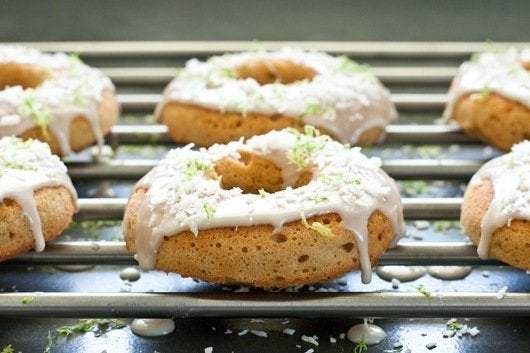 Key Lime Pie Magic Cake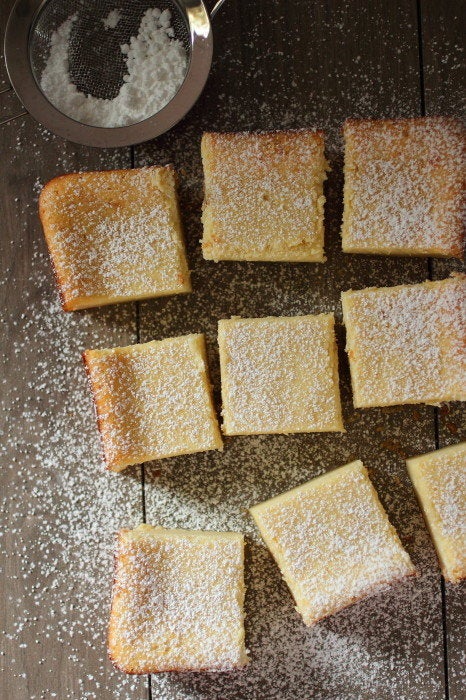 Key Lime Pie Cupcakes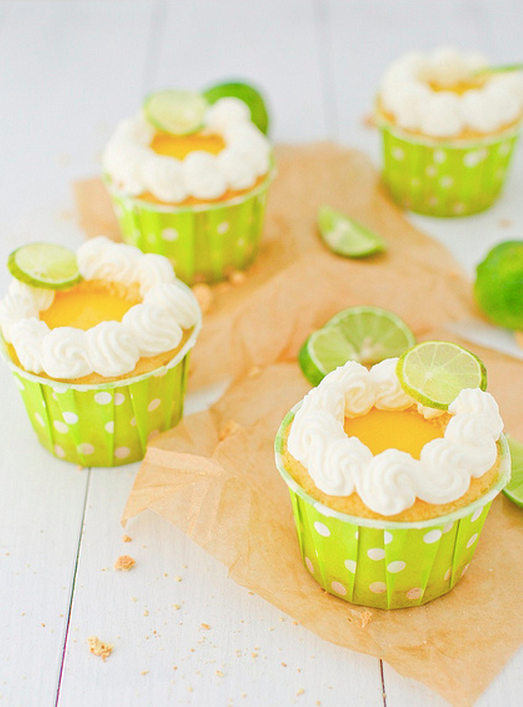 Dark Chocolate Key Lime Pie Truffles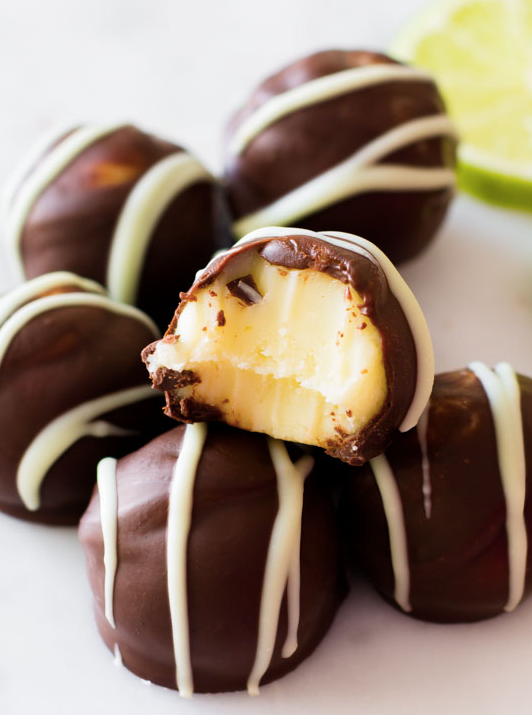 Key Lime Pie Bars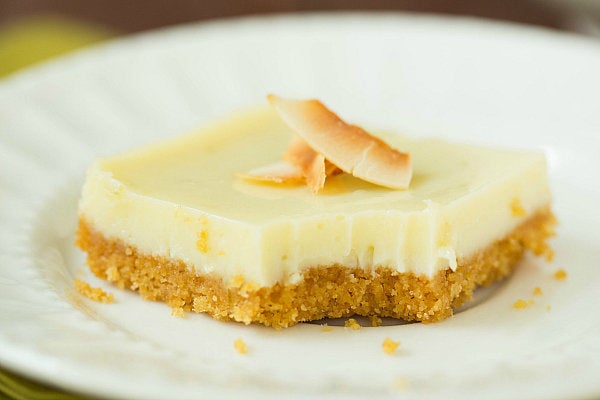 Key Lime Pie Jello Shots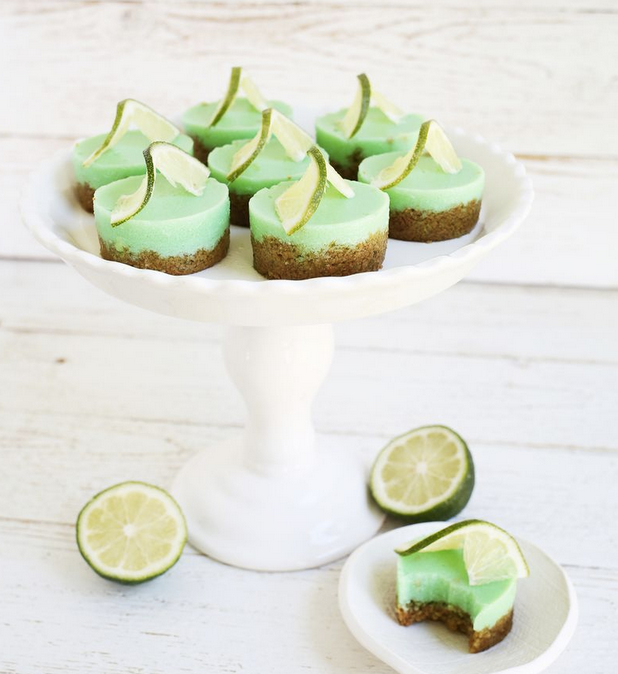 Key Lime Cream Cheese Crumble Cake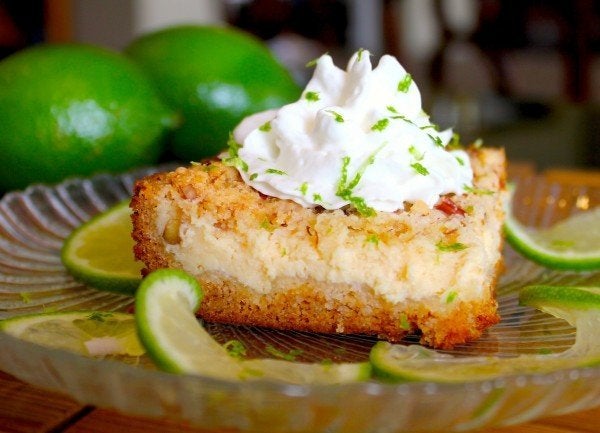 Key Lime Pie with Coconut Macaroon Crust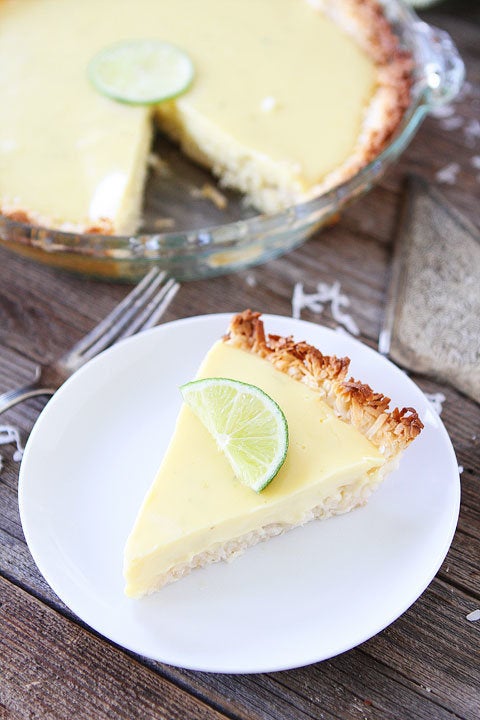 No Bake Key Lime Cheesecake in a Jar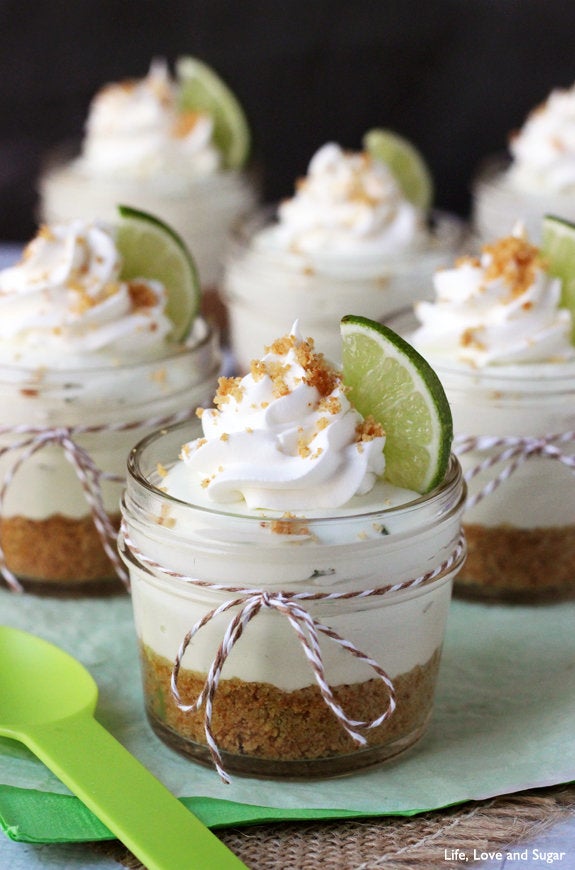 Key Lime Fro-yo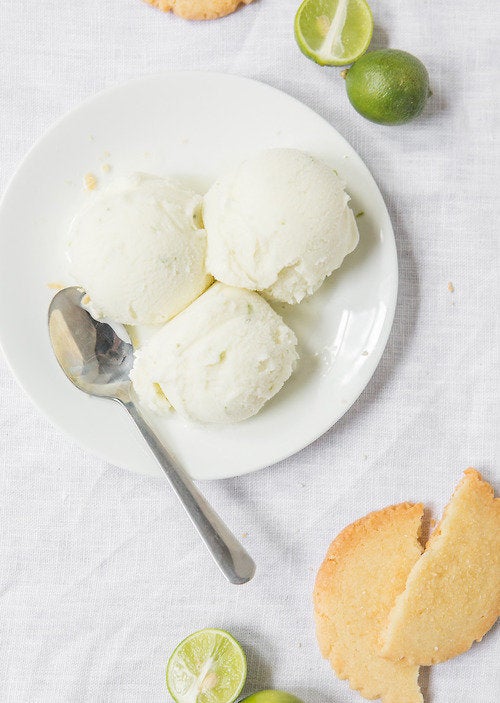 Key Lime Coconut Cupcakes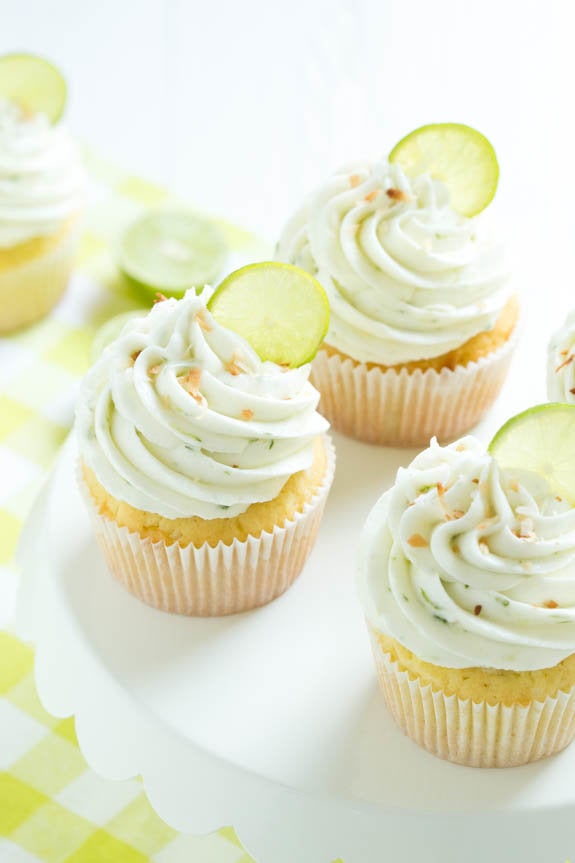 Key Lime Pie Milkshake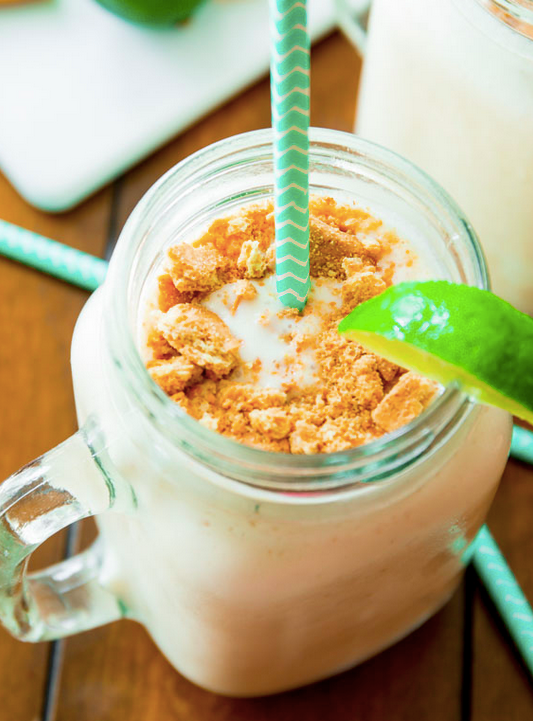 Key Lime Pie On A Stick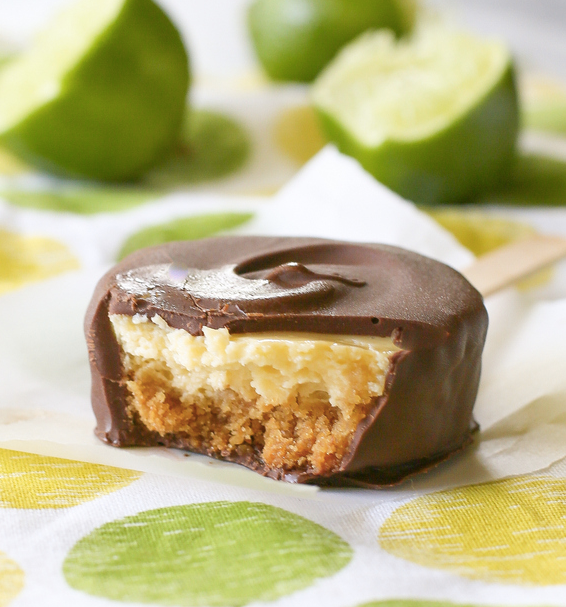 The Girl Who Ate Everything
Classic Key Lime Pie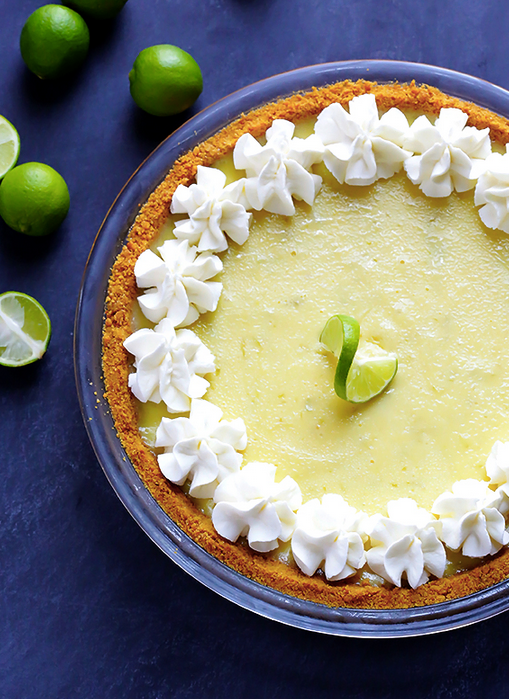 Key Lime Curd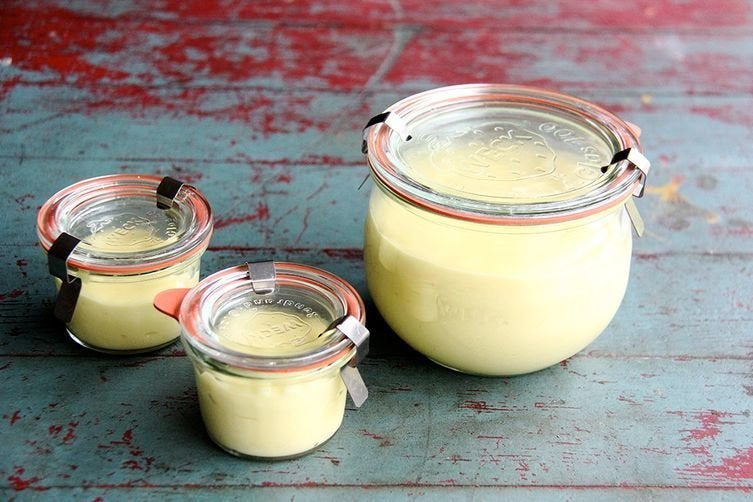 Alexandra Stafford/Food52
Key Lime Pie Ice Cream Sandwiches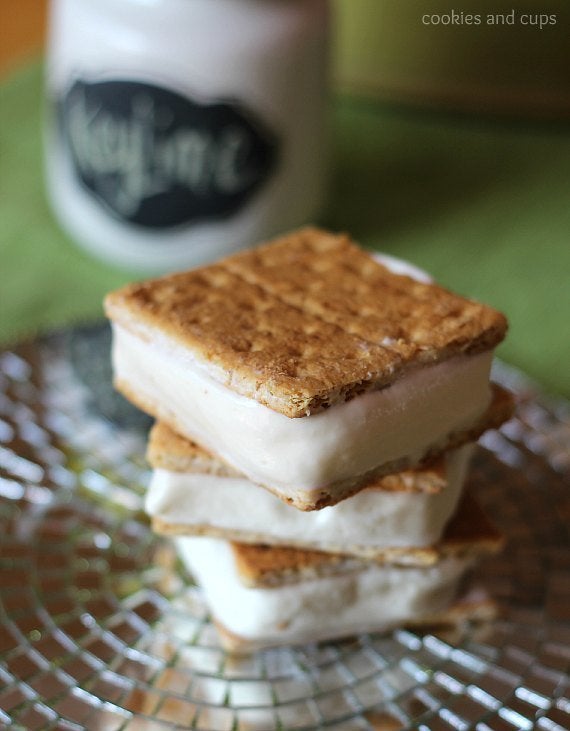 Mini Key Lime Cakes With Cream Cheese Filling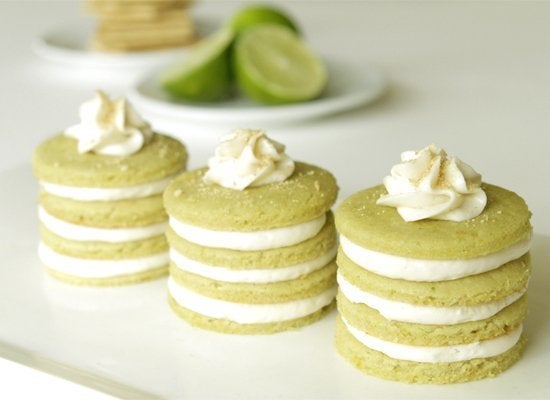 Vegan Key Lime Pie Bites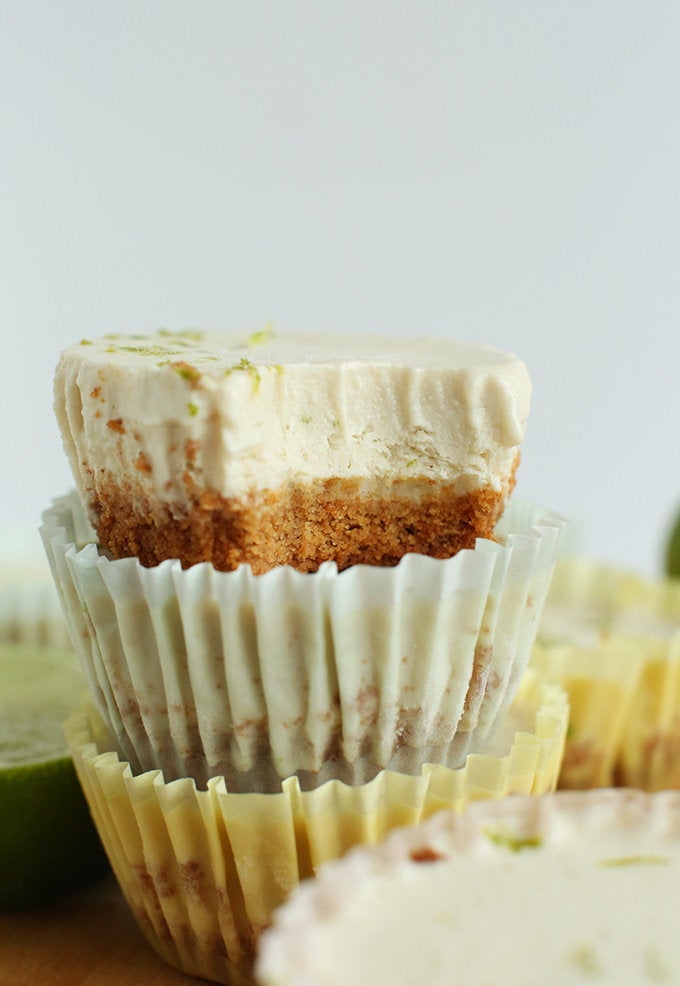 Key Lime Tartlets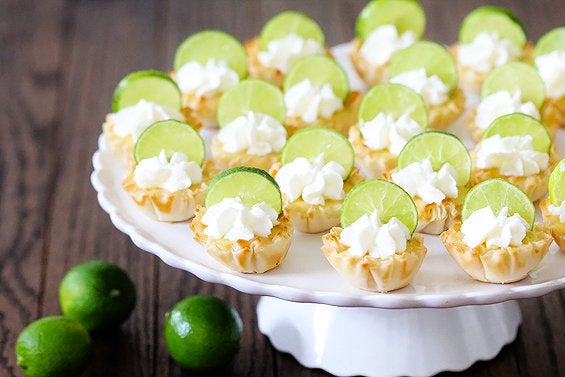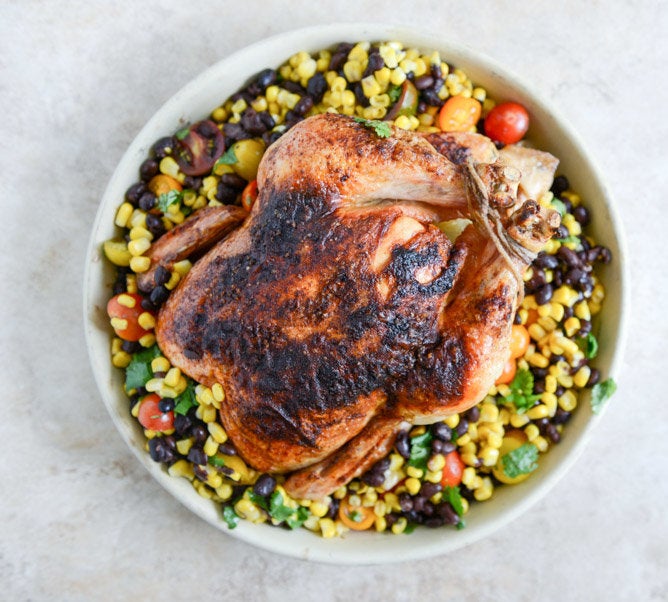 18 Lime Recipes
Popular in the Community