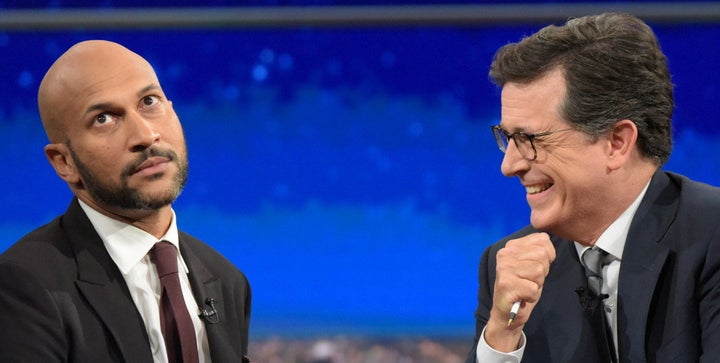 Last September, comedians Keegan-Michael Key and Jordan Peele ended their beloved sketch series "Key & Peele" after five seasons. Since then, Donald Trump has become the Republican Party's nominee for president, giving the world a strong case for setting a new course straight into the sun.
As "Key & Peele" so masterfully tackled issues of politics and race over its half-decade on Comedy Central, the duo's absence has been tragic.
So, with the opportunity to talk to Key in anticipation of the upcoming release of his "Key & Peele: Complete Series" DVD set, The Huffington Post asked how his show would have satirized the issues of 2016.
"We've almost reached the point of the sublime," said Key. "It's so ridiculous we've almost reached the point of the sublime ― in regards to the political landscape right now. I'm not sure Jordan and I could make what's happening any funnier."
Key added, laughing, "I don't think we could make it any more outrageous than it is."
The comedian went on to explain that due to the evergreen nature of their approach to sketches with "Key & Peele," they wouldn't tackle Donald Trump directly, instead naming a character with a similar, but sillier, name.
"We would have had to write a sketch about a guy who was a narcissistic billionaire blowhard who felt that he deserved whatever he wanted just because he wanted it," said Key. "And was a trust fund baby."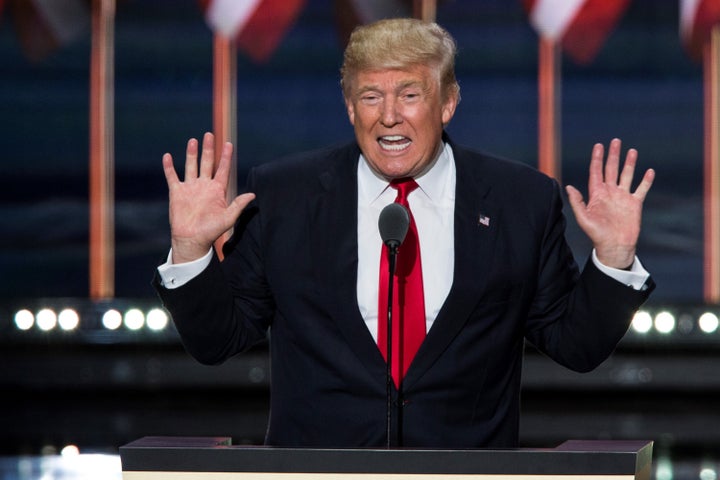 Arguably the most famous character from "Key & Peele" was Key's "Luther," aka President Barack Obama's anger translator. In Luther sketches, Peele would play Obama, imitating the president's typical calm demeanor, while Key would "translate" his words into what the president was actually thinking.
If "Key & Peele" were to parody the Republican nominee, Key suggested he might create an "anti-Luther" to translate Trump's angry screeds into calm rationale.
Key finished the interview by saying he never imagined Trump would get this far.
"I mean, I had no idea [comedians would] get a bigger gift than George W. Bush," he said. "I had no idea!"
Before You Go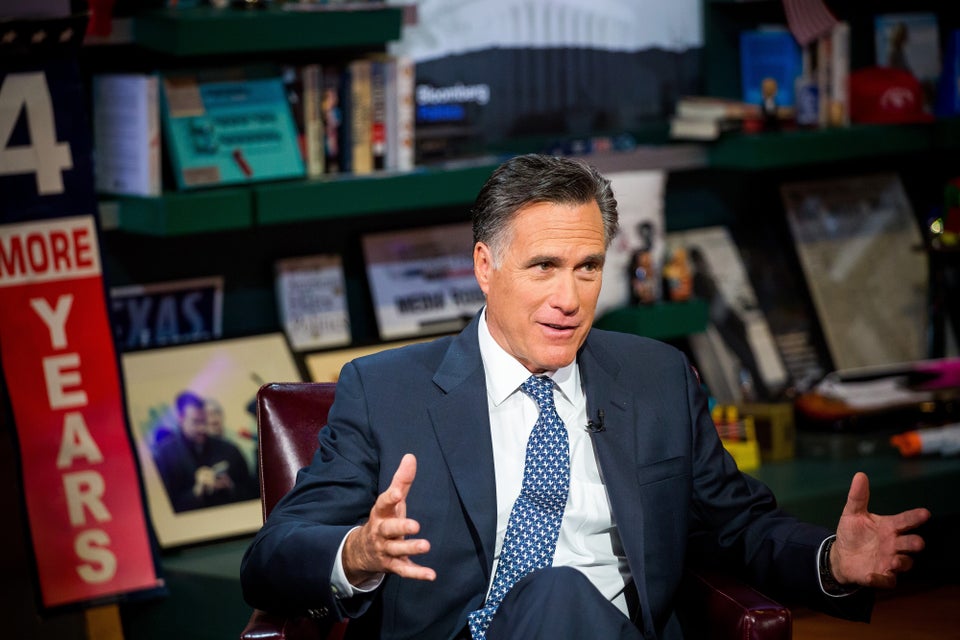 Republicans Who Have Refused To Back Donald Trump
Popular in the Community