This year marked the 25th anniversary of the debut of "Family Matters," which must be why so many people seem to have Steve Urkel on the brain.
In September, Friends of the People, the upcoming sketch show on TruTV, revealed "The Untold History of Urkel," and now Comedy Central has released a sketch from next week's episode of "Key & Peele" that explains just how evil the beloved character really was.
Poor Reginald VelJohnson ... he deserves better.
"Key & Peele" airs Wednesday at 10:30 p.m. ET on Comedy Central.
Related
Before You Go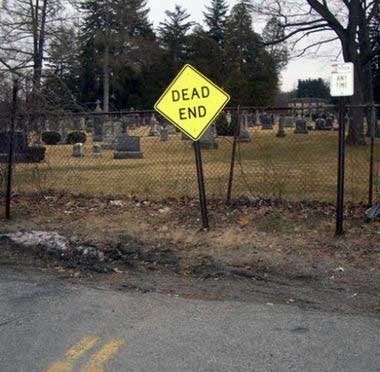 15 Things Taken Way Too Literally
Popular in the Community