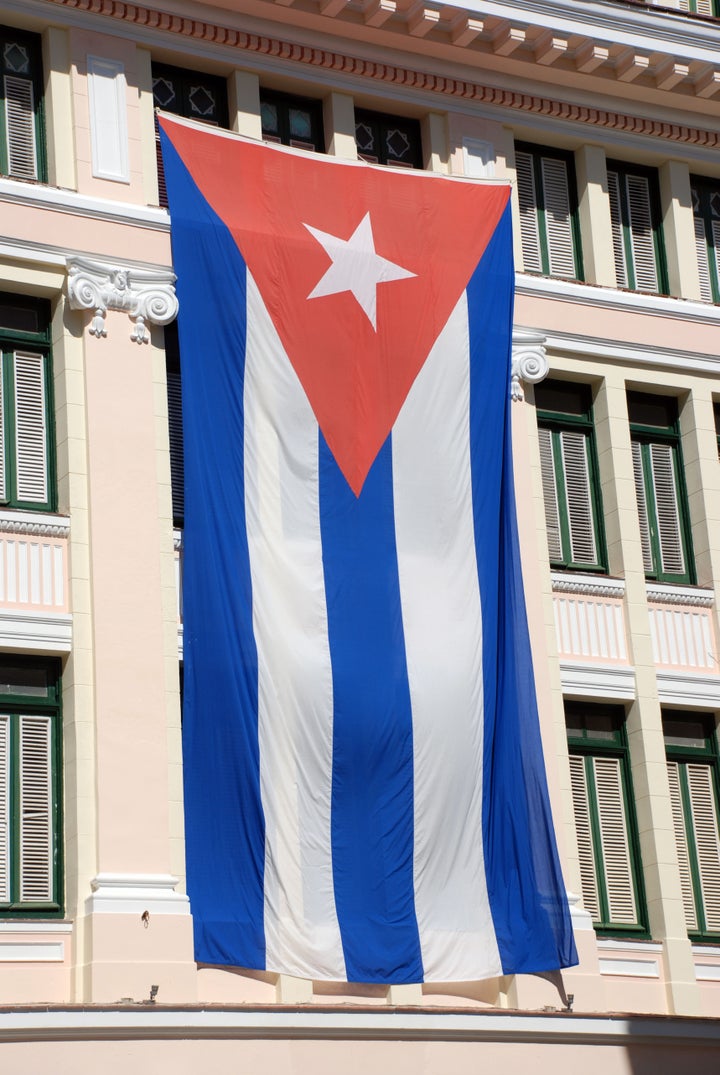 Americans en-route to Cuba can now fly to the island nation via Key West.
The approval doesn't come without restrictions, though.
In the past, Miami, Los Angeles and New York were the only US cities allowed to offer flights into and out of Cuba.
In March, eight airports were approved by President Barack Obama to join that list: Chicago's O'Hare International Airport along with the international airports of Baltimore, Dallas/Fort Worth, New Orleans, Pittsburgh, Tampa, Atlanta and San Juan, Puerto Rico. Flights are also available from Fort Lauderdale.
"Many of us look forward to that day coming again. Key West and Cuba share a history and it would be nice to see some normalcy back between us and Havana," Key West Mayor Craig Cates told Reuters.
Popular in the Community