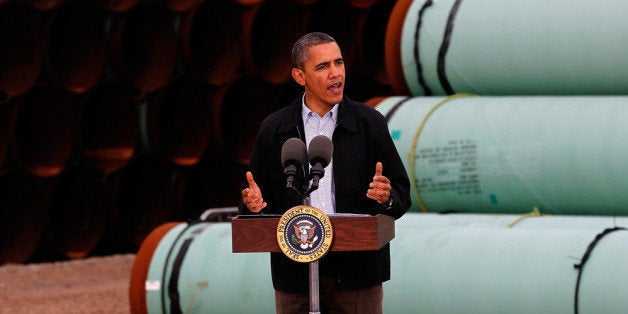 A decision on the fate of the proposed Keystone XL pipeline will likely be delayed until after the release of an inspector general investigation into conflict of interest complaints, a process that will take at least until early 2014, The Hill reported Friday.
The Office of Inspector General is looking into complaints that Environmental Resources Management (ERM), the contractor that prepared the most recent environmental impact statement on Keystone XL, failed to disclose potential conflicts of interest. ERM had previously done work for TransCanada, the company seeking to build the pipeline, and other oil companies that could stand to benefit from it. The connections prompted environmental groups to call for an IG investigation.
A State Department official did not directly respond to The Huffington Post's request for comment about whether and for how long the IG report may delay a final decision on Keystone XL. The official, who would only comment on background, said that the IG's review "will provide independent and impartial assessment" of the Keystone XL review process. The department is cooperating fully, the official said, and is "committed to a rigorous, transparent, and efficient federal review of the Keystone XL application."
But given the attention that the Keystone pipeline has attracted, it is unlikely that the State Department will make a decision on the pipeline before the IG report is finalized. Because the proposed pipeline would cross an international border, the State Department is the agency with the authority to approve or reject Keystone XL.
Before this latest news, the State Department had been expected to issue a final environmental impact analysis on the pipeline sometime this fall. The environmental assessment will inform the State Department's decision on whether to approve permits for the construction of the pipeline.
Environmental groups cheered the delay, but said they want the Obama administration to reject the pipeline right away. "President Obama doesn't need to wait for the results of the investigation into Environmental Resources Management," said Ross Hammond, a senior campaigner at Friends of the Earth. "He has all the evidence he needs to deny the permit right now."
The IG's office previously evaluated the department's handling of Keystone XL in 2011, after environmental groups and some members of Congress raised conflict-of-interest concerns about another contractor working on the project. That evaluation did not find any significant problems with the State Department's process.
Before You Go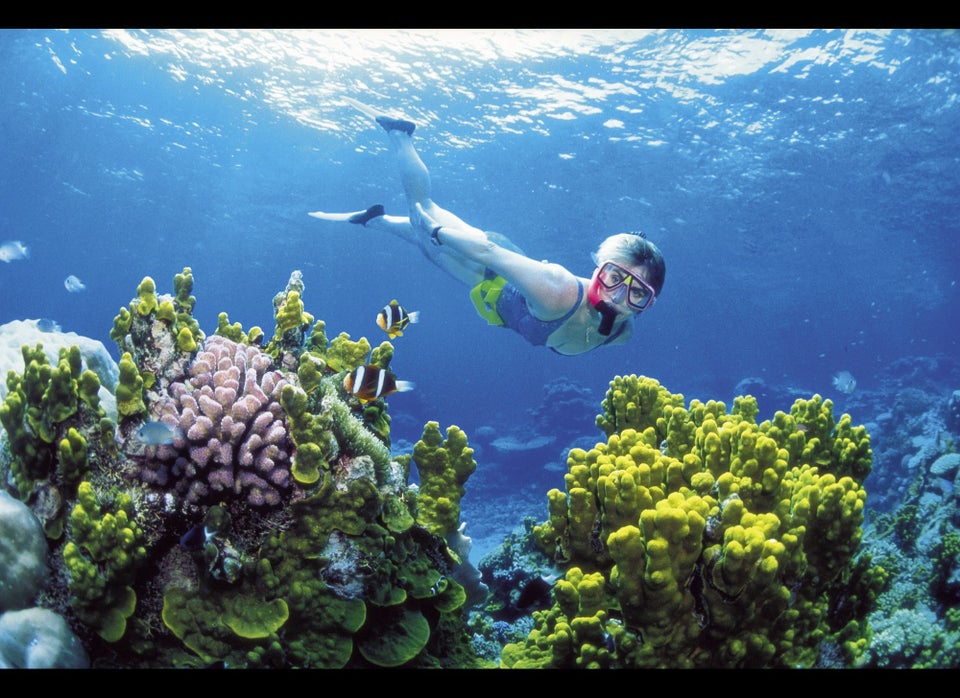 What Climate Change Just Might Ruin
Popular in the Community