Approval of the Keystone XL pipeline could generate $100 billion in profits for billionaire brothers Charles and David Koch, according to a report released Sunday, which revealed the extent to which the Kochs would benefit from the tar sands development the proposed pipeline would help spur.
A progressive think tank called the International Forum on Globalization completed the study, which found that the Kochs and their privately-owned company, Koch Industries, hold up to 2 million acres of land in Alberta, Canada, the proposed starting point of the Keystone XL. Several Koch Industries subsidiaries stand to benefit from the pipeline's construction, including Koch Exploration Canada, which would profit from oil development on its land, and Koch Supply and Trading, which would benefit from oil derivatives trading.
The report also estimates that the Koch brothers have given about $50 million to think tanks and members of Congress who have pushed for the pipeline to be built.
The Keystone XL pipeline is awaiting a final decision from the State Department, which is unlikely to come before 2014. If built, the pipeline would carry about 800,000 barrels of oil per day from Alberta to Gulf Coast refineries. Environmentalists worry about about the climate and environmental impacts the pipeline could have, including dramatically higher greenhouse gas emissions and a heightened risk of oil spills.
Before You Go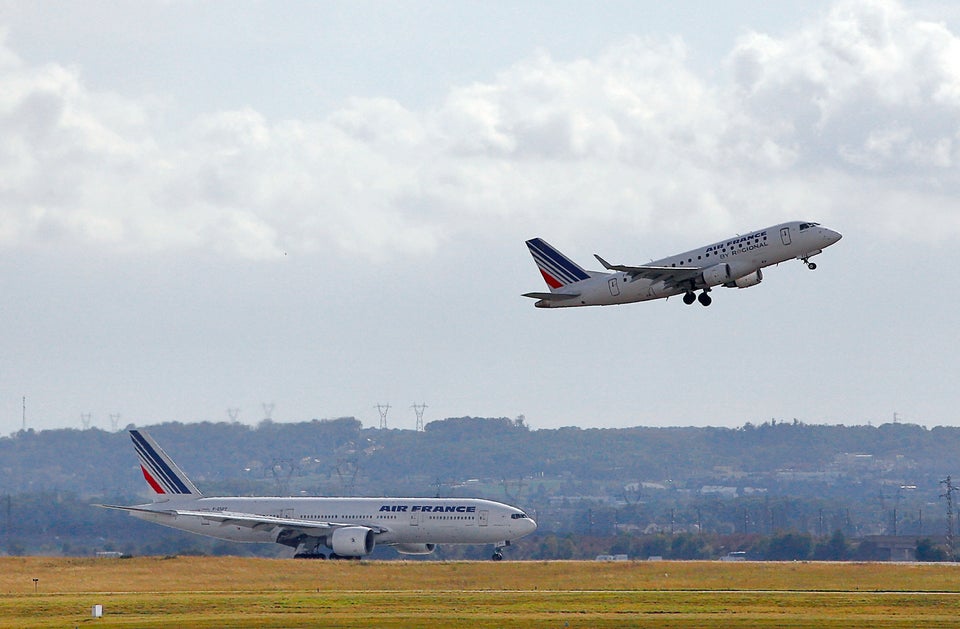 Connect The Dots On Climate Change
Popular in the Community