 The Nebraska Supreme Court will soon announce that oral arguments in the case regarding the pipeline's route through the state won't be held until September, according to the Post. That would mean that the court isn't likely to render a decision until after the Nov. 4 midterm elections.
In February, a state district court in Nebraska invalidated the route that had been approved through the state, finding that state legislators had improperly granted decision-making power on the route to the governor. The state had given TransCanada, the company seeking to build the pipeline, the ability to use eminent domain in order to take land for construction, and some landowners objected. Nebraska has appealed the ruling to the state's supreme court.
In April, the Obama administration announced that it would hold off on making a determination on whether the pipeline is in the national interest until after the Nebraska dispute is resolved. The court won't hear the case until early September, which means it won't render a decision for some weeks after that.
An administration official told the Post that the schedule makes it "highly unlikely that a decision will be made before the mid-term election."
The controversial pipeline has become an issue in several key Senate races, with Republicans and some vulnerable, oil-state Democrats who support its construction seeking to force approval through legislative measures.
Before You Go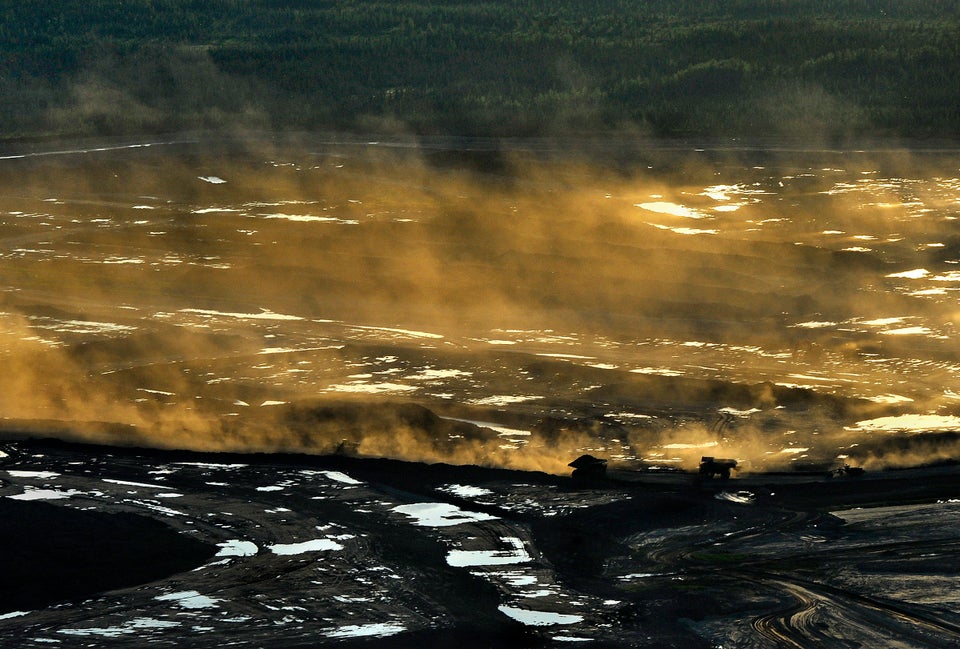 Keystone XL Pipeline Report Highlights
Popular in the Community