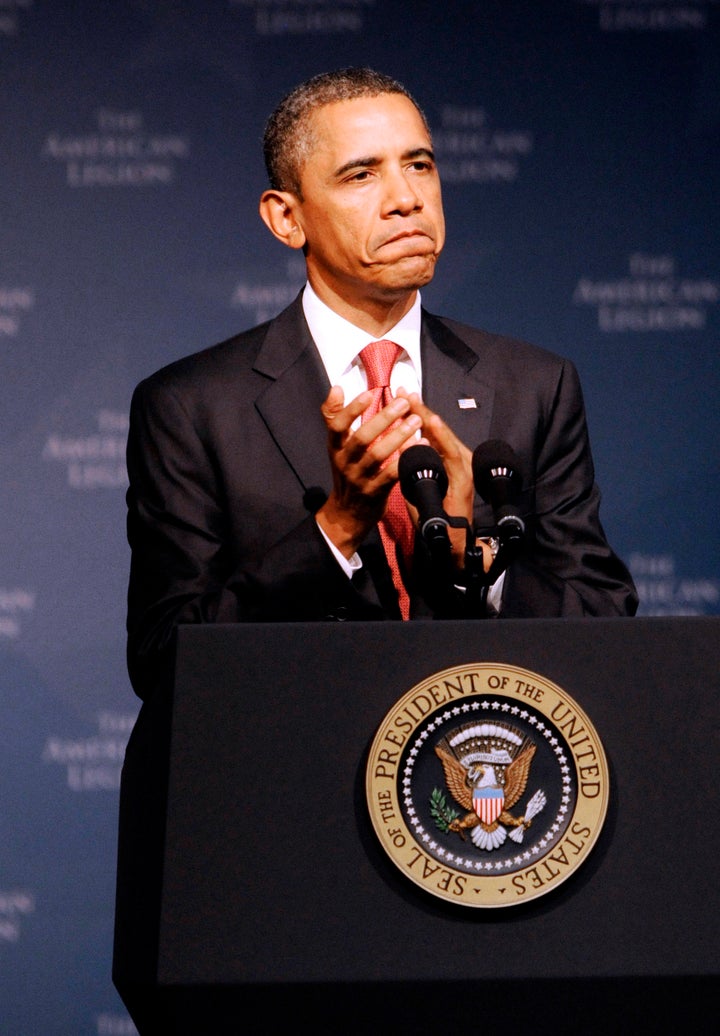 WASHINGTON -- Among the 500-plus people to get arrested since August 20 for sit-in protests outside the White House is Elijah Zarlin, formerly a senior email writer on the Obama Campaign's new media team that helped propel him to the presidency.
Like many of the 2,000 volunteers who have signed up to participate in the White House sit-ins, Zarlin, who now works as a campaign manager at CREDO Action, is calling on Obama to block approval of TransCanada's Keystone XL. The oil pipeline would run from the Canadian tar sands in Alberta to refineries on the coast of the Gulf of Mexico.
"He said the rising of the oceans and the warming of the climate was going to slow when he was elected -- that was part of his speech..." said Zarlin, who drafted fundraising emails sent out under the names of Obama, David Plouffe and others. "It's disappointing to me that he might approve this."
The White House has emphasized that fate of the Keystone XL will be decided by the State Department, which is expected to complete its review of the pipeline by the end of the year. But activists are holding Obama -- not Secretary of State Hillary Clinton, and not lawmakers on Capitol Hill -- accountable.
Author and environmentalist Bill McKibben told HuffPost in an interview last week that his fellow protesters "spent a lot of time talking about how one of the last times many of us had been sleeping on the floor was when we'd been out campaigning for Obama, and how much we hoped that he would do something to remind us why we were so enthusiastic." McKibben spent two nights in jail after being arrested on Aug. 20 for civil disobedience. "This time [Obama] has a clear shot to do it. We'll see."
A State Department review released on Friday found the pipeline would have "no significant impact" on the environment, and suggested the project move forward. In an interview over the weekend, David L. Goldwyn, a former State Department official, said Clinton would likely approve the proposed pipeline.
"We hope that as wave after wave of these people line up to get arrested -- you know, that's no small thing! -- that he'll realize that these are his people, the people who helped get him where he is and the people that he needs to get another term," said Zarlin. "Obviously I would hope that he would do it not to be reelected, but because it's the right thing to do. It's still up to him and I'm still very hopeful. I don't know that I'm optimistic, but I'm hopeful that he'll make the right choice."