An estimated ten thousand protesters surrounded the White House on Sunday to fight the Keystone XL pipeline.
The hotly contested pipeline project is currently proposed to carry oil from the tar sands in Alberta, Canada to Texas refineries.
President Obama said last week that he will be making the decision on the pipeline's permit based on both economic and health factors.
Watch the video report above by HuffPost's Hunter Stuart.
"I think folks in Nebraska, like all across the country, aren't going to say to themselves, 'we'll take a few thousand jobs' if it means that our kids are potentially drinking water that would damage their health or if ... rich land that is so important to agriculture in Nebraska ends up being adversely affected"
Van Jones wrote for Grist, "We have a duty to support the president when he is right (for instance, fighting for the jobs bill). And we have an equal duty to oppose him when he is wrong. And if he is even considering approving this monstrous, planet-killing proposal, President Obama is flat-out, absolutely, and 100 percent wrong."
Critics argue there are multiple environmental and health risks if the pipeline is permitted, while supporters claim jobs and energy independence would be boosted with the pipeline.
HuffPost's Joshua Hersh reported last week that "haste and inexperience hampered the State Department's environmental review" of the pipeline. Hersh quoted a federal environmental compliance official from another agency that consulted on Keystone XL, who said of the State Department, "The people I worked with at State were good, honest people, and they were very inexperienced and naive about environmental laws."
View the slideshow below for more prominent figures who are fighting the Keystone XL pipeline: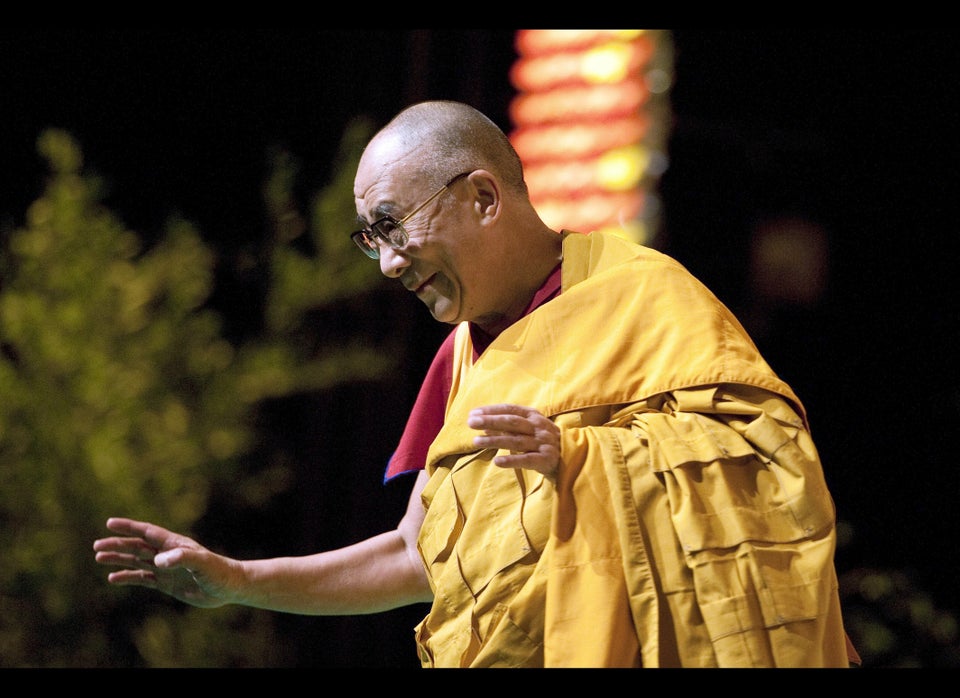 Prominent People Who Oppose Keystone XL Pipeline
Popular in the Community