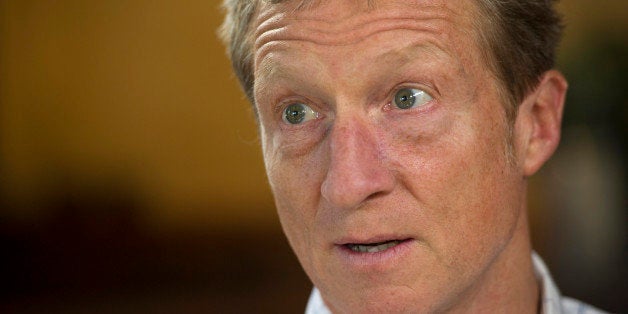 WASHINGTON -– Billionaire green investor Tom Steyer and his NextGen Climate Action PAC will run an ad before President Barack Obama's State of the Union address Tuesday night calling for the rejection of the proposed Keystone XL pipeline.
"It's a sucker punch to America's heartland," says the ad, which will air on MSNBC before and after the president's speech. The ad argues China will benefit from the proposed pipeline, which would run from Canada's tar sands to ports in Texas. Chinese companies have made investments in the pipeline, it argues, and much of the oil will be exported after it is refined.
"They're counting on the U.S. to approve TransCanada's pipeline to ship oil through America's heartland and out to foreign countries like theirs," says the ad. "The oil lobbyists and politicians, they take Americans for suckers."
Steyer is a former hedge fund manager who was a big donor to Obama's campaign. He is now spending much of his time and money opposing the proposed pipeline.
His group is not the first to raise questions as to whether Keystone XL would benefit countries like China. Some Democrats in Congress have also pushed for legislation that would require oil shipped through the pipeline to stay in the U.S.
Before You Go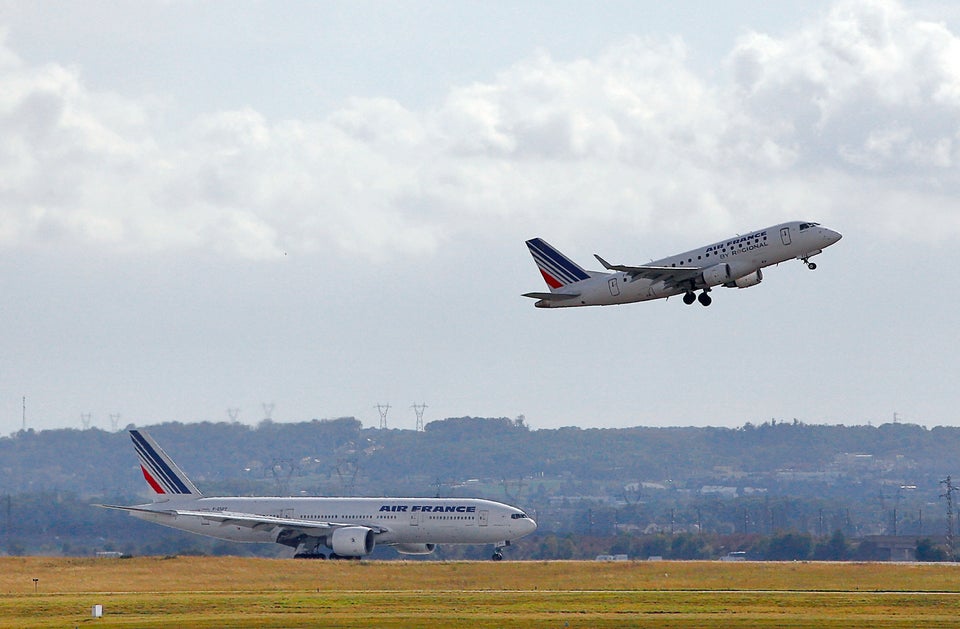 Connect The Dots On Climate Change
Popular in the Community