KFC is planning to offer a free fried chicken picnic to the Georgia family that unexpectedly found a giant KFC bucket on their front lawn, a spokesperson from the company told The Huffington Post on Monday.
The news comes a few days after Waynesboro, Ga. resident Aleena Headrick discovered the KFC bucket, which mysteriously appeared on her property last Thursday, according to WAGT 26.
"I was driving by, I saw this giant Kentucky Fried Chicken bucket in my yard, and I thought for sure I was hallucinating," Headrick explained.
Turns out Headrick's landlord collects signs and displayed the KFC bucket in front of her house without telling her, according to WAGT 26.
The 7-foot tall sign dates back 30 to 40 years, KFC Spokesperson Rick Maynard told HuffPost.
Despite the initial confusion, all parties appear to have a good sense of humor about it.
"They've got the bucket, now they just need the chicken," Maynard said.
Before You Go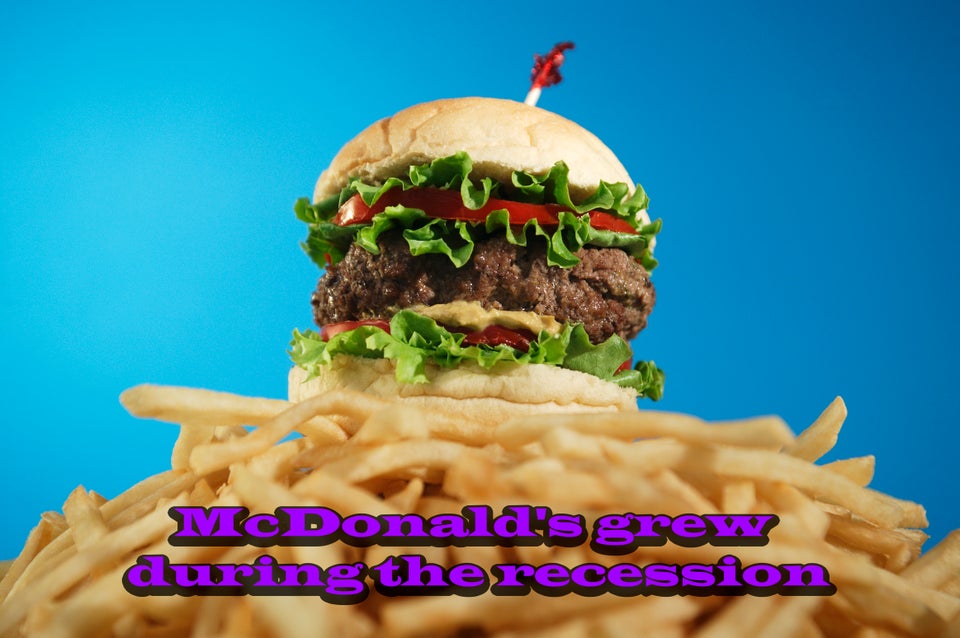 10 Things The Fast Food Industry Doesn't Want You To Know
Popular in the Community