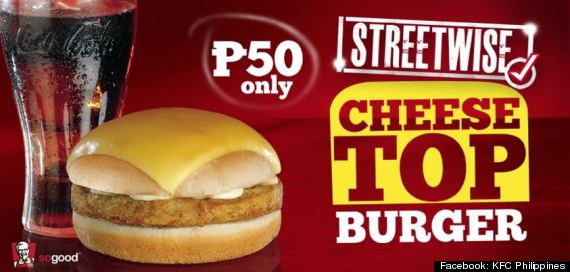 Yes, this is real: KFC Philippines is offering something called the "Cheese Top Burger," a fried chicken patty sandwich with garlic Parmesan dressing and a slice of cheese melted atop the bun.
KFC Philippines' YouTube page posted an advertisement for the sandwich earlier today -- which we admittedly can't understand -- but then again the message is pretty clear.
Enjoy the wackiness that is the Cheese Top Burger in the video below.
Before You Go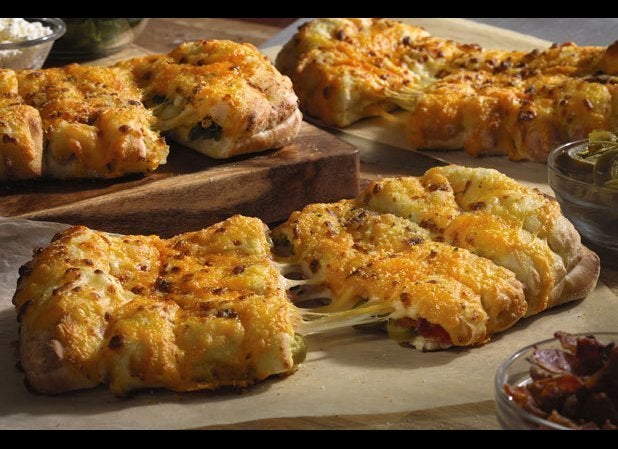 The Worst Fast Food Creations of 2011