 LOS ANGELES, Jan 8 (Reuters) - KFC parent Yum Brands Inc said it had stopped using chicken from suppliers in China that are now under a government investigation before the review was even announced and analysts said they expect the company to recover from the business hit in its biggest market.
Yum, which gets more than half of its overall revenue and operating profit from China, on Monday warned that bad publicity from a Chinese government food safety review of chicken suppliers hit its sales in China harder than expected in the latest quarter.
Wall Street analysts expect that Yum's business will rebound as negative media coverage wanes even though consumers continue to criticise the company.
"Precedent suggests Yum can weather this type of incident," Bernstein Research analyst Sara Senatore said.
Some bloggers however, disagree with Senatore and have taken to China's Twitter-like Weibo to criticise KFC.
"I will never eat KFC again," said microblogger "Neverbunny". "We should get KFC out of China," wrote another under the name "ninibababa".
In 2005, Yum pulled some products from its KFC restaurants in China because they contained "Sudan Red" dye, which was banned from use in food due to concerns it could lead to an increased risk of cancer. Yum's China sales took a similar hit from that incident, but rebounded in the subsequent months, Senatore said.
Yum says it is cooperating with the Chinese government's review of two poultry suppliers - Liuhe Group Co. and Yingtai Food Group Co - that provided chicken to KFC with unapproved levels of antibiotics. Those suppliers "represent an extremely small percentage of product to KFC", according to Yum.
The company had stopped sourcing from Liuhe in August and has halted purchases from a problematic Yingtai plant, Yum spokesman Jonathan Blum told Reuters on Tuesday.
Yum had canceled purchasing from the Yingtai plant before the government investigation was announced in late December, said Blum, who did not have more specific information on the timing.
Yum stopped using the suppliers after its own random tests showed that they were not meeting the company's own standards, he said.
"We certainly didn't knowingly put any product into the marketplace that had excessive antibiotics," Blum said. "We feel comfortable that we have the very highest, industry-leading standards on food quality and food safety."
Chinese food safety authorities, which were looking into a report from China Central Television that some of the chicken supplied to KFC contained antiviral drugs and hormones to accelerate growth, said in late December that KFC was supplied with chicken that contained excess amounts of antibiotics in 2010 and 2011.
Subsequent findings by the Shanghai Food and Drug Administration found the level of antibiotics and steroids in Yum's current batch of KFC chicken supply to be safe, but the watchdog found a suspicious level of an antiviral drug in one of the eight samples tested.
As part of its response to the publicity, Yum will use a combination of social media, mainstream media and other marketing and promotional activities to communicate directly with consumers, Blum said.
Yum has more than 5,100 restaurants in China and is the largest Western restaurant operator in China.
As a foreign brand, KFC had enjoyed a reputation of higher quality in China, where it now faces tougher local and foreign competition.
For example, Country Style Cooking Restaurant Chain Co Ltd , a local fast food chain based in the southwestern city of Chongqing, has been gaining popularity.
China has been trying to stamp out health violations that have dogged the country's food sector amid reports of fake cooking oil and tainted milk. In 2008, milk laced with the industrial chemical melamine killed at least six children and sickened nearly 300,000.
Shares in Yum ended down 4.2 percent at $65.04 on the New York Stock Exchange.

Related
Before You Go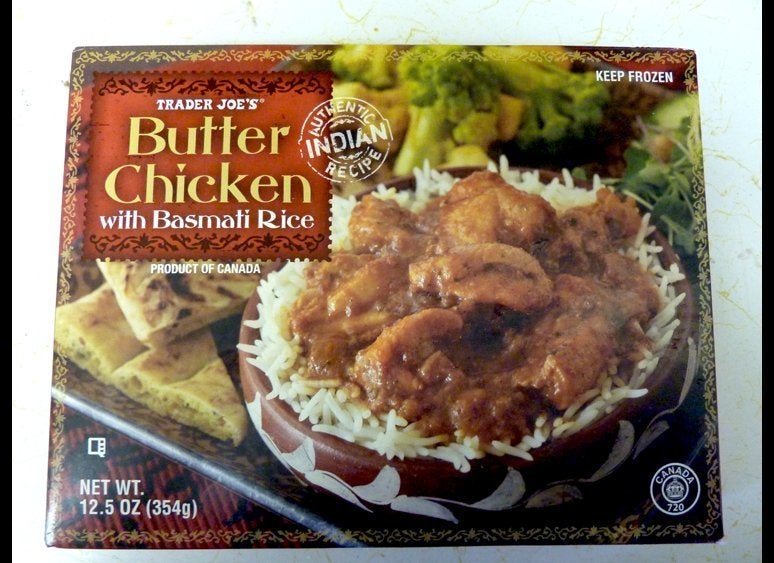 The Biggest Food Safety Disasters Of 2012