When it comes to words associated with fast food joint KFC, it's safe to say that "fashion" doesn't come to mind. Until now.
On Thursday, the brand debuted a new line of clothing, jewelry and home items as part of a collection called KFC Ltd.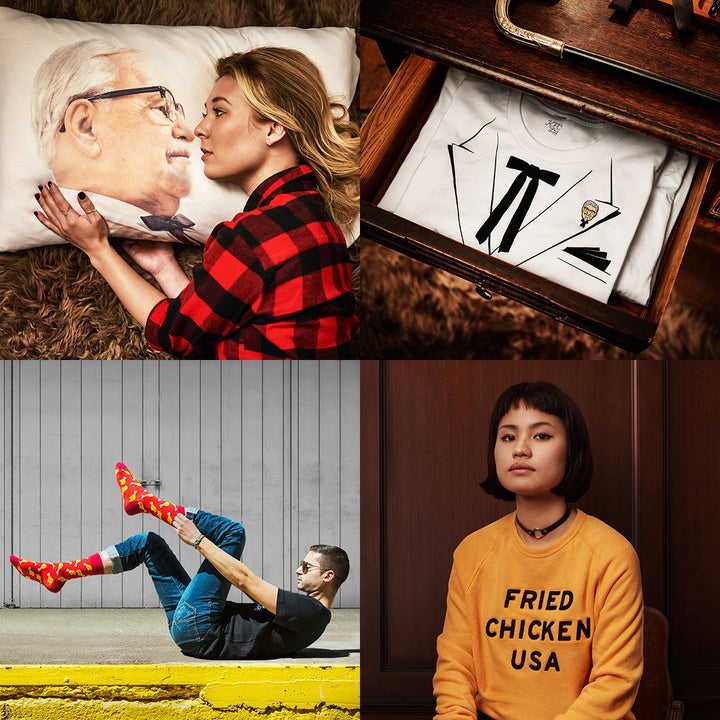 After all, who among us wouldn't want to pay $20,000 for a 400-year-old meteorite that's been carved into the shape of the Zinger sandwich?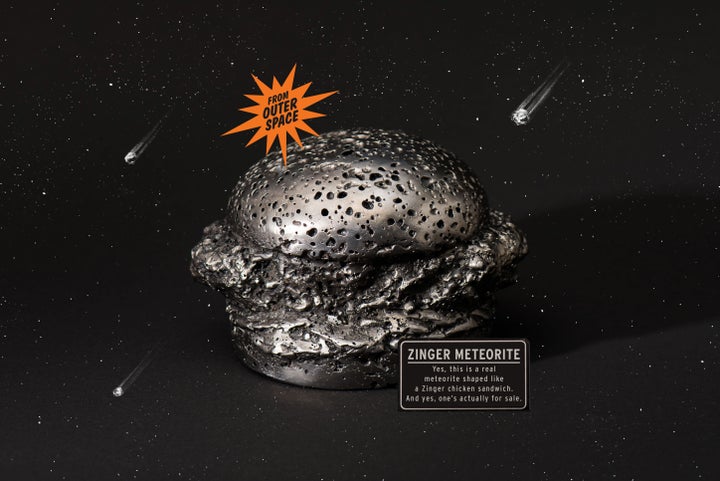 "KFC and Colonel Sanders have been American pop culture icons for more than 70 years," Steve Kelly, KFC U.S. director of media and digital, said in a press release. "Our fans were craving a way to embrace the fried chicken lifestyle, and KFC Ltd. gives them the opportunity to let their colonel flag fly."
Some of the items, which range from a $1-$80 (excluding the meteorite) are already sold out. Check out a sampling of the fried chicken awesomeness below:
Fried Chicken Socks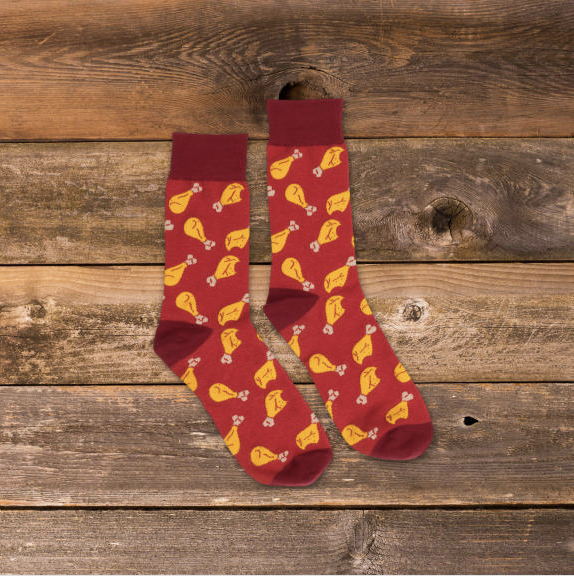 Fried Chicken USA Sweatshirt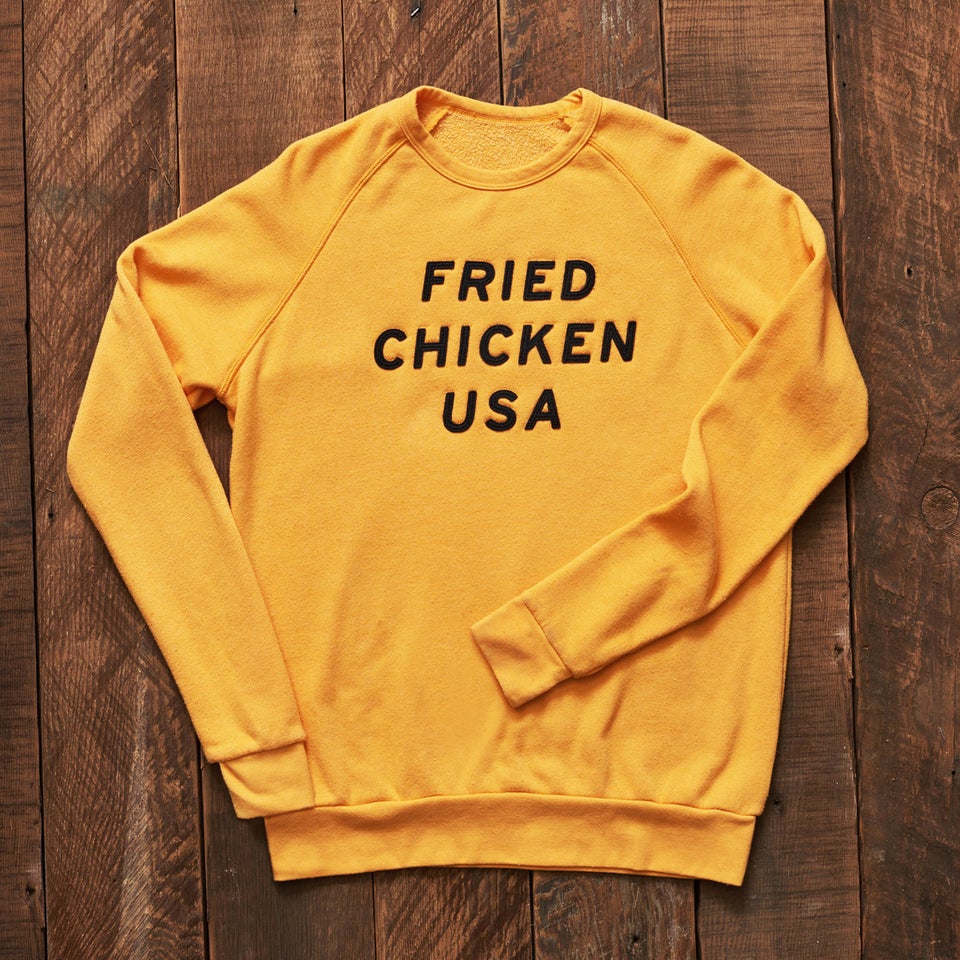 Finger Lickin' Good Necklace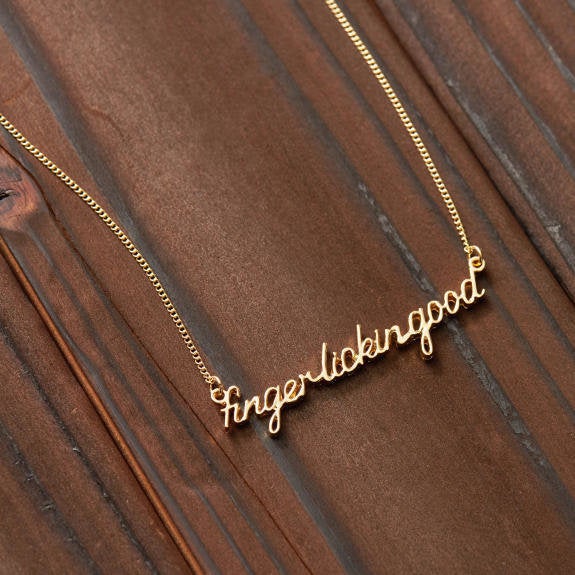 Chicken Bucket Framed Print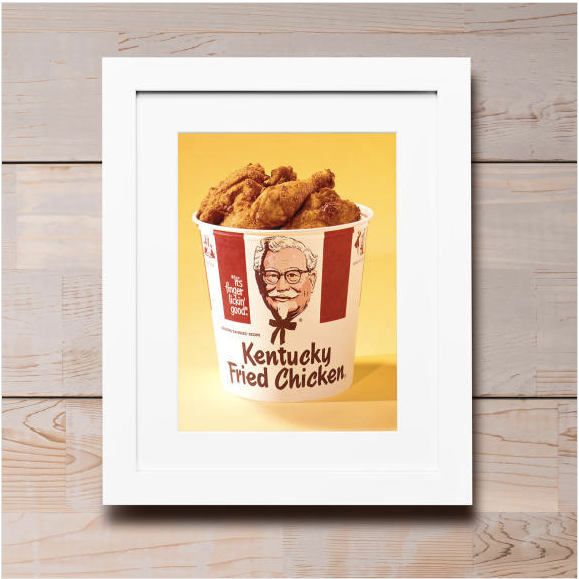 Classic String Tie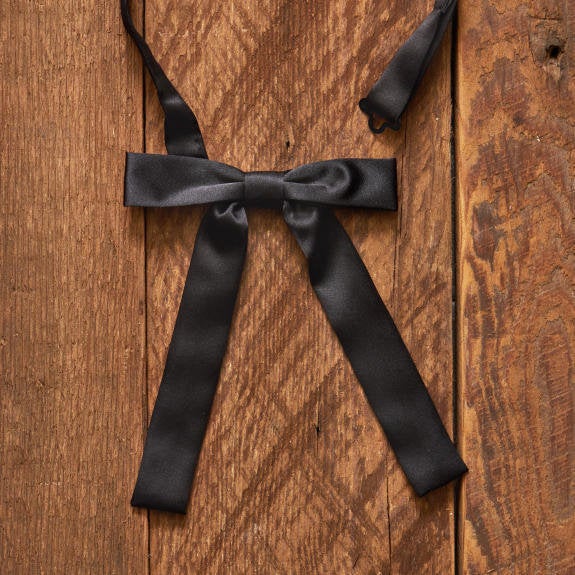 Full Meal T-Shirt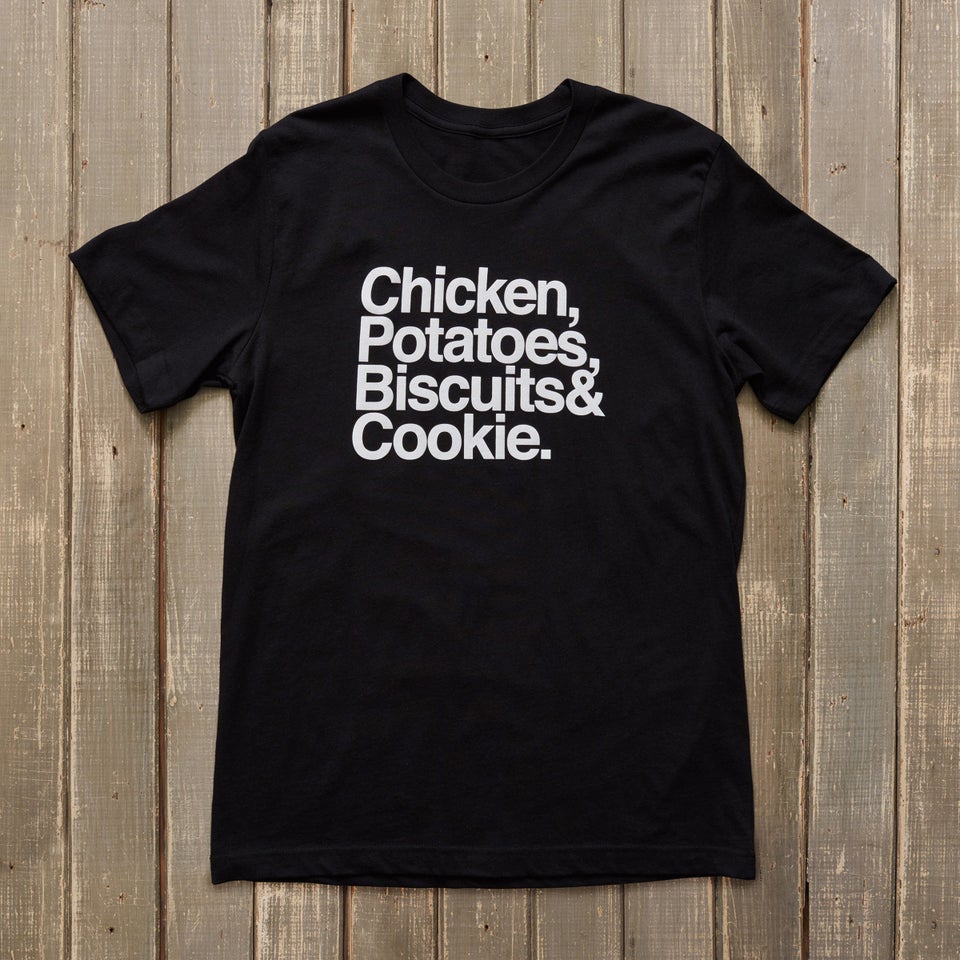 Kentucky Fried Enamel Pins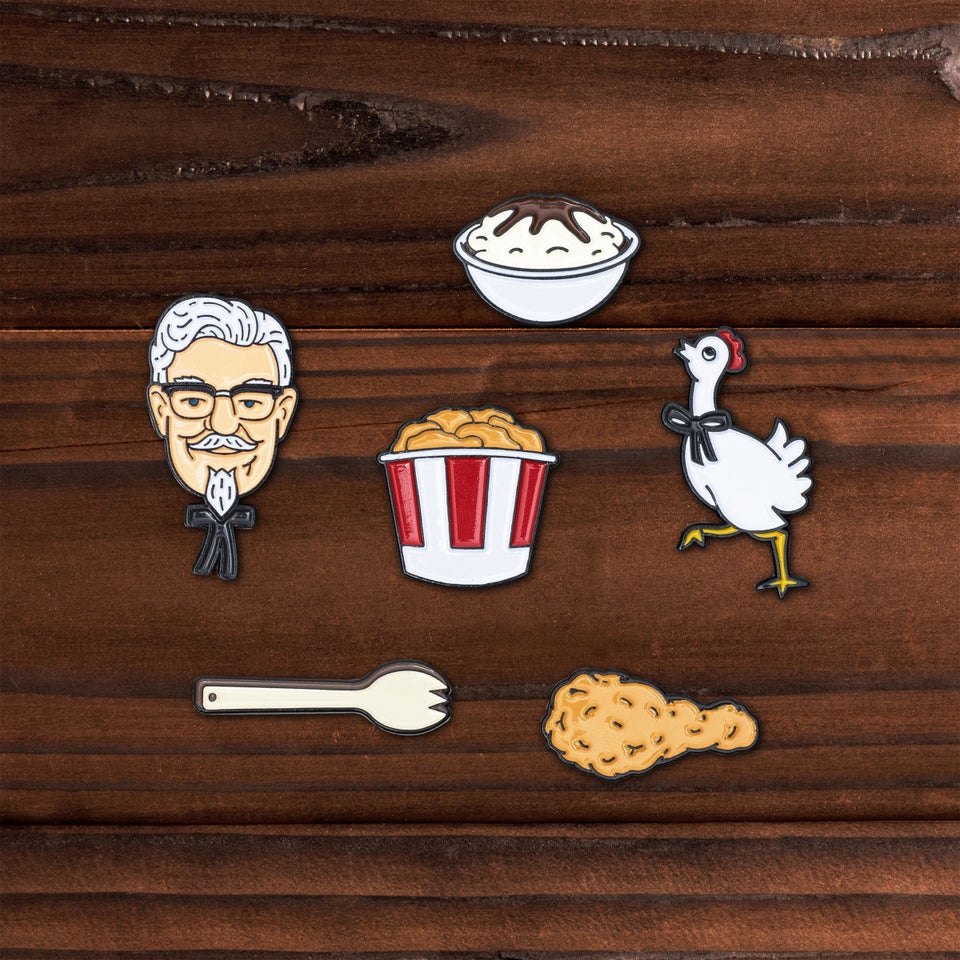 Dream Colonel Pillowcase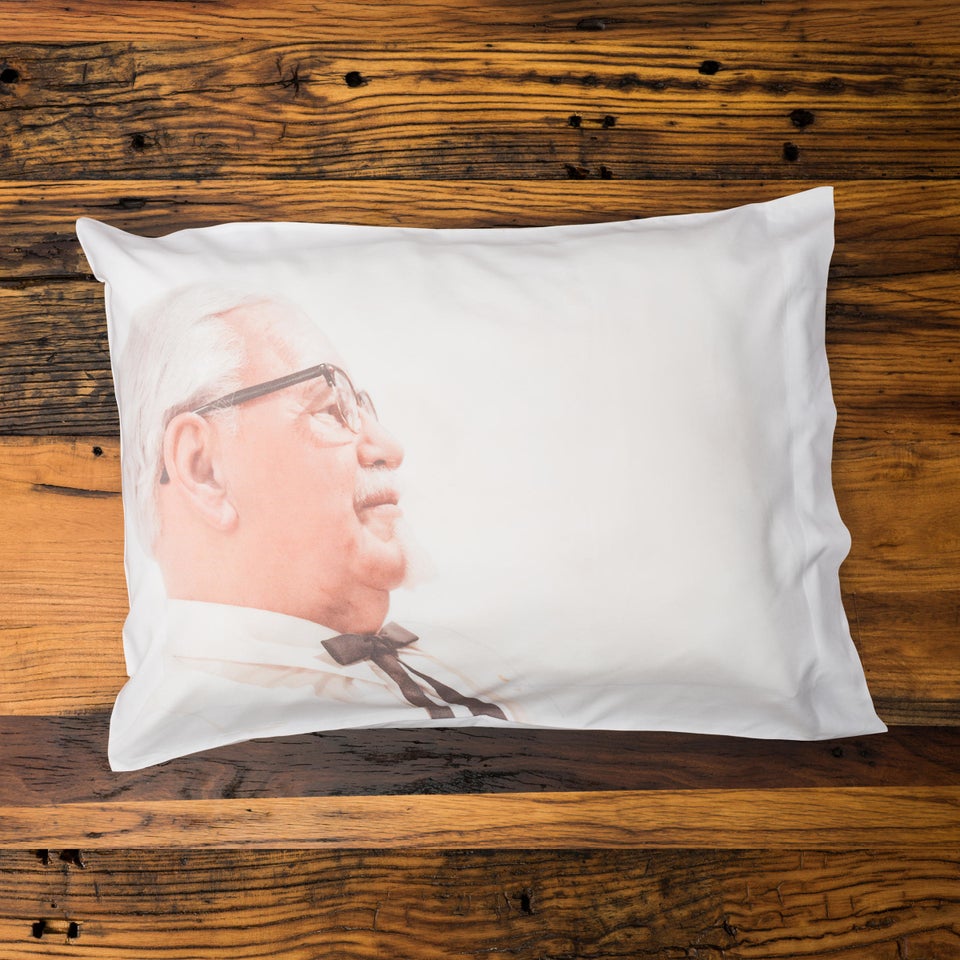 Zinger 1 Mission Patches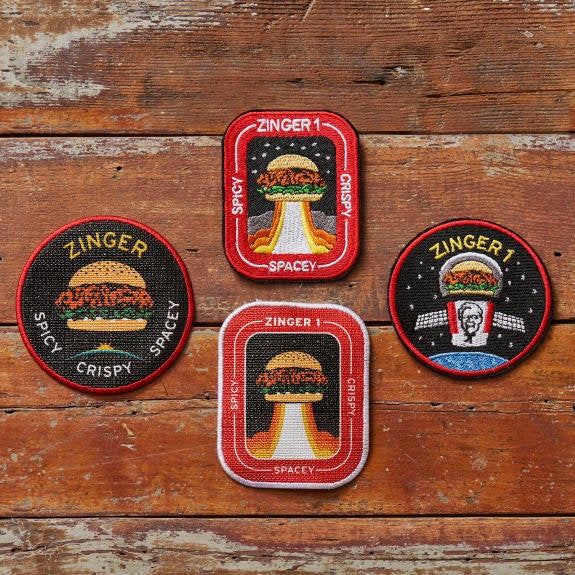 The HuffPost Lifestyle newsletter will make you happier and healthier, one email at a time. Sign up here.