Yes -- it's exactly what you think it is. A fried chicken hot dog bun surrounding a hot dog covered in a cheesy, slimy sauce of sorts. It even looks like there are bits of relish in the sauce.
KFC is calling this "outrageously meaty KFC Double Down Dog" a "legendary sandwich," but we're not sure if it's worth risking a heart attack for.
We don't even know what else there is to say.
Before You Go
Burger King Japan's Black Cheese Burger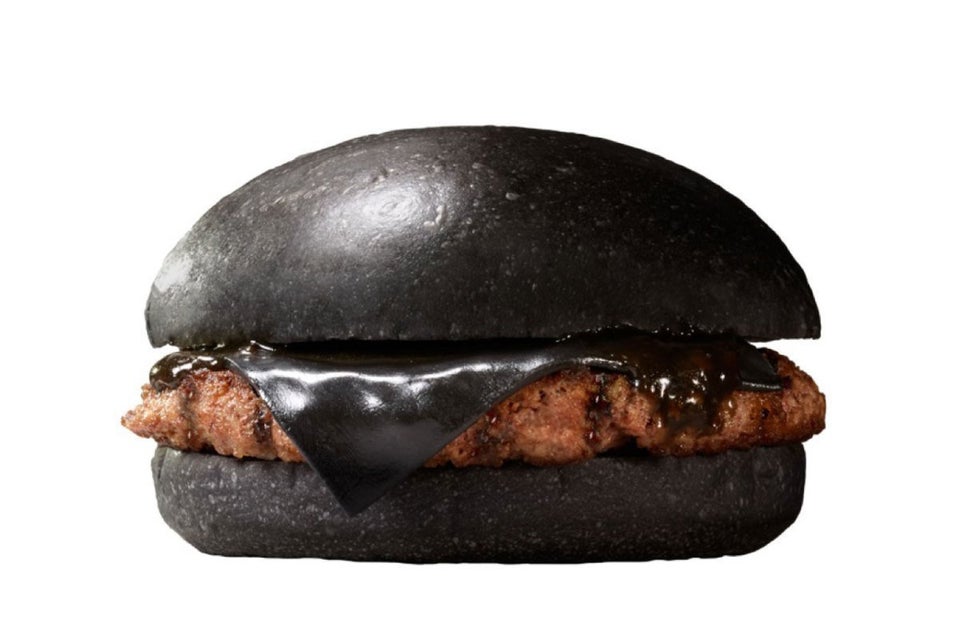 Taco Bell's Waffle Taco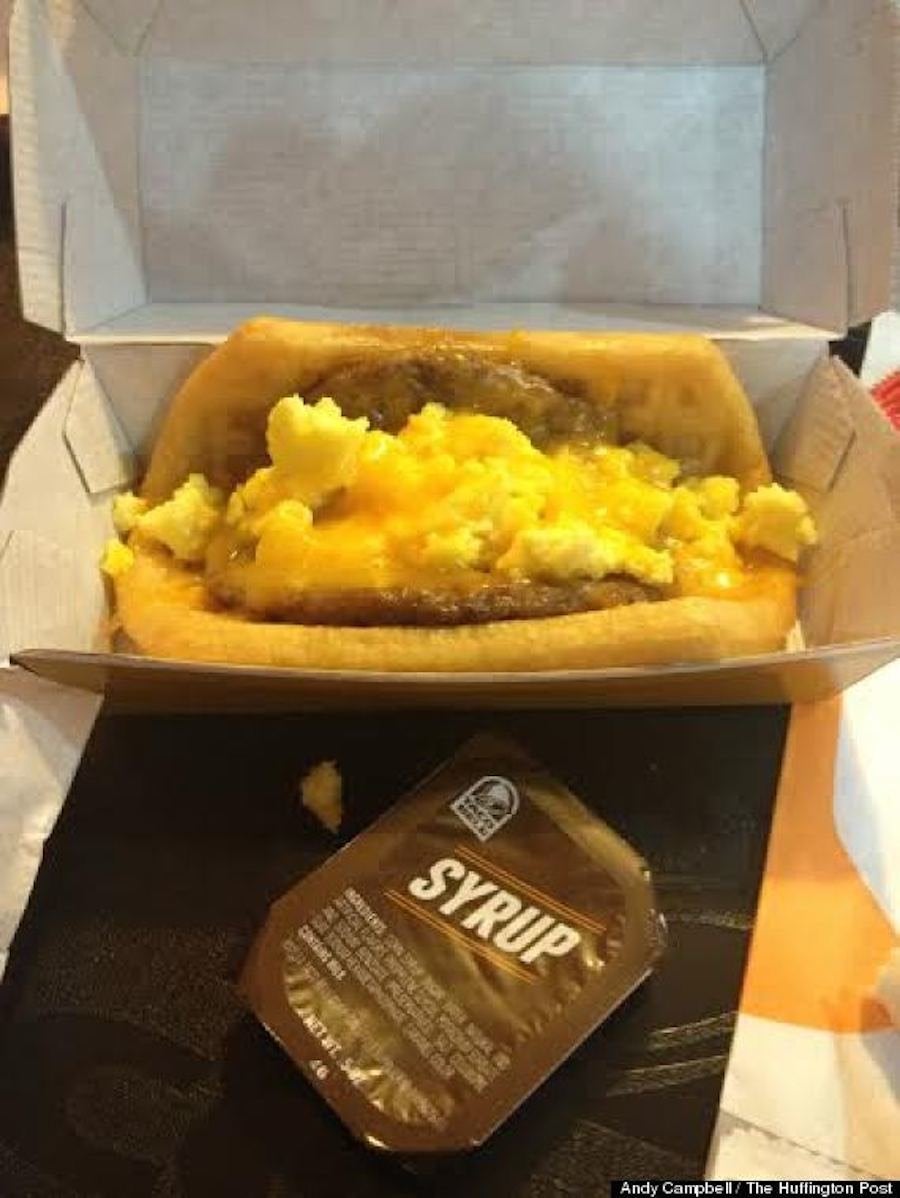 KFC's Chicken Corsage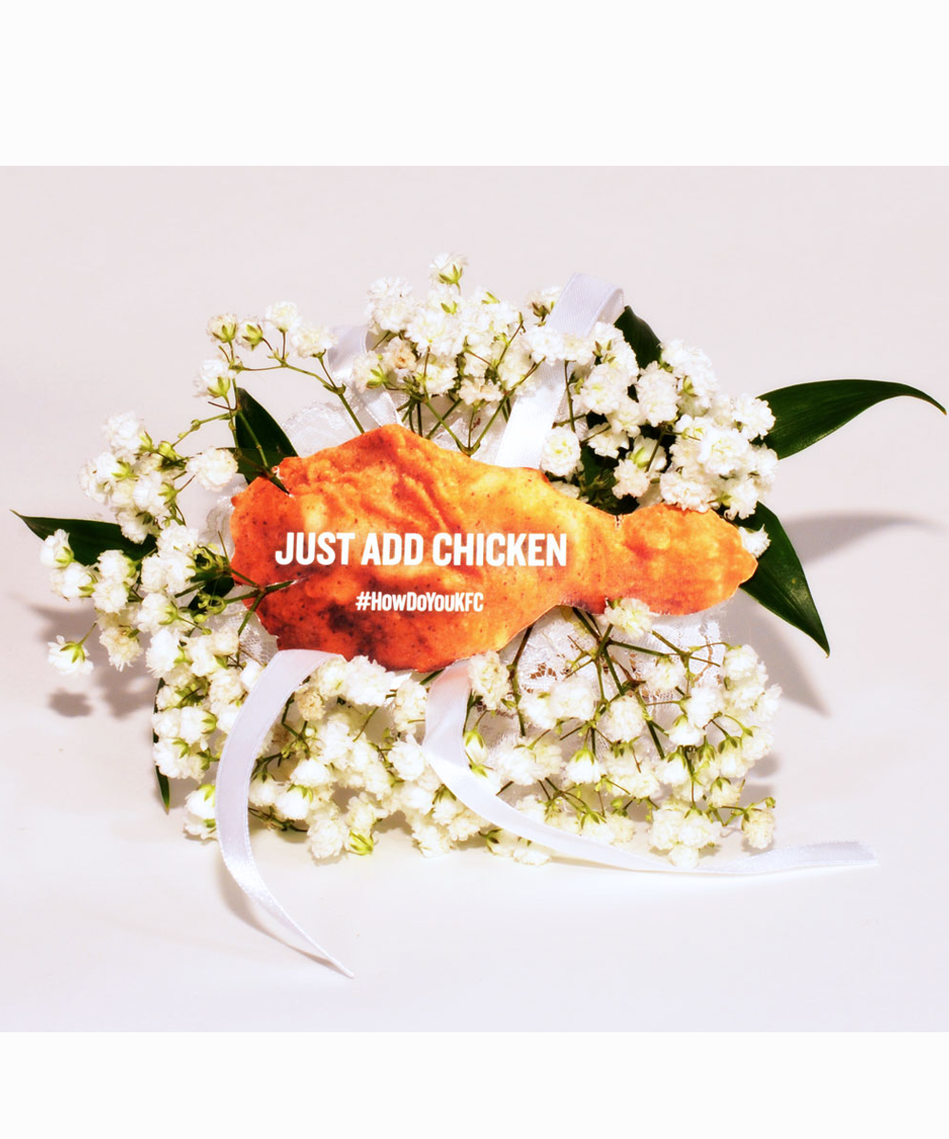 Dunkin' Donuts Eggs Benedict Breakfast Sandwich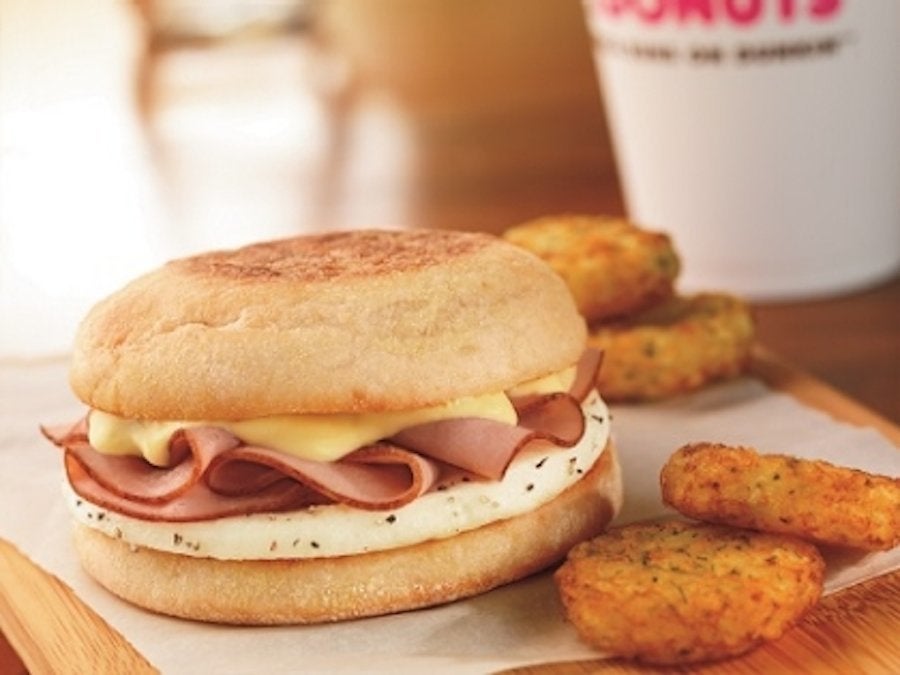 Burger King's Yumbo Breakfast Sandwich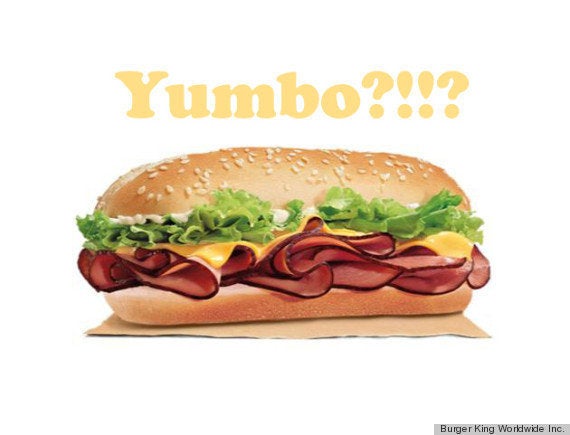 Pizza Hut's Cock-A-Doodle Bacon Pie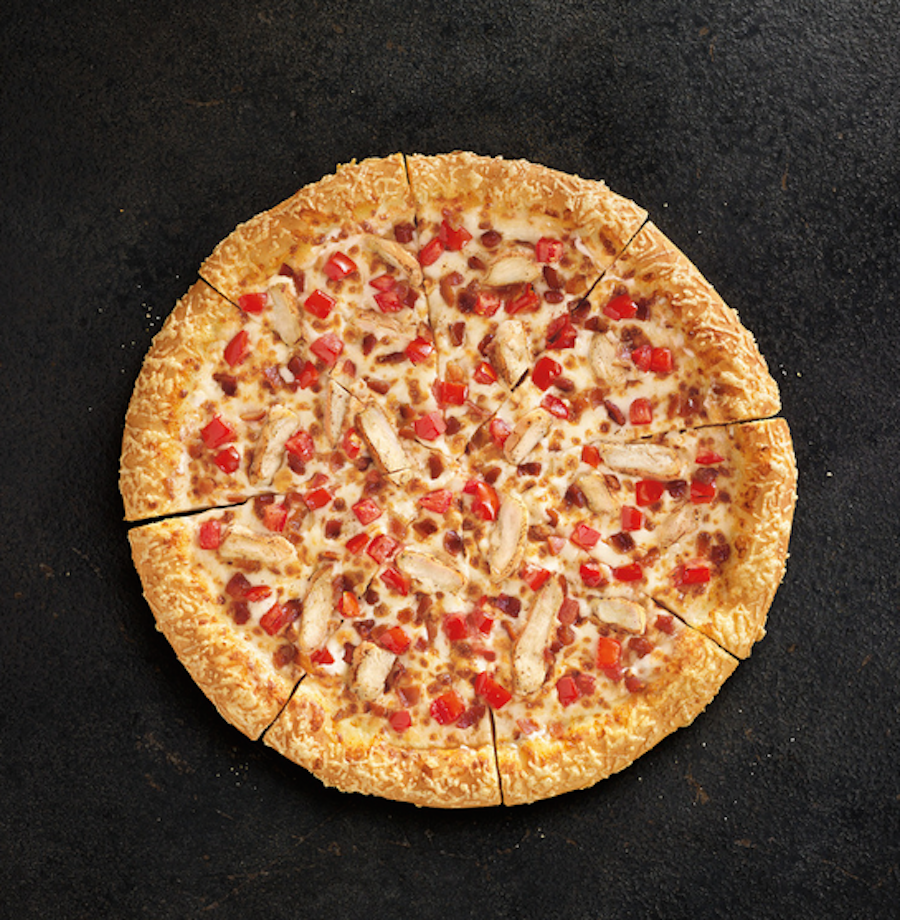 Wendy's Entire BBQ Pulled Pork Menu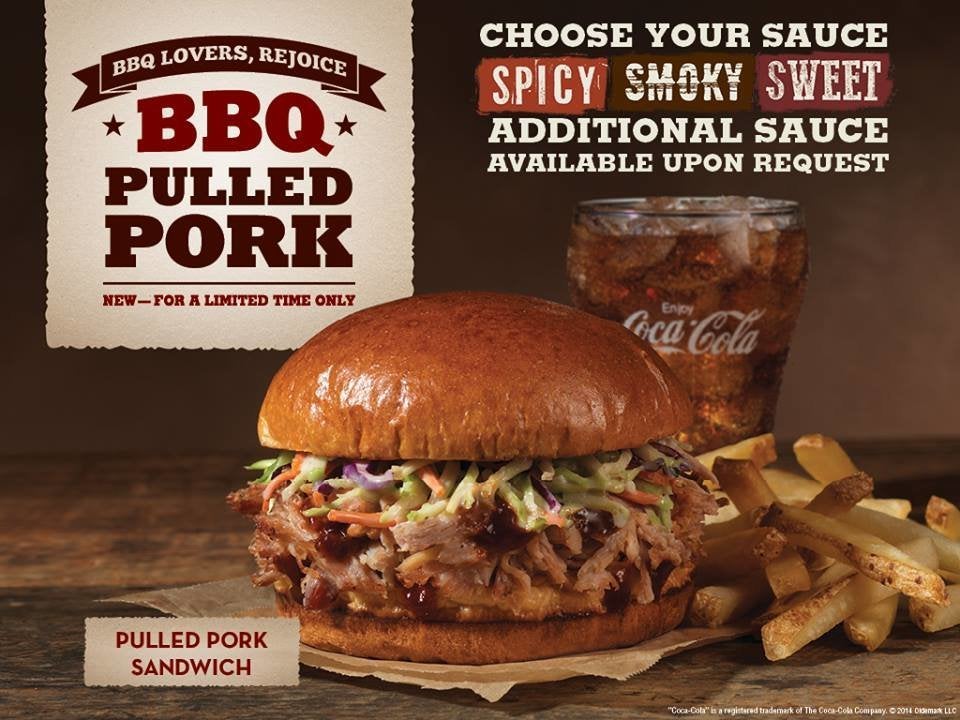 Burger King Japan's Breakfast Spam And Cheese Burgers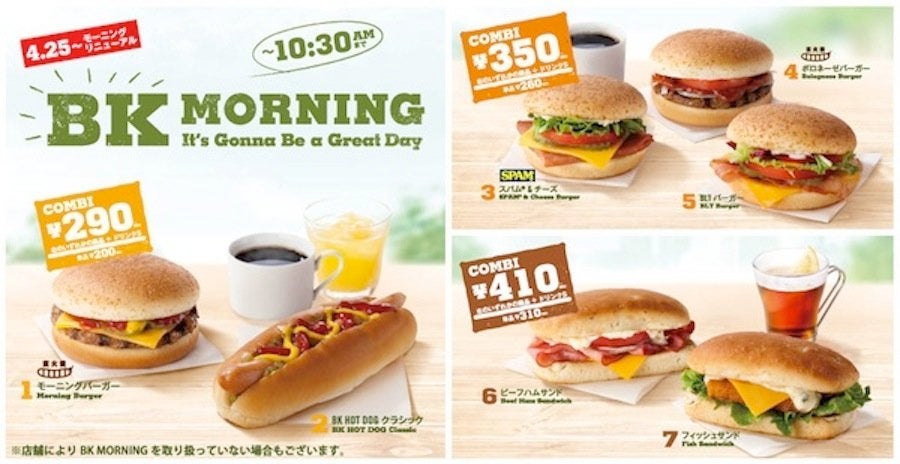 Sonic's Cheesy Bread Dogs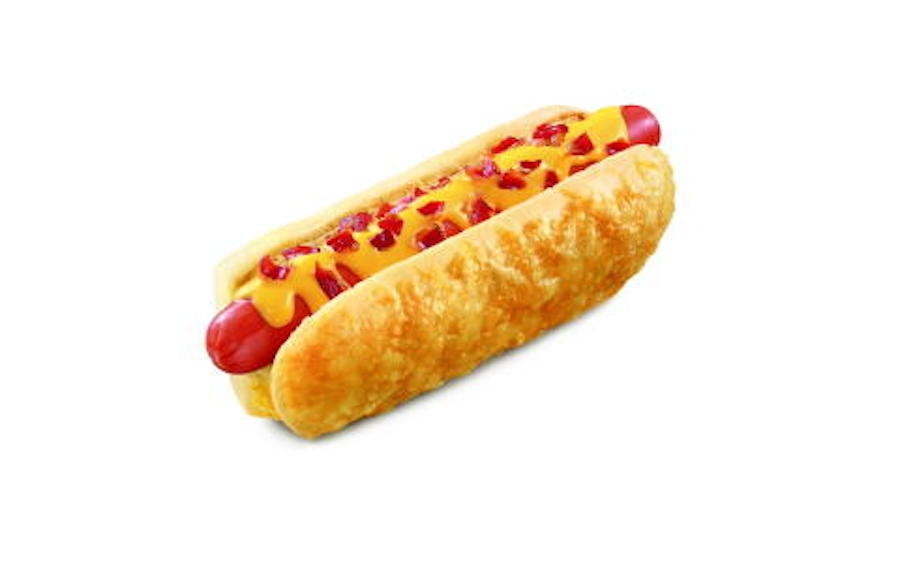 Burger King Canada's Poutine A La Burger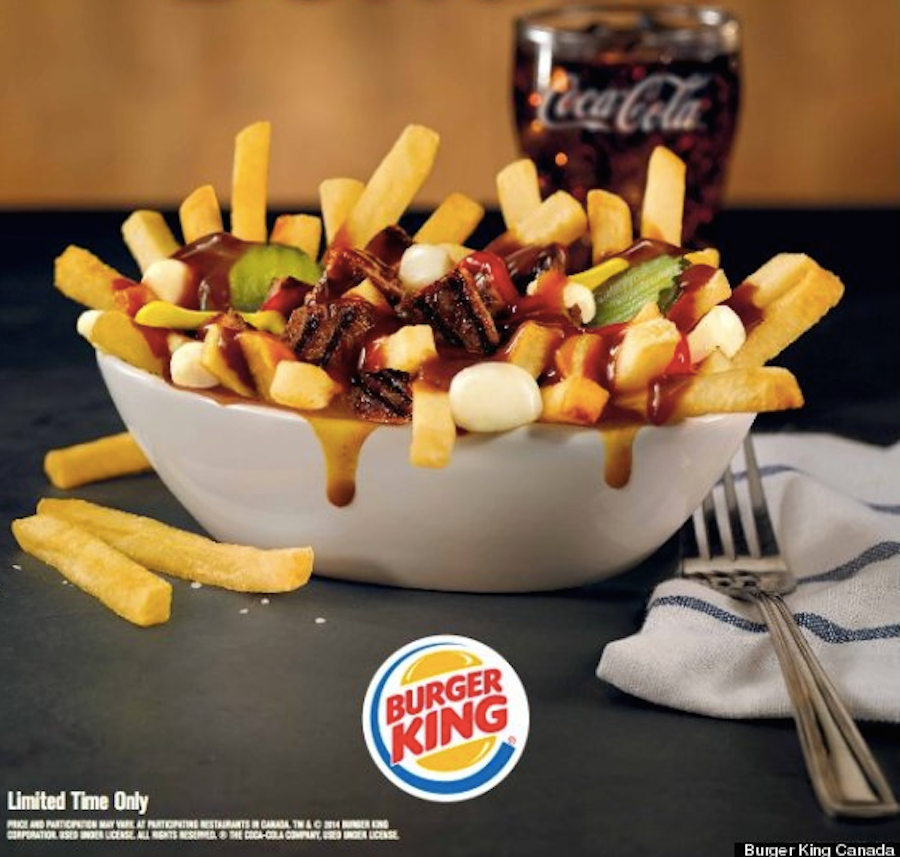 KFC Korea's Zinger Double Down King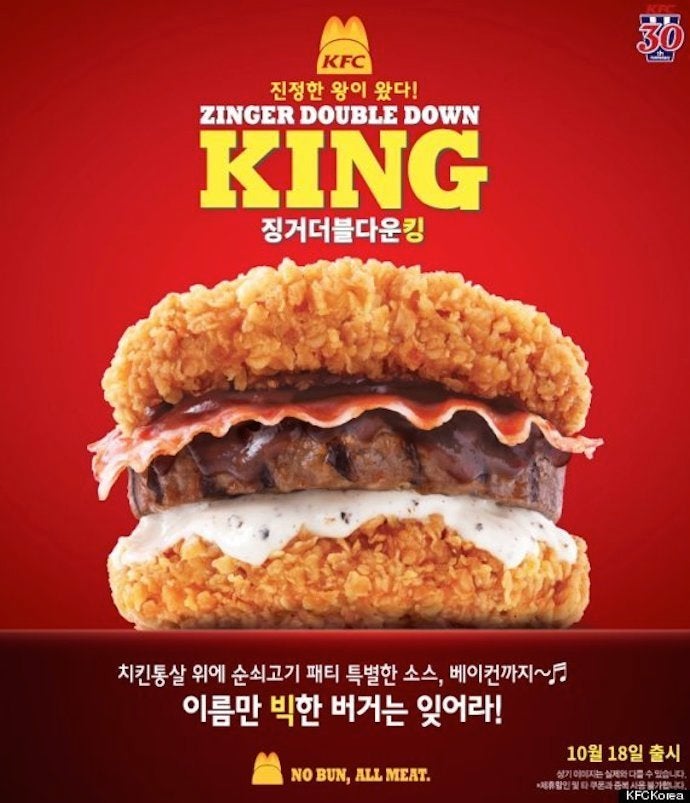 McDonald's Japan Crab Croquette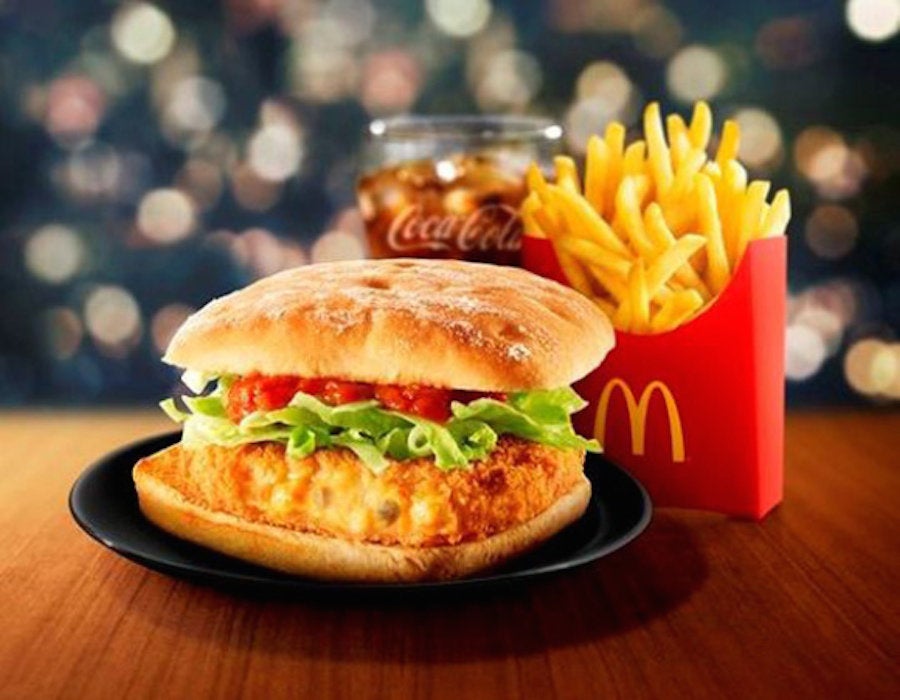 Burger King Japan's Mush'N'Cheese