Georgia Carter, a 27-year-old transgender woman from Virginia, told ABC 13 that she was given a position at the establishment, but management rescinded their employment offer after seeing that her government-issued ID said "male."
"He was like, 'My supervisor and I have a problem because on your license it says 'male,' but you're...' and I was like, 'I'm transgender,'" Carter says in the above video from ABC. She then claims that the response from management was: "'Oh, we can't hire you because we don't know which bathroom you can use.'"
According to a tweet from KFC, the manager in question has since been terminated from their position.
"Upon learning of this allegation, the franchisee who owns this Richmond restaurant conducted an immediate and thorough investigation. The manager has been terminated for violating the franchisee's anti-discrimination policy, which is inclusive of gender identity and sexual orientation. The franchisee's leadership has also had a conversation with Ms. Carter, offering her employment at this restaurant or any of their Richmond area KFC restaurants, effective immediately. Additionally, the franchisee is emphasizing sensitivity and compliance with their policies to keep this from happening again."
This is welcome news when it comes to corporate responsibility for discrimination protections against trans people, especially when, according to The National Center For Transgender Equality, "more than one in four transgender people have lost a job due to bias, and more than three-fourths have experienced some form of workplace discrimination."
Before You Go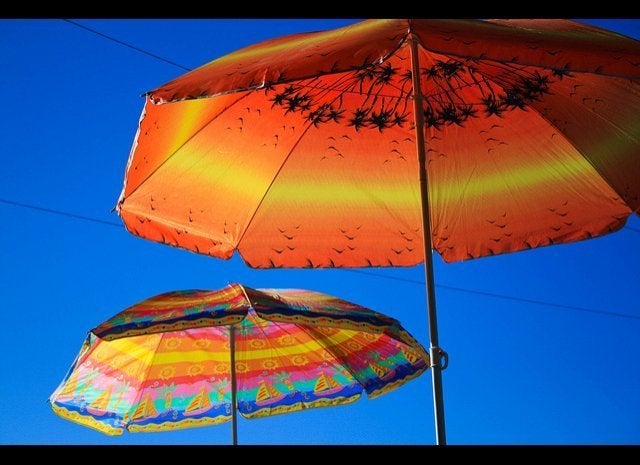 15 Things To Know About Being Transgender By Nicholas M. Teich