Mealbreaker (n.): a nasty, non-edible surprise found in food while it is being eaten; often lawsuit-provoking, sometimes fabricated, always disgusting.
An unpleasant trend may be afoot at KFC -- fried offal. A picture posted to Reddit by user six6six4kids on Tuesday shows what appears to be a fried piece of organ meat, accompanied with the following explanation: "Got some KFC tonight, it tasted like death, peeled back the skin and this was inside."
The offending item in the picture posted to Reddit looks a great deal like the one Langoo found, which leads us to suspect it's also a fried kidney. It's unclear how either piece of offal found its way to the restaurant or where the Reddit photo was snapped.
Later in the comments, Reddit user six6six4kids offered a few more details:
I walked in just as they were about to close so I got a quick 2 piece meal. They were closed before I realized what I had bought. Pretty safe to say I'm finished with fast food.
Throughout the Reddit thread, other users posted links that suggest this issue is more widespread than we first realized. User EdgarAllenNope's points out a whopping 10 additional similar KFC incidents, each with its own Reddit thread.
See six6six4kids's photo below: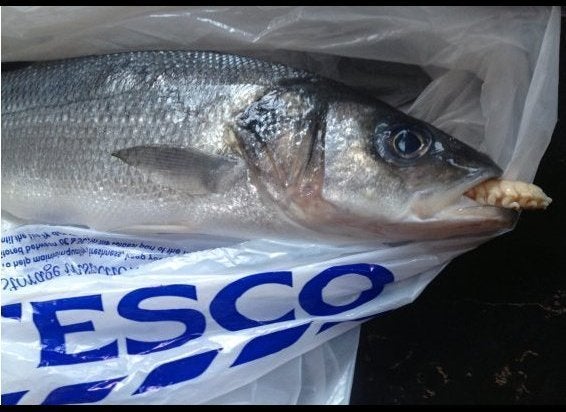 Mealbreakers
Popular in the Community