In this week's edition of "Things You Didn't Know You Needed," KFC has launched a meal box that will charge your phone while you eat.
KFC India's brand new "Watt A Box" offers a boost in energy for both you and your device, with a built-in power bank and USB cables for charging. Certain customers at select KFC locations in Mumbai and Delhi will receive the limited-edition meal box.
"With the launch of Watt A Box, we have gone a step ahead and also introduced an element of utility into the box," KFC India's Chief Marketing Officer, Lluis Ruiz Ribot, told the Times of India. "Each one of us spends a considerable time on our smartphones daily, and the phone battery going dead is almost like a nightmare!"
Before you get too excited, BGR's tests show an iPhone 5s only gained 17 percent battery after charging on the Watt A Box for half an hour. And once the power bank is drained, that's all she wrote, folks. Fully recharging the power bank yielded just 7 percent more phone charge.
While we've all experienced the creeping dread that accompanies a dwindling phone battery, perhaps we should adjust to the FOMO and eat our chicken in peace. No? OK, fast food battery box it is.
Before You Go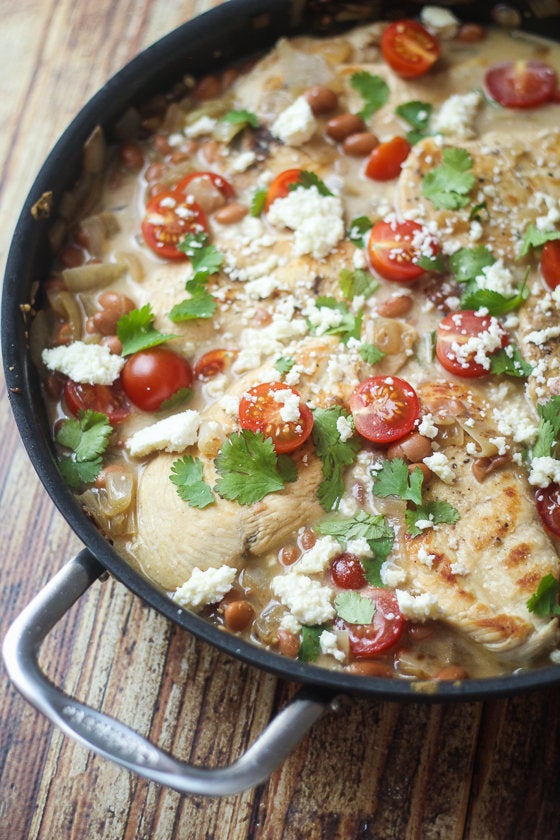 Cast Iron Skillet Chicken Recipes
Popular in the Community