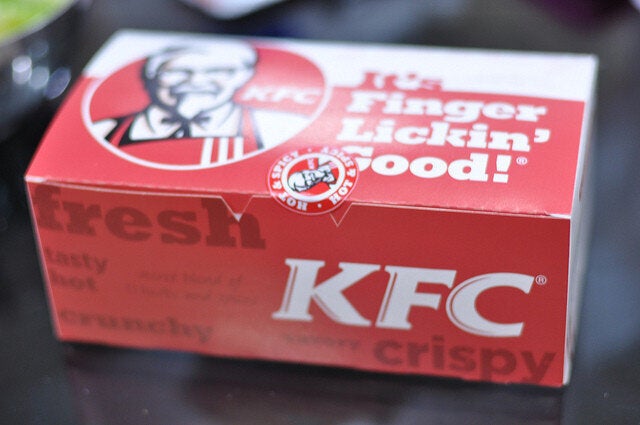 Reddit user boneriffic12 uploaded a picture of what appears to be an undercooked chicken sandwich, along with the following description:
Fried Chicken #FAIL. My friend ordered a chicken burger from KFC & it came back raw. Yes he ate that bite that's missing.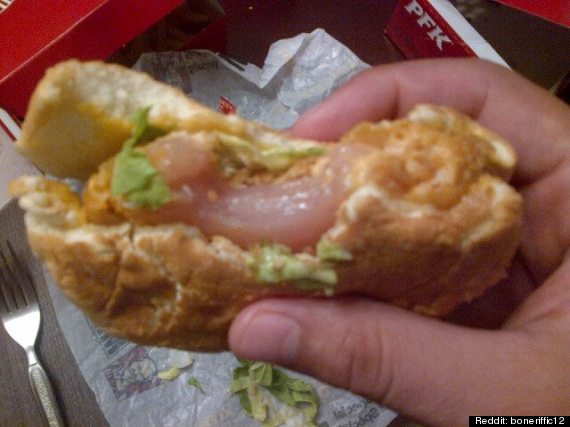 In the comments, the user explains that that sandwich in question was purchased in Ontario, Canada, where the information on the packing is written in both French and English. PFK stands for "Poulet frit a la Kentucky."
KFC has found itself in hot water over salmonella-tainted chicken before. Last week, a KFC in Conroe, Texas reportedly served spoiled chicken that was 16 days old -- six days more than KFC policy allows. The smell allegedly made one worker vomit.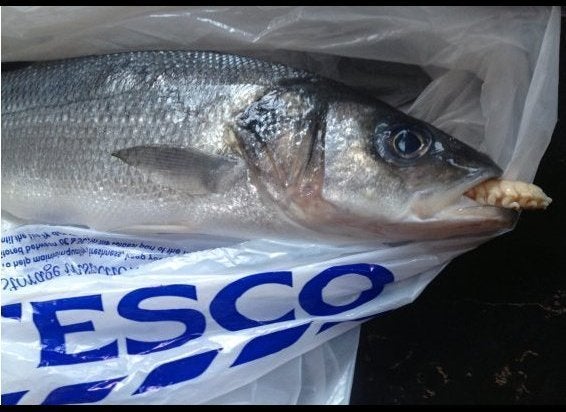 Mealbreakers
Popular in the Community